Community Electricity Networks with b.energy
Church Resources is pleased to partner with b.energy to build closer communities through advanced Embedded Electrical Networks. Together, for our members, we can deliver greater savings and benefits that empower your community.
Why b.energy for Embedded Electrical Networks?
Embedded electricity networks are privately owned and managed electricity networks that often supply all premises within a specific area or building.
b.energy was founded in 2013 with the purpose to transform energy and customer experiences.
b.energy is already a leader in the field providing Embedded Electrical Networks for both smart meters and smart energy management that will help our members benefit significantly from the connectedness and efficiency that embedded electrical networks bring.
If your organisation has a multi-tenanted complex, talk to us today about partnering with Church Resources' Community Electricity Networks with b.energy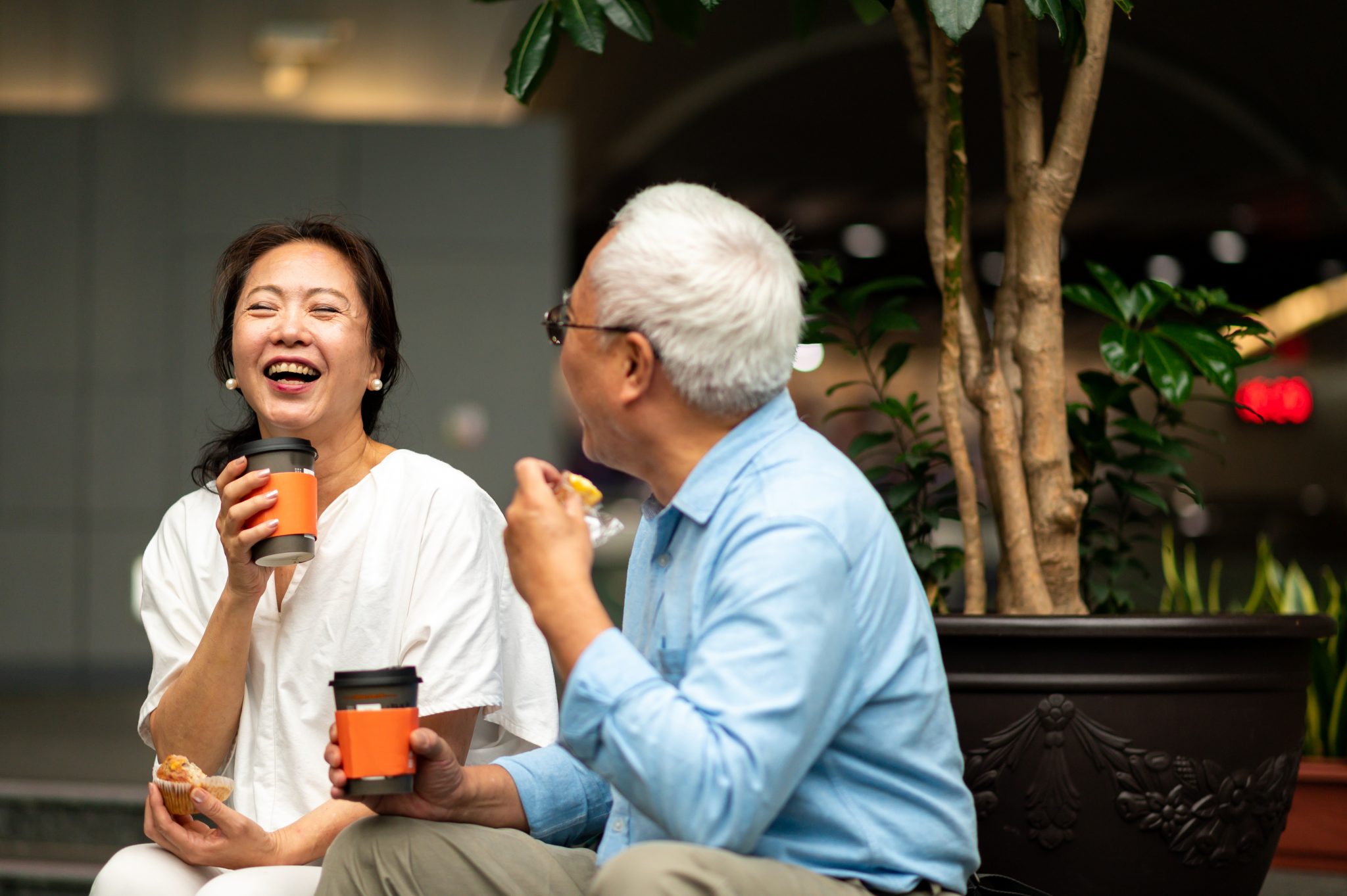 Community Electricity Networks that empower you.
b.energy cares about communities. Their ranking as the highest-rated provider shows our members that communities care about their services too.
The partnership with b.energy allows Church Resources to deliver guaranteed low cost, value added essential services of embedded electricity for better connected community networks.
b.energy supports our members with real savings, service, easy billing and support.
Learn how b.energy can help your not-for-profit organisation in keeping both your Embedded Network bills and your environmental footprint low.
The partner that help us deliver this solution is: