COVID-19 Test Kits
Speedy diagnosis of COVID-19 is pivotal to minimising the spread of the virus throughout our community. A rapid antigen test is a simple, effective and fast way to test if someone is likely to have COVID-19.
Our team has sourced numerous rapid antigen testing options to help you keep your business, staff and on-site visitors safe from potential exposure to the virus. We're committed to providing all members with accelerated access to the latest rapid antigen testing technology, including home testing kits.
Some tests can be self-administered while others need to be overseen by a health professional. So it's important for all members to understand which test is best for your organisation. Learn more about the current rapid antigen test kit solutions we have available for implementation.
Our COVID-19 test kit options
There are two key types of rapid antigen tests currently available in Australia: point-of-care (PoC) tests and self-tests. To ensure we are able to meet all member needs, we carry options of both types of rapid antigen testing.
Workplaces, schools and public arenas are determined to stay open by detecting COVID-19 early to help minimise/limit its spread. Staying on top of the virus and reopening safely will require everyone to remain vigilant and with the right screening tools, everyone has the opportunity to better protect themselves and those around them.
Understanding your infection status can provide peace of mind for you and everyone around you. Rapid antigen testing is becoming more commonplace, with demand for self-testing kits that can be used at home or in the office without medical supervision increasing dramatically. Procurement Australia has secured a rapid antigen self-testing kit solution to aid in the detection of COVID-19, helping businesses mitigate the risks of returning to work.
With our self-administered testing solutions, we're helping members to return to normal with greater confidence in their ability to detect COVID-19 earlier and before it spreads.
As COVID-19 restrictions continue to ease around the country, businesses and organisations of all types and sizes are preparing to reopen. But reopening in a way that ensures the safety of your people and the stability of your operations can come with an array of challenges.

Businesses have a lot to consider as we progress through this transition period, including how to maintain social distancing, provide appropriate personal protective equipment (PPE), and screen for the presence of COVID-19 to help minimise its spread.
Rapid antigen testing is one way many industries are combating the ongoing threat of the virus entering their place of work. From a risk management perspective, businesses of all kinds are looking for innovative ways to balance the need for quick on-site testing with compliance and health regulations.
To assist members to attain this balance, Procurement Australia has partnered with SwabMe. The SwabMe COVID-19 'On-Site' Rapid Testing Solution provides fast on-site screening with expert, comprehensive and digital medical oversight, helping members to provide a more COVID-safe environment for everyone.
STANDARD Q COVID-19 Antigen Test – Biocelect
Rapid antigen testing is a quick and effective screening tool to help detect COVID-19.
Through use of a nasopharyngeal swab and chemical solution, rapid antigen testing makes it easier for employees, students, residents or visitors to get an initial screening test for COVID-19 in a drastically reduced time frame.
We are committed to providing our members with the best possible rapid testing solution on the market. We also want to support our members to implement medically supervised testing processes that are compliant with Therapeutic Goods Administration (TGA) conditions.
Benefits of COVID-19 Testing Kits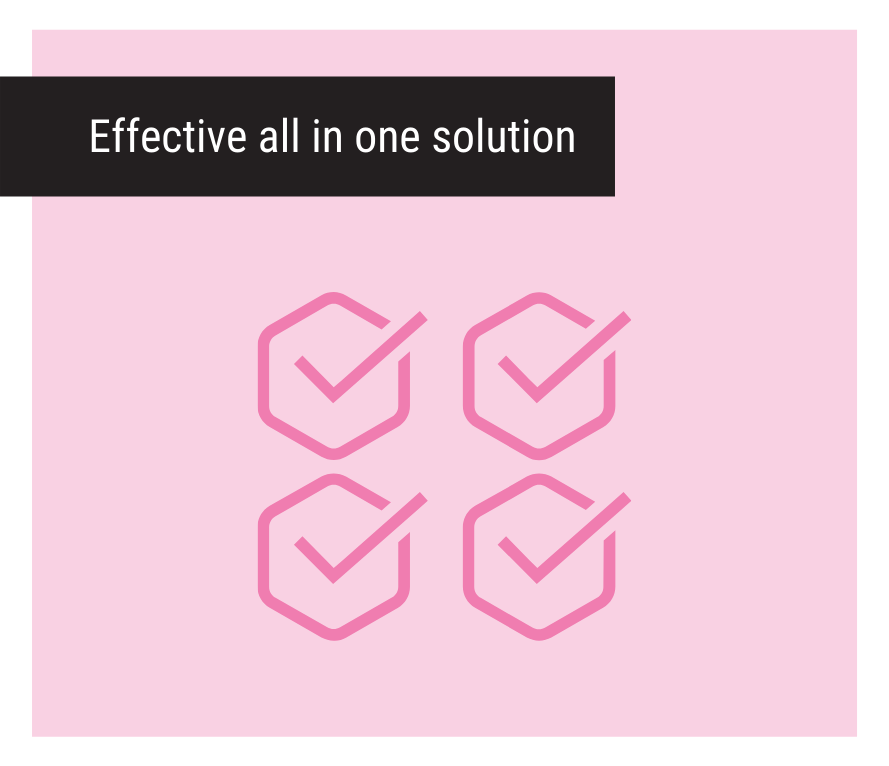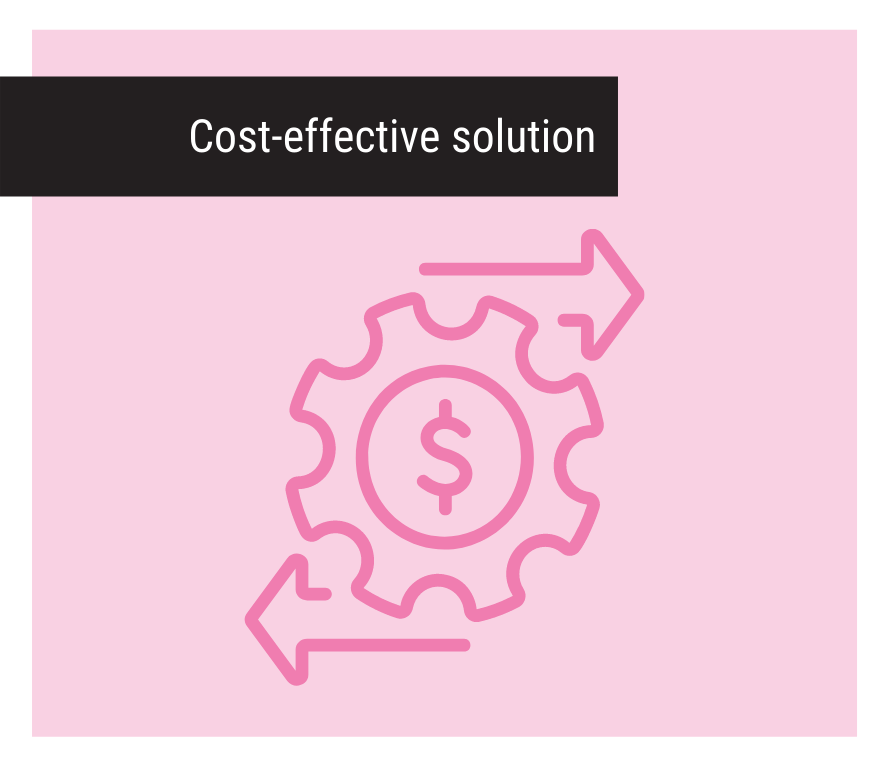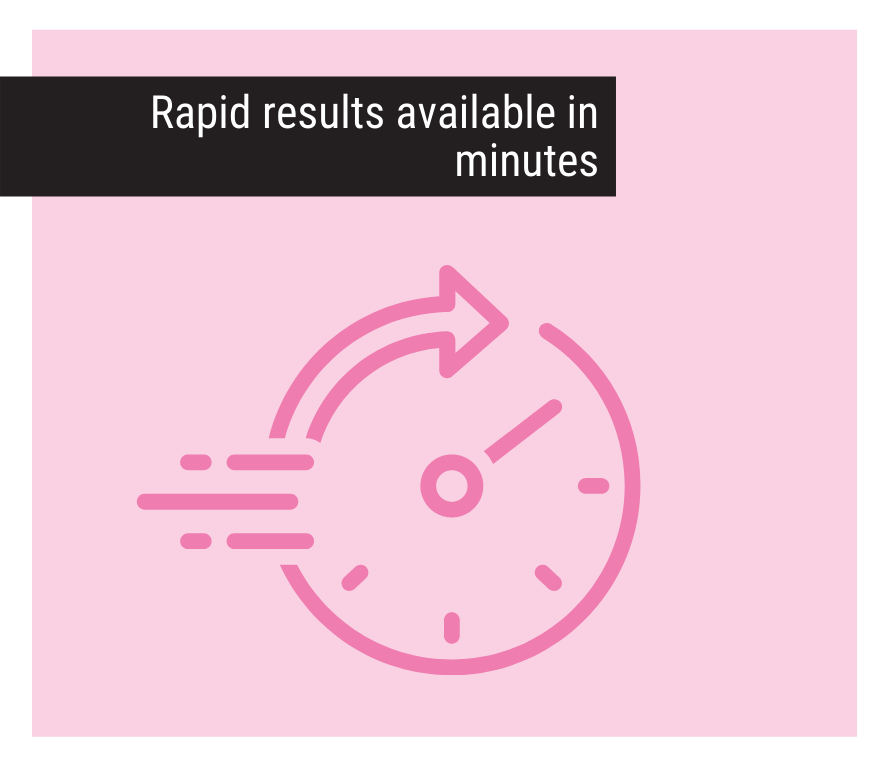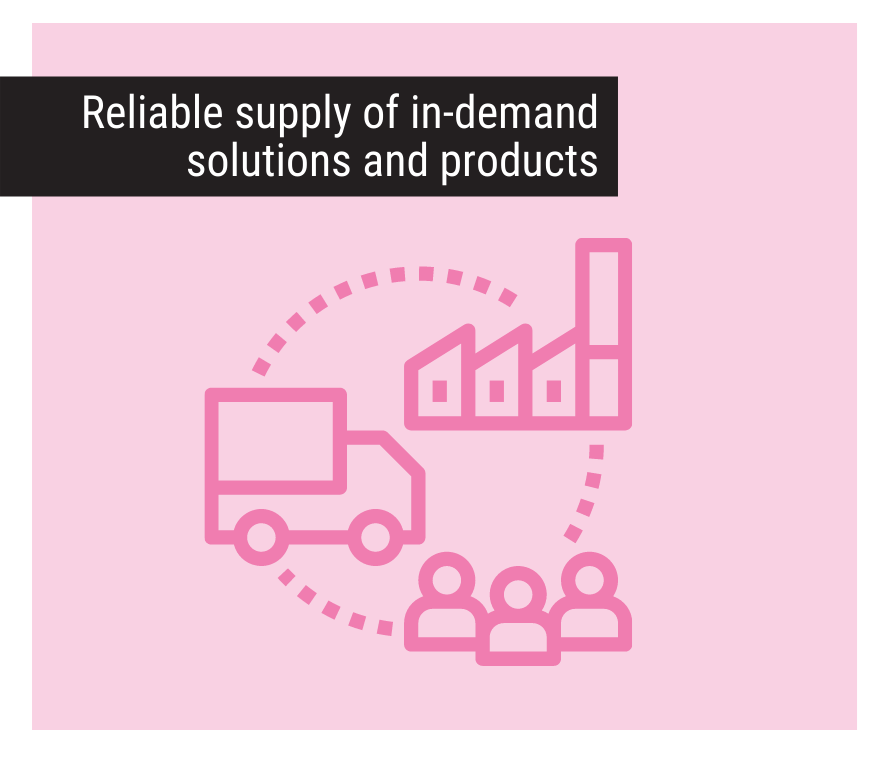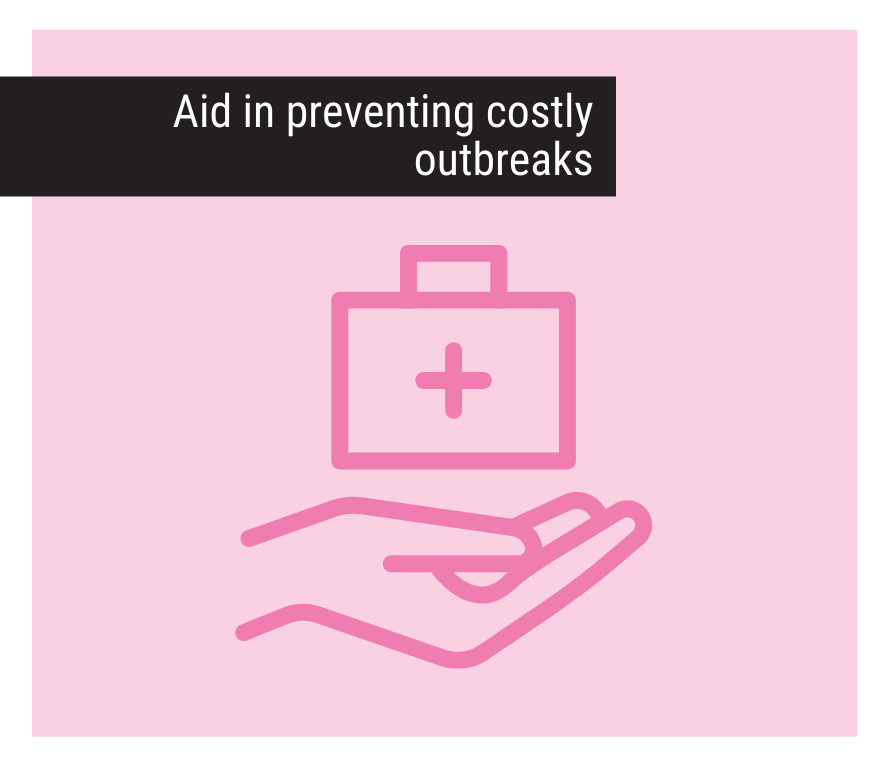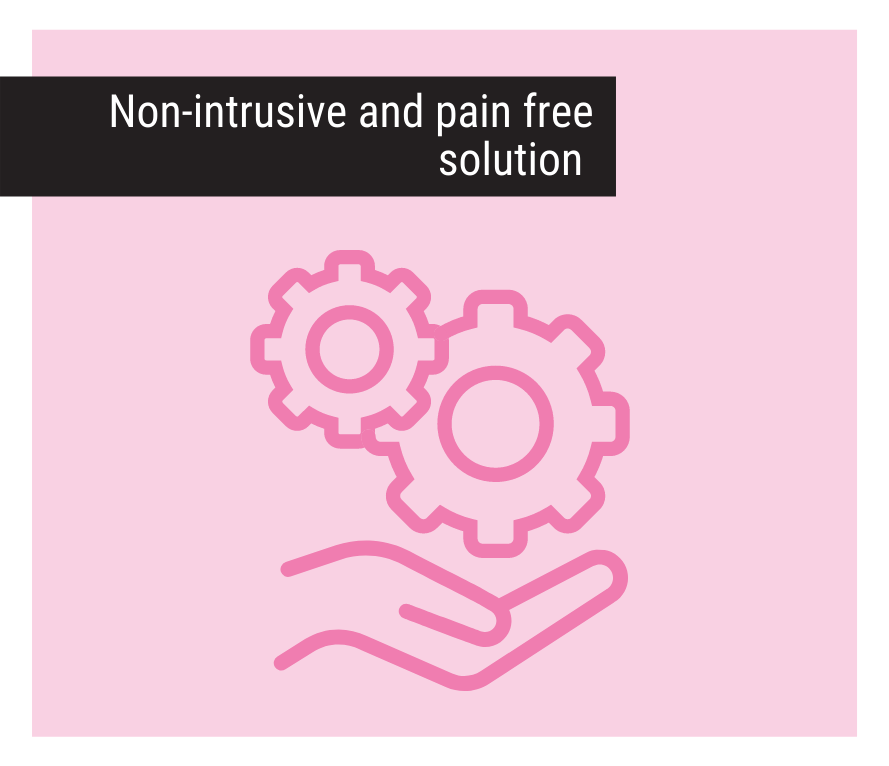 Your partners in procurement success
The Procurement Australia team is here to help you achieve your procurement goals, meet your deadlines and deliver exceptional outcomes.
Join the Procurement Australia family
Interested in becoming a member or supplier of Procurement Australia?
We'd love to have you onboard.
Find out more about our complete PPE range
Please fill out the enquiry form below and a Procurement Australia representative will be in contact directly to assist you.