The Cradle to Grave of Procurement
Procurement Australia's Cradle to Grave training program is for anyone in Procurement or has Procurement functions as part of their role. Including:
Procurement Officers
Procurement Executives & CPOs
Contract Officers
Category Managers
Legal Officers & Finance
Organisations with dedicated procurement teams
Tailored to your career stage, this program is designed and delivered to you in partnership with our own resident legal Procurement expert, Scott Alden. Join to develop new skills and strategies in procurement, keep informed on emerging issues and respond effectively to the contemporary demands and more.
ESG: A Game Changer in Procurement
Procurement Australia has partnered with Ethical Trade Alliance to deliver a series of in-person events to support procurement managers, officers and decision-makers with their ESG adoption strategy and processes.
ESG Readiness events will be hosted in Melbourne (May 26) and Sydney (June 9) and feature leading experts and industry specialists that are helping organisations nationwide to meet their sustainability & ESG targets faster!
Come and develop an agile mindset from leading-edge experts in these powerful workshops.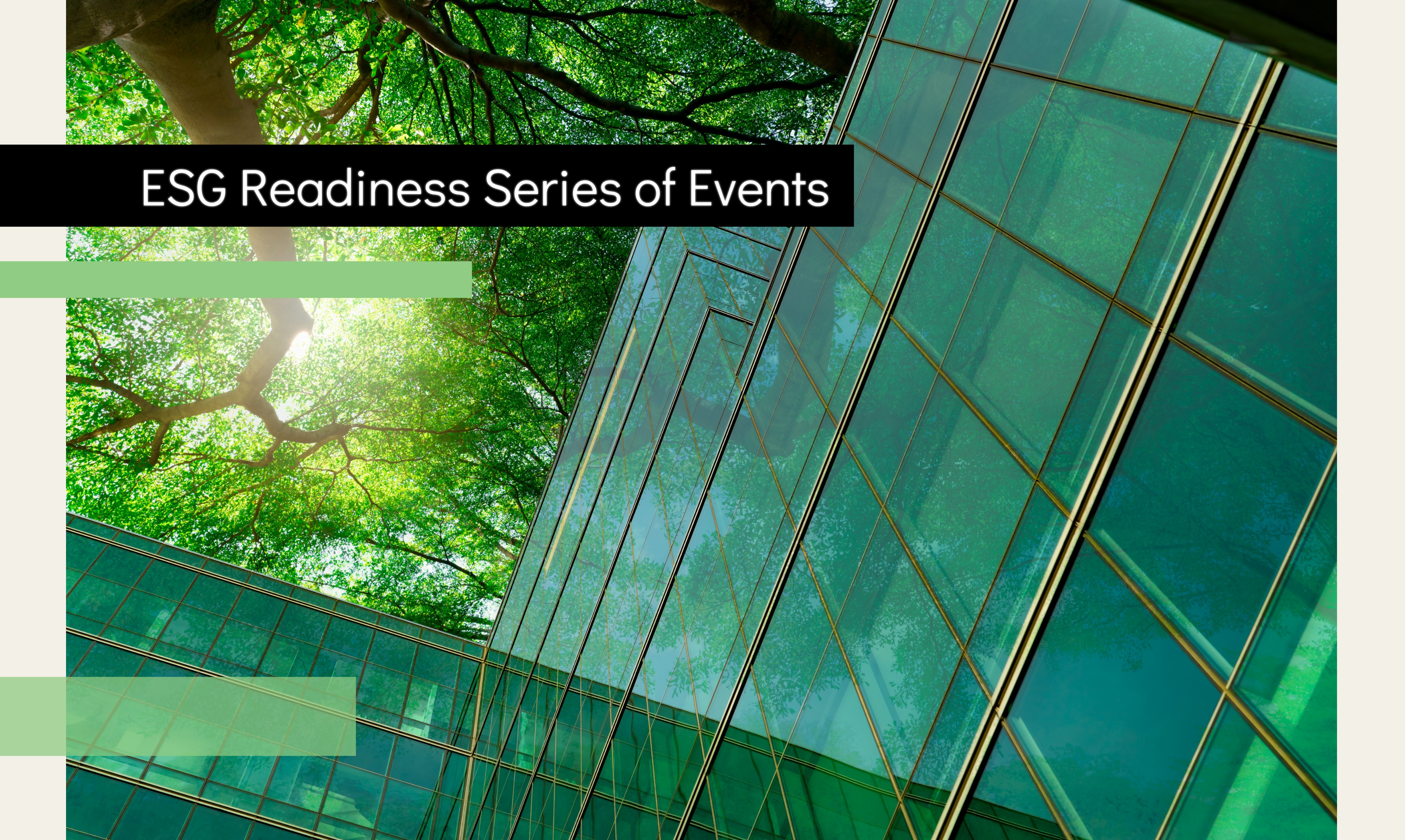 Join our Next Food Services Training
Procurement Australia's Food Services Training delivers training and information to industry professionals, aged care providers and their staff.
Increase knowledge in key food services areas
Provide practical application
Examples to support meal delivery
Support aged care standards & regulations
Latest scientific research & innovation in food services
Age home engagement and opportunity to connect with other homes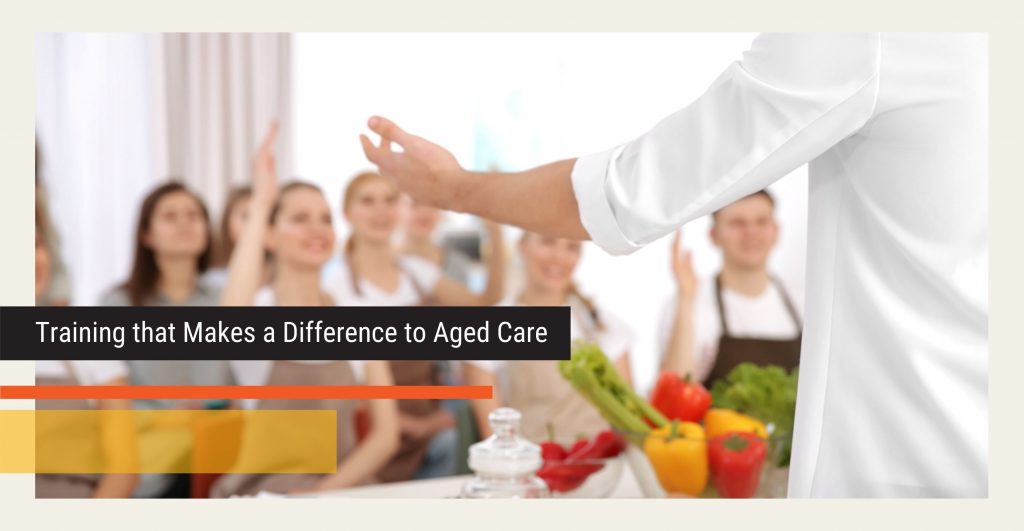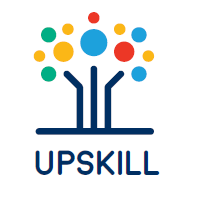 We deliver a wide range of training sessions and seminars designed to sharpen procurement skills. They are held in Melbourne, Adelaide and Sydney, as well as in regional Victoria and New South Wales.

Our specialised training seminars and courses cover everything from procurement best practice and industry know-how to important legal overviews, social and environmental responsibilities, updates and emerging sector issues and ideas.