About Procurement Australia
For over 30 years, Procurement Australia has been one of Australia's leading procurement services companies. We are regarded as a leader in negotiating and facilitating contracts for members and clients with decades of experience across both the private and public sectors. We always work in partnership with our buyers and suppliers to find innovative and sustainable solutions to procurement challenges.
At Procurement Australia, we are proudly member-led. We always strive to get our members what they want – no matter their industry, or how big or small. At Procurement Australia, we get it.
Our Proud History
Procurement Australia has a proud history in the procurement space. We work in close partnership with long-standing and emerging suppliers and members to find and deliver the most innovative and sustainable supply chain solutions. Throughout our long history, we've continued to evolve and grow as a business in order to best support our members' procurement goals, no matter their size or industry.
We began our journey as MAPS Group in 1985 on the back of the City of Melbourne's establishment of a buying group for 14 Melbourne municipal councils. Since then, we have lent our procurement expertise throughout the local government sector around the country. We've also expanded our work into other areas including government authorities, not-for-profits and the private sector. In the mid-2000s we began trading as Procurement Australia.
On the back of this change, in 2017 we acquired Church Resources' from the Australian Catholic Bishops Commission (ACBC) when it was one of Australia's largest not-for-profit aggregated buying groups. In 2018, we added another pivotal offering to our business suite , Space Station – a modern co-working space featuring the comforts of a modern office with flexibility to suit a range of different needs.
Today, we are proud to be one of the leading procurement services companies in Australia. By integrating the strengths of our once separate public and not-for-profit approaches to procurement, we are able to move forward confidently as one organisation. In doing so, we remain deeply committed to supporting all our members to reach their procurement goals, no matter their size, sector or required solution.
Our Approach
At Procurement Australia, we do procuring differently. This difference is apparent in how we approach every single contract, member interaction and procurement opportunity in the market.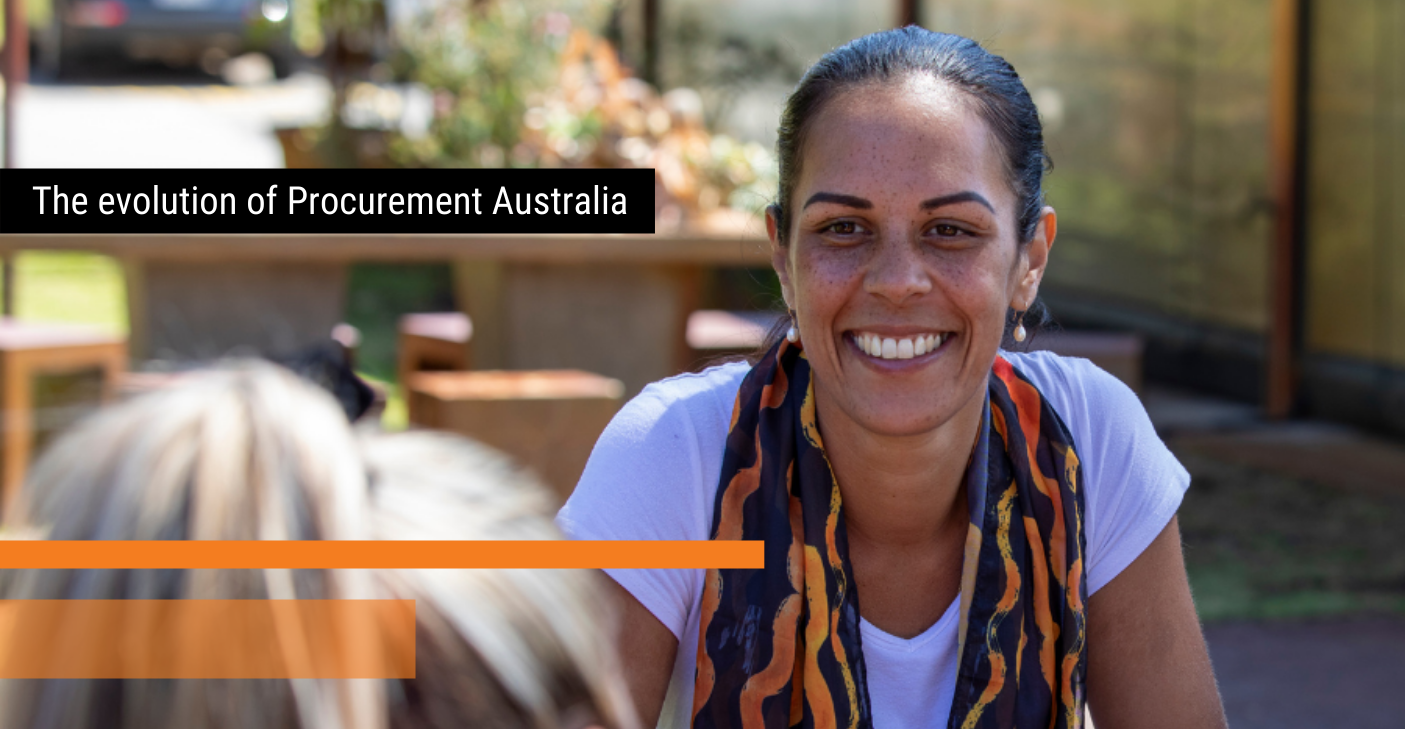 At Procurement Australia, we are proud to be one of the nation's largest member-led procurement solutions companies. Part of being member-led means we are focused on doing what's right for all of us — for our members, our suppliers and for the planet.
With meaningful partnerships at the heart of everything we do, we know that we cannot achieve this on our own. We need our members and suppliers behind us every step of the way.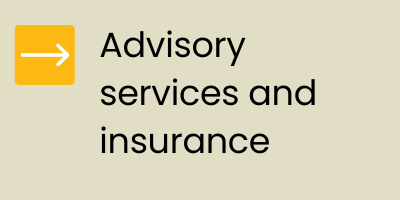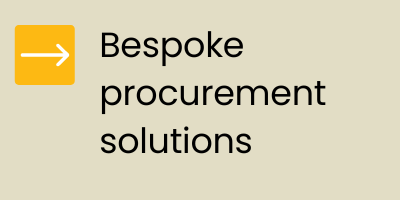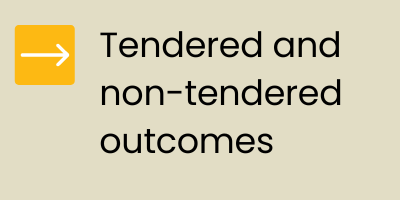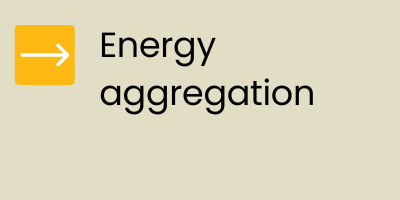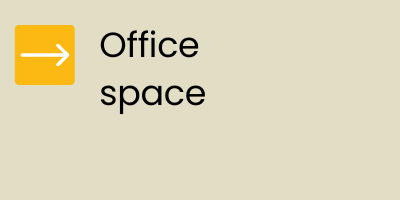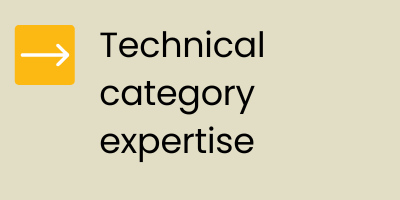 How we set the benchmark
We're proud to set the benchmark for outstanding procurement for all Australian organisations to aspire to in terms of standard of accountability, transparency, social responsibility and compliance. We are determined to continue to build upon our reputation as a leader in the procurement space – we want to be a driving force behind the next era of holistic and ethical procurement around Australia.
We understand the marketplace
As one of Australia's largest procurement services companies, we understand how to get the best possible outcomes for our members. With portfolios exceeding hundreds of millions and millions more products aggregated for our members every day, we understand what good procurement looks like. We get what our members need, both now and for the future.
We are the go-to experts
Our focus is to always deliver a 10/10 level of customer service for all our members. The Procurement Australia team has decades of experience across all of our business areas, making us one of the most skilled procurement teams in Australia. Whether you've worked with us for years or you are a new member, we are here to ensure every member gets what they need the first time around.
Procurement Australia Governance & Probity
As a leading procurement organisation, Governance, Probity, and accreditations are essential in aligning our service delivery to best-practise standards.
This improves our overall performance and provides products and services that adhere to statutory requirements and meet our member's governance requirements.
Procurement Australia is also audited by the Victorian Auditor General's Office (VAGO).
We deliver a public sector compliant tender process:
- Local Government Act compliance in New South Wales (S55)
- ISO 9001 -2015 quality management system alignment
- Deliver a contract outcome that provides Procurement Australia members with a panel of experienced contractors capable of providing the requirements
- Provide a centrally managed standing offer contract that also allows for RFQ activity at any time for specific Member requirements
- To pre-qualify vendors that can be utilised by Members are any stage of the contract life cycle.
A founding Director of Procurement Australasia, Ken is a civil engineer, town planner and company director. With extensive experience as a Chief Executive, City Engineer and Consultant in Local Government, Ken is a sessional member of the Victorian Civil and Administrative Tribuna
Stephen J Griffin
Chief Executive Officer, Victoria State Emergency Service
Stephen brings to the Board extensive experience in local government management, as well as broad management expertise developed over several years.
Vijaya Vaidyanath
Chief Executive Officer, Homes Melbourne, City of Melbourne
Vijaya Vaidyanath is the CEO of the City of Yarra in Melbourne. Prior to this role, Vijaya spent close to a decade as CEO at Waitakere City Council, a very large metro City in New Zealand and as the CEO of Rodney District Council in New Zealand. She also worked for 15 years as a senior Executive in the Reserve Bank in India with brief stints in the USA before migrating to New Zealand.
Tricia Klinger joined the Procurement Australasia Ltd Board in 2019. She brings to the board over 20 years' leadership experience in corporate governance, marketing strategy, reputation management and customer cantered product innovation with leading brands in both Australia and Asia, most recently as General Manager Communications and Stakeholders at the NRMA.
Glenn Patterson
Chief Executive Officer, City of Casey
With 31 years' senior leadership experience, Glenn has been the City of Casey CEO since September 2018 having previously been CEO of Yarra Ranges Council for 10 years and CEO of Baw Baw and Colac Otway Councils. Glenn is a member of the Resilient Melbourne Strategy Steering Group and a Director of the Casey Cardinia Foundation.
Show All
Collapse
A qualified and highly experienced leader, Joe has an accounting background with vast financial operations experience in the areas of procurement, taxation, banking, investments, management and financial accounting, and fleet management. Prior to joining Procurement Australia, Joe was Director, Financial Operations with La Trobe University.
Brendan Hoare
Director, Strategic Sourcing
With a procurement career spanning more than 20 years, Brendan came to Procurement Australia in 2011 having held previous positions of Director, Strategic Procurement with University of Melbourne and prior to that, Procurement Director at Victoria's largest public health service, Monash Health (previously Southern Health).
Joining Procurement Australasia at the beginning of 2019 as Sales Director, Jason Mackenzie has more than 25 years' sales and general management experience spanning a range of industries including security, B2B consumables, warehousing and logistics. Prior to this, Jason was Head of Sales with Office Max, a company with whom he held a number of sales and managerial roles over a 20+ year career including as State, Regional and General Manager.
Georgia Argyropoulos
Director, Strategy & Major Projects
Georgia Argyropoulos is a skilled executive with extensive experience in the banking and logistics industries. Georgia began her career with the Commonwealth Bank where she spent more than 14 years working first in retail banking and communications before moving into project management in a variety of fields including performance monitoring and reporting, and business process analysis and re-engineering, before joining Procurement Australia in 2014.
Devraj Kanakappan
Director of Finance BAcc, CA, CPA
Devraj is a professionally qualified and experienced finance executive with extensive senior level commercial, financial and accounting experience gained from working in the manufacturing, import, wholesale, retail, and construction industries in Australia, and overseas in Oman and India. Prior to joining Procurement Australasia in 2016, he was the Financial Controller with Australia's national furniture and particle
board manufacturer and importer, the DIM Group based in Melbourne,
Mark Hopcroft
Director, Marketing & Commercial Services
Mark joined Church Resources in 2011, and became part of the Procurement Australasia executive team after divestment by the Church to Procurement Australasia in 2017. Mark has extensive experience in Marketing, Property and Business Management from a background in Senior Management in Banking & Finance, Sourcing, Manufacturing and Distribution (FMCG) sector business.
Show All
Collapse
Your partners in procurement success
The Procurement Australia team is here to help you achieve your procurement goals, meet your deadlines and deliver exceptional outcomes.
Join the Procurement Australia family
Interested in becoming a member or supplier of Procurement Australia?
We'd love to have you onboard.