Benefits of our Mobile Bin Contract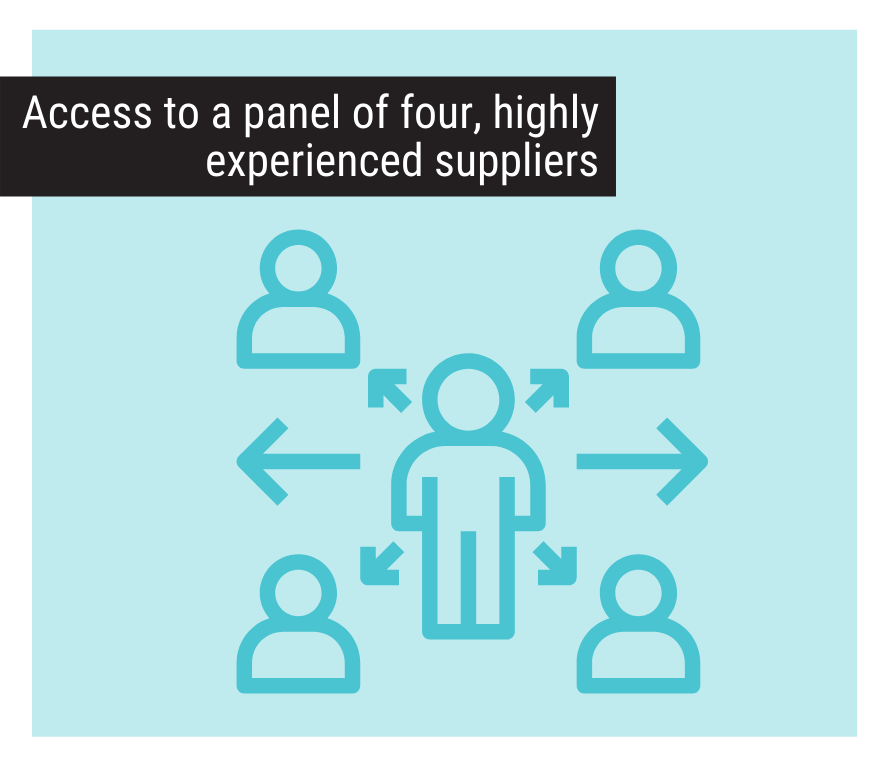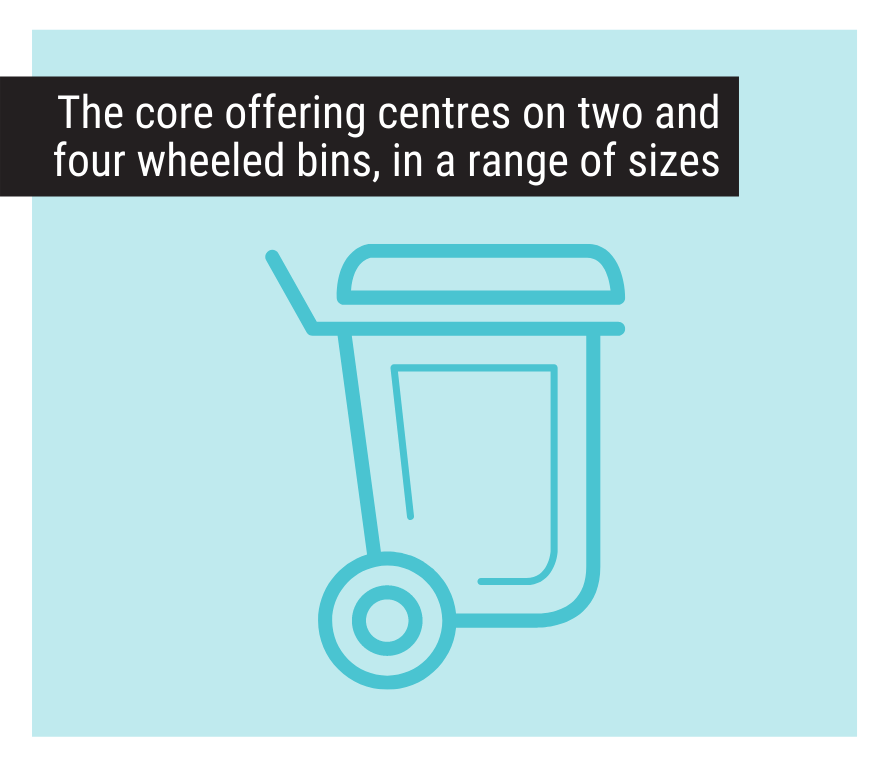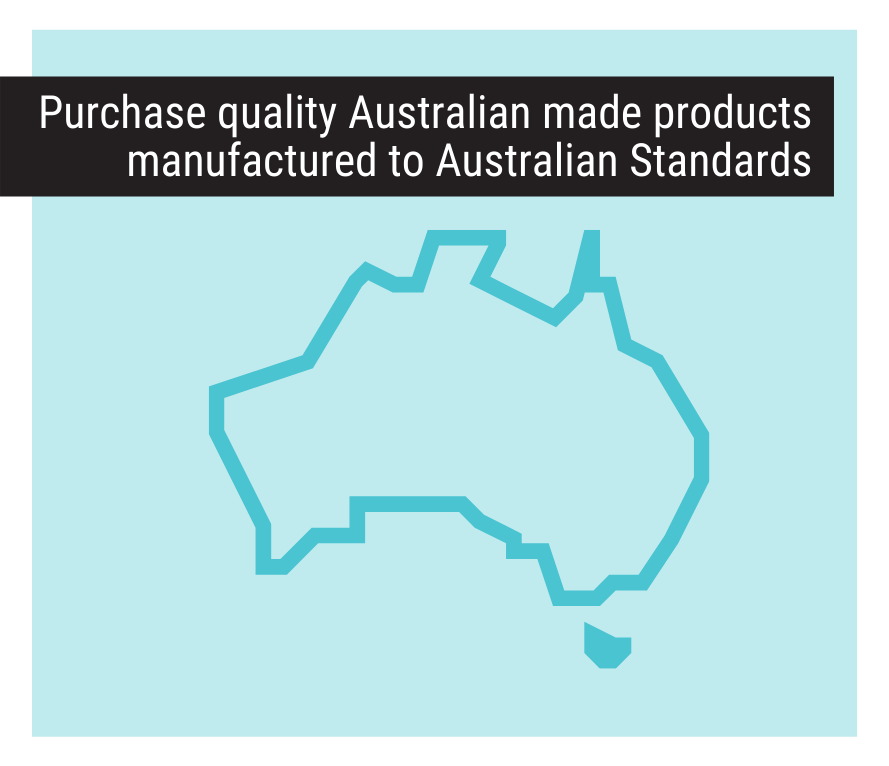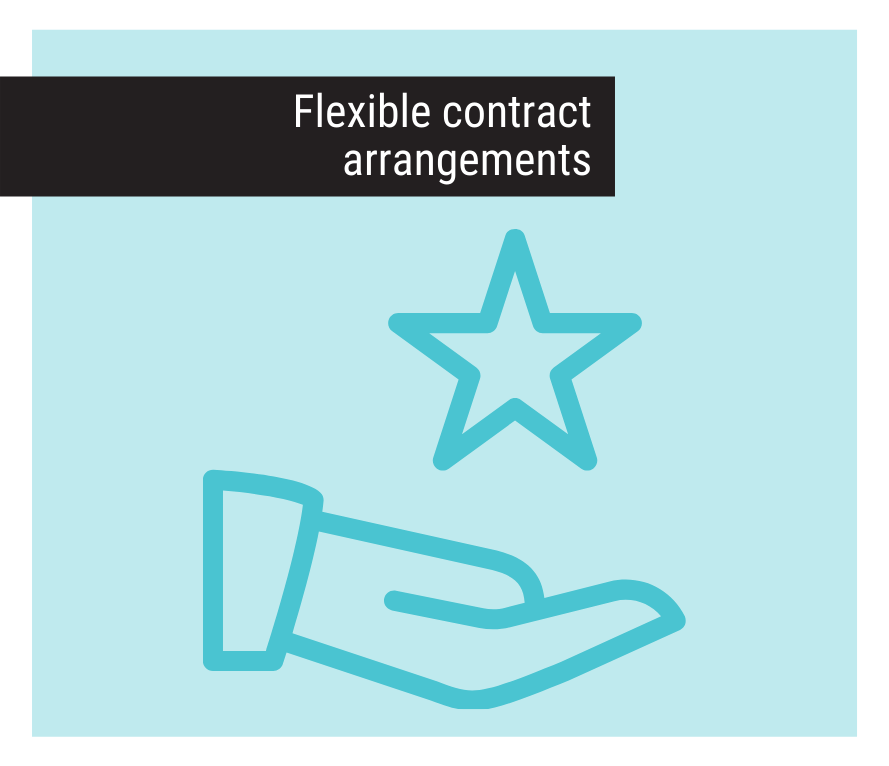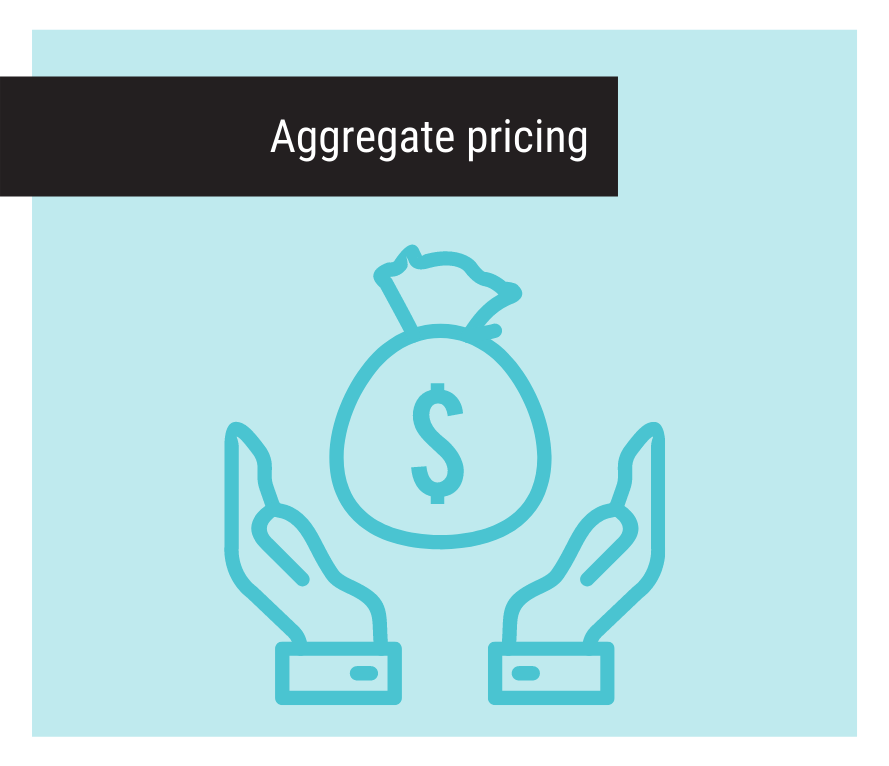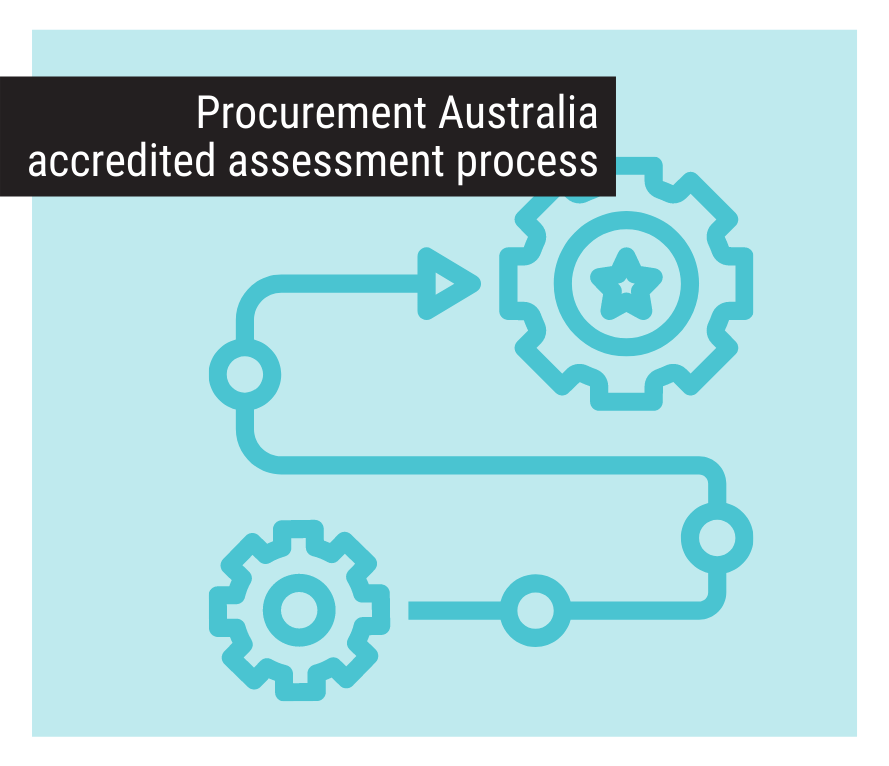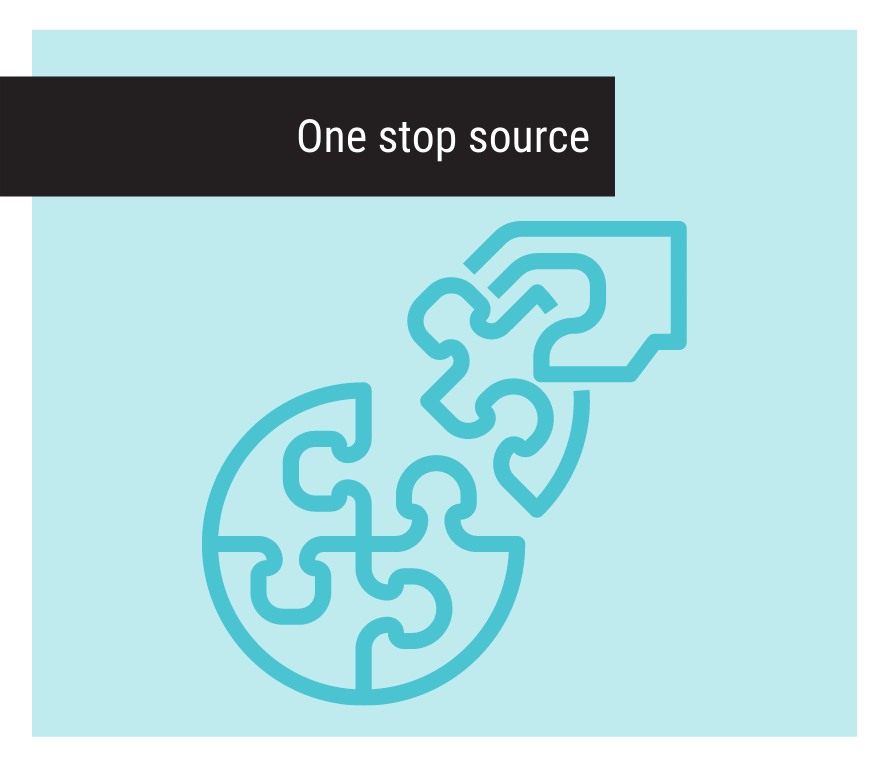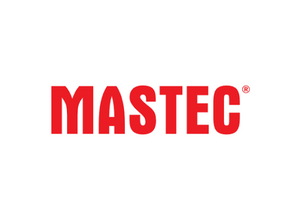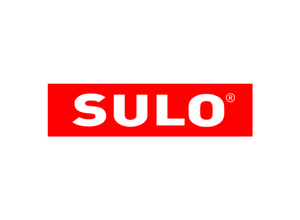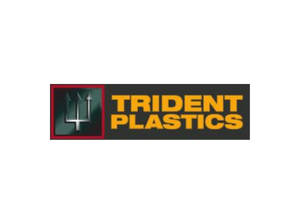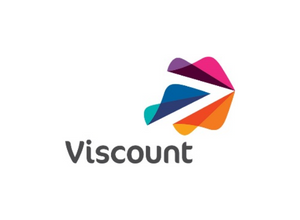 Procurement Australia presents Procurement Gateway, a FREE web-based solution for our members and awarded panel of suppliers.
Procurement Gateway is an easy to use online system for our suppliers to respond and submit quotes to Procurement Australia members for their specific requirements within our awarded contracts. All Members will be able to request quotations (RFQ) from the awarded suppliers within the Procurement Gateway and have access to the latest information and pricing of all the public sector tendered solution contracts.
Don't have a Procurement Gateway login yet?
No problem, follow these easy steps to get your login:
Members
Sign up for a free Procurement Australasia membership here

Once your membership is successfully registered, one of our Relationship Managers will send you your Procurement Gateway login details.

Congratulations, your organisation can now start utilising our contracts!
Suppliers
If you are an active supplier on one of our current contracts, please speak to the procurement specialist managing the contract via 03 9810 8600
Procurement Australia's Bins for Victoria
The Victorian government has since announced a new 4-bin waste disposal system to be rolled out throughout the state as part of a 10-year Recycling Victoria package. The $300 million package includes $129 million worth of initiatives to drastically improve kerbside recycling. While there are numerous challenges ahead with this aspiring program, many councils are strategising how to implement programs and processes that support the state government's approach, while also upholding their own waste and recycling priorities.
To assist LGA members to achieve these goals, Procurement Australia has awarded four suppliers with the Mobile Bins contract. The tendered outcomes of this contract (2110-0503 – Mobile Bins First Extension) will help to ensure every council has access to waste disposal and recycling bins that are sustainable, locally made and easy to integrate into their existing systems.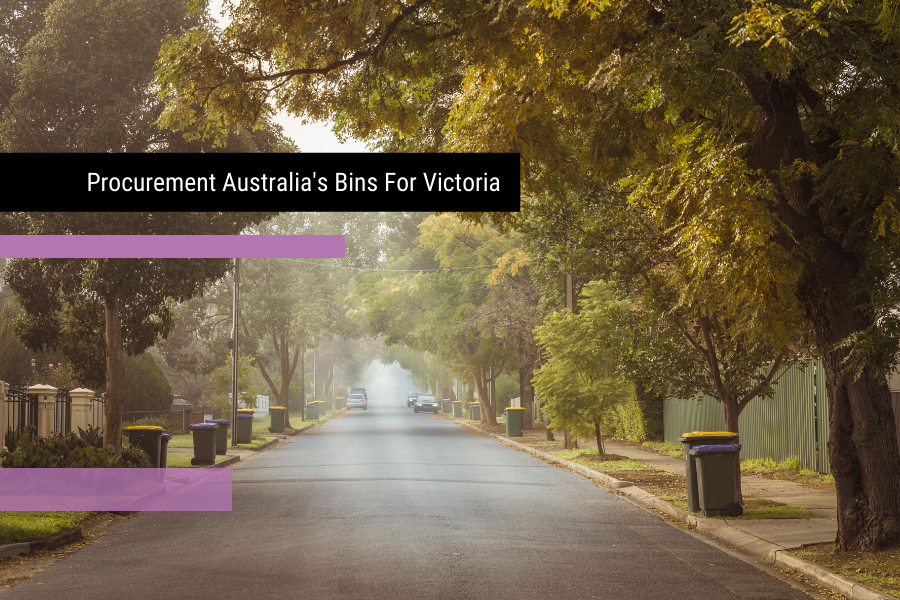 Range of bin options
Our Mobile Bins Contract allows for flexibility. Approved suppliers can provide two or four wheeled bins in a range of sizes, helping to meet your needs and constituents expectations.
Sustainability-focused suppliers
We're proud to work with suppliers that focus on sustainability. All suppliers on our Mobile Bins Contract are committed to the continuous improvement of their own waste and recycling programs.
Get ahead on purple bins
Purple bins are set to become standard across Victoria by 2027. Our Mobile Bins contract can help members to get ahead of the curve with purple bins available for distribution now.
Find out more about our Mobile Bins contract

The Procurement Australia team is standing by to answer any of your questions about our Mobile Bin Contract.
Your partners in procurement success
The Procurement Australia team is here to help you achieve your procurement goals, meet your deadlines and deliver exceptional outcomes.
Join the Procurement Australia family
Interested in becoming a member or supplier of Procurement Australia? We'd love to have you onboard.