Welcome to Procurement Gateway
Being member-led means we are always looking for ways to get our members more of what they want. That's why we created Procurement Gateway to meet all our members' procurement needs, no matter how big or small.
Don't have a Procurement Gateway login yet?
No problem, follow these easy steps to get your login:
Members
Sign up for a free Procurement Australasia membership here

Once your membership is successfully registered, one of our Relationship Managers will send you your Procurement Gateway login details.

Congratulations, your organisation can now start utilising our contracts!
Suppliers
If you are an

active supplier

on one of our

current contracts,

please speak to the procurement specialist managing the contract via 03 9810 8600
The Cradle to Grave of Procurement
Procurement Australia's Cradle to Grave training program is for anyone in Procurement or has Procurement functions as part of their role. Including:
Procurement Officers
Procurement Executives & CPOs
Contract Officers
Category Managers
Legal Officers & Finance
Organisations with dedicated procurement teams
Tailored to your career stage, this program is designed and delivered to you in partnership with our own resident legal Procurement expert, Scott Alden. Join to develop new skills and strategies in procurement, keep informed on emerging issues and respond effectively to the contemporary demands and more.
What is Procurement Gateway?
Procurement Gateway is a free, web-based solution that supports all our members to fulfill their individual procurement requirements.
Through this easy-to-use online platform, our members can access all our public sector tender complaint contracts and awarded supplier arrangements, including preferred pricing and upcoming contract events, all in one central location. This easy access means members can quickly and simply compare available contracts and choose the best-awarded suppliers for the best possible price.
Procurement Gateway also allows members to conduct online Request For Quote (RFQ) events, making it easy to invite panel suppliers to submit quotes that match your exact needs as they arise. Members can even set the timetable for suppliers to submit RFQs through Procurement Gateway, giving you more control over project timelines right from the start.
We've also included a chat function as part of the platform so members can respond to supplier queries, provide further details and evaluate multiple submissions, all within the one system. This means you can feel safe in the knowledge that your organisational details and procurement requests are secure within the integrated Procurement Gateway system.
Benefits of Procurement Gateway
We've designed Procurement Gateway to be simple to access and easy-to-use: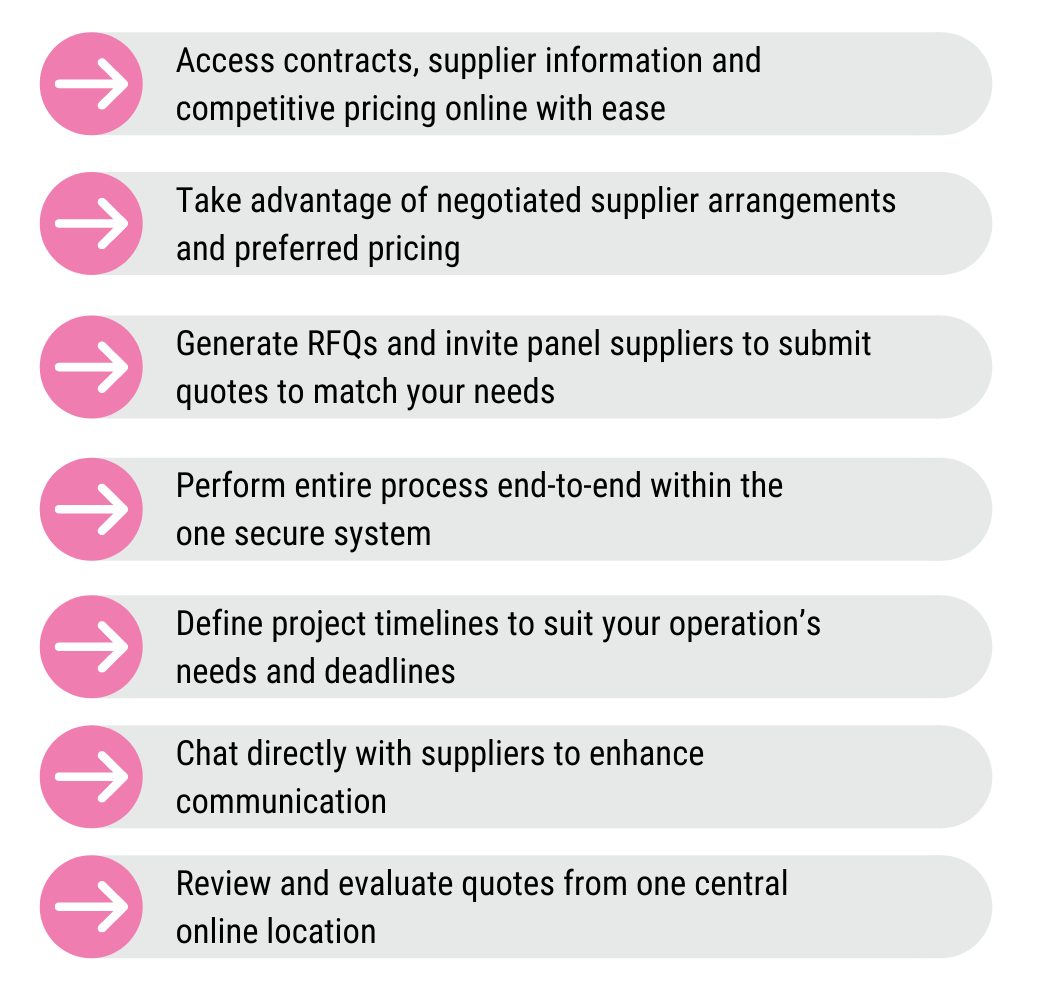 Procurement Gateway is available for all Procurement Australia members. Contact us today to learn more about how this easy-to-use platform can support you to meet all your procurement needs.
Find out more about Procurement Gateway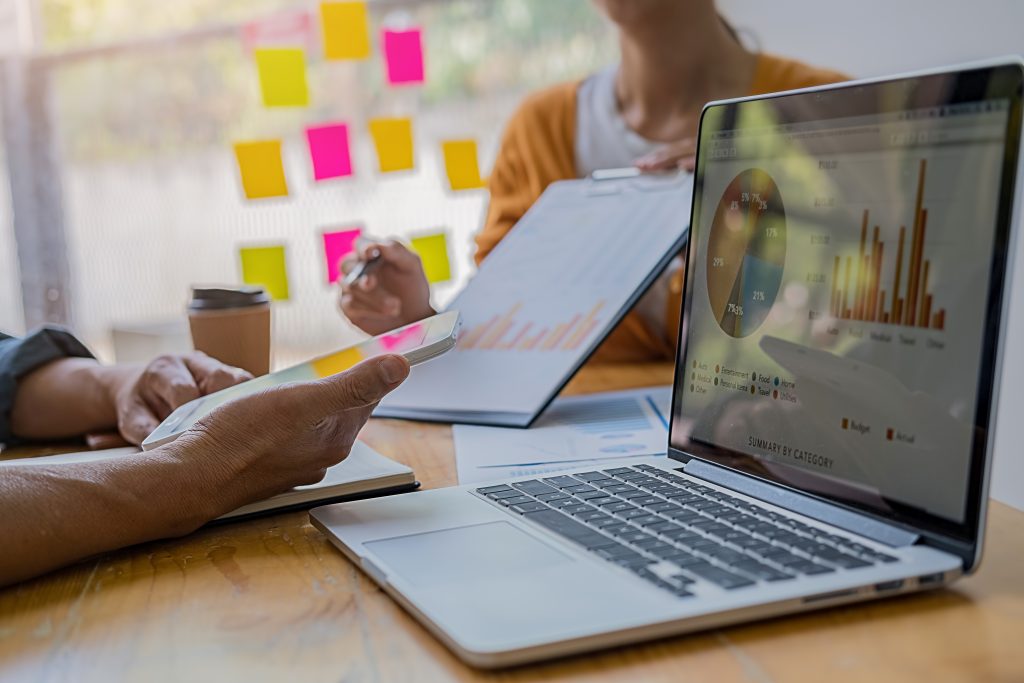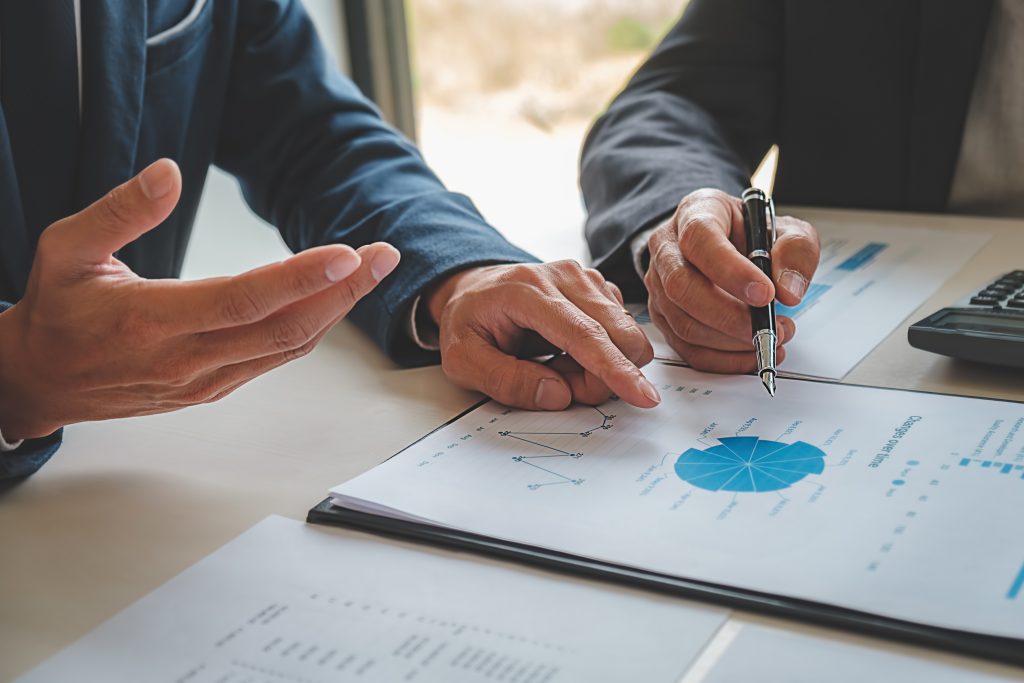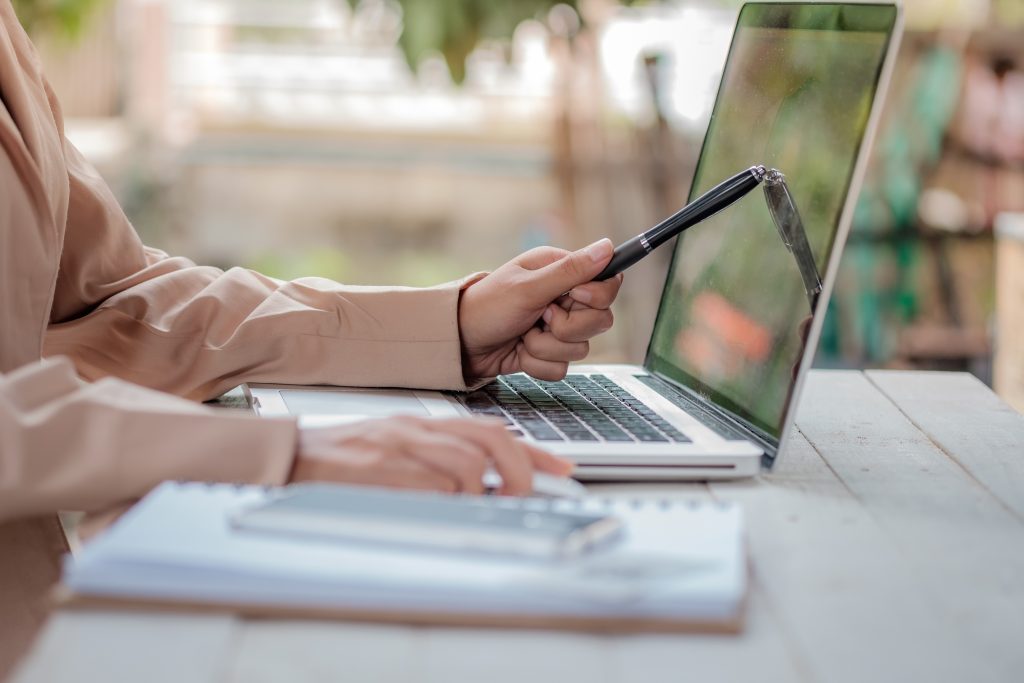 Talk to Procurement Australia about anything related to Procurement Gateway: