Member Webinars & Contract Briefings
Find out more information about member webinars & contract briefings you're interested in through our events team.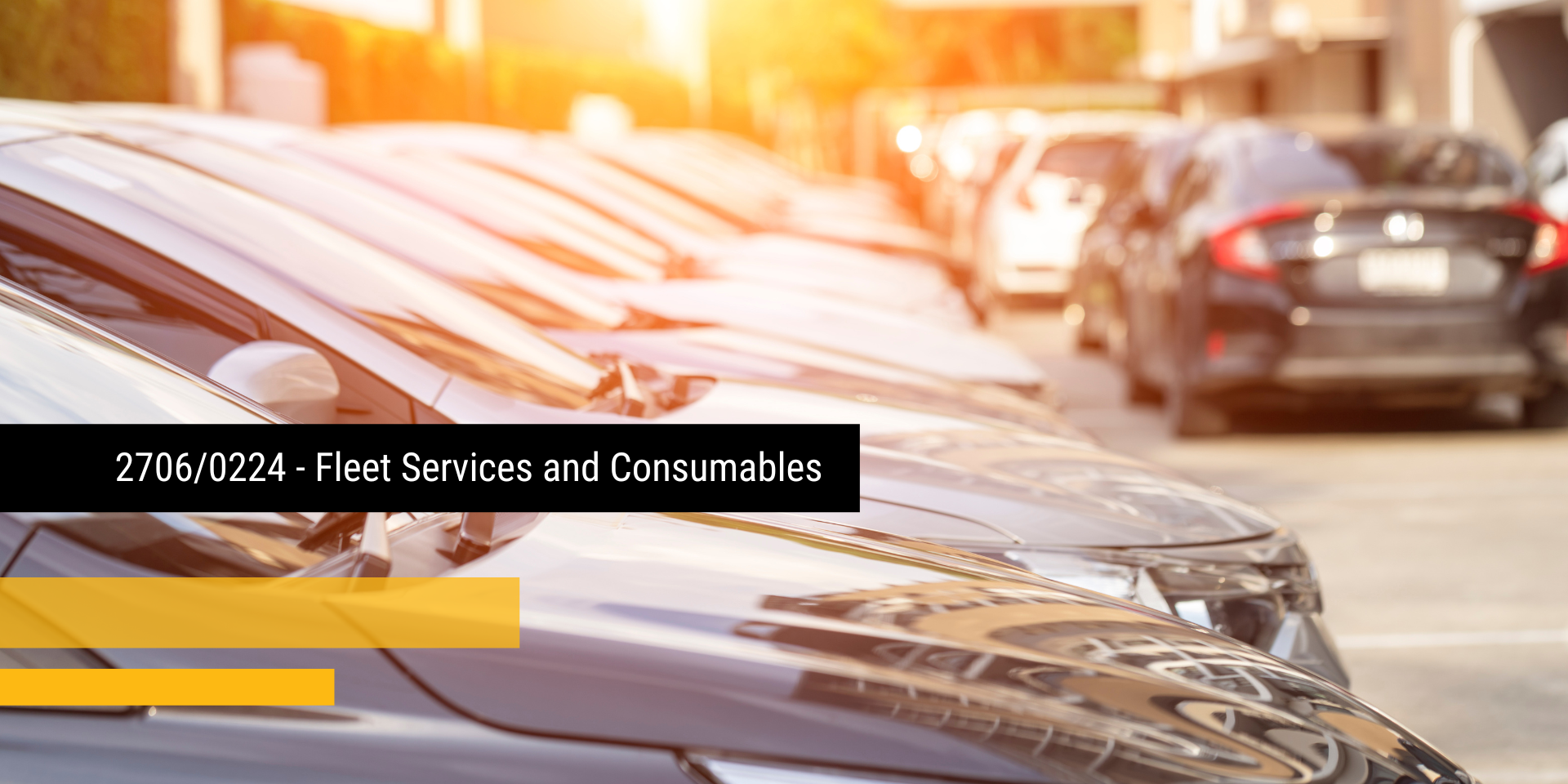 Procurement Australia's 2706/0224 - Fleet Services and Consumables Webinar Workflow
Date: Tuesday, 5 December, 2023
Time: 11:00 AM - 12:00 noon [AEDT]
More Details
Procurement Australia, on behalf of its Members, Local Government, Water Authorities, Local Government Libraries, Library Corporations, Statutory Authorities, Not for Profit Organisations, Private Organisations and Tertiary Educational Institutions is currently developing specifications for the above titled tender to be released in January 2024.
This tender is to establish a panel of providers to service Members' requirements nationally for the following categories which are currently under development and subject to change:
Automotive accessories
Automotive spare parts
Automotive batteries
Fleet management services
Lubricants, fluids, greases, and coolants
Tools and workshop
Tyres
Vehicle disposal services
To enable appropriate consultation of the industry on the requirements of the tender and to invite feedback, Procurement Australia is convening a Supplier Tender Briefing webinar.
Webinar: RSVP respondents will be advised of details upon registration.
This briefing is open to all suppliers in the fleet services and consumables industry.
A maximum of 2 attendees per company is requested.
Enquiries should be directed to Elise Anderson, Procurement Specialist on (03) 9810 8633 or eanderson@paltd.com.au
Your partners in procurement success
The Procurement Australia team is here to help you achieve your procurement goals, meet your deadlines and deliver exceptional outcomes.
Join the Procurement Australia family
Interested in becoming a member of Procurement Australia?
We'd love to have you onboard.