Member Webinars & Contract Briefings
Find out more information about member webinars & contract briefings you're interested in through our events team.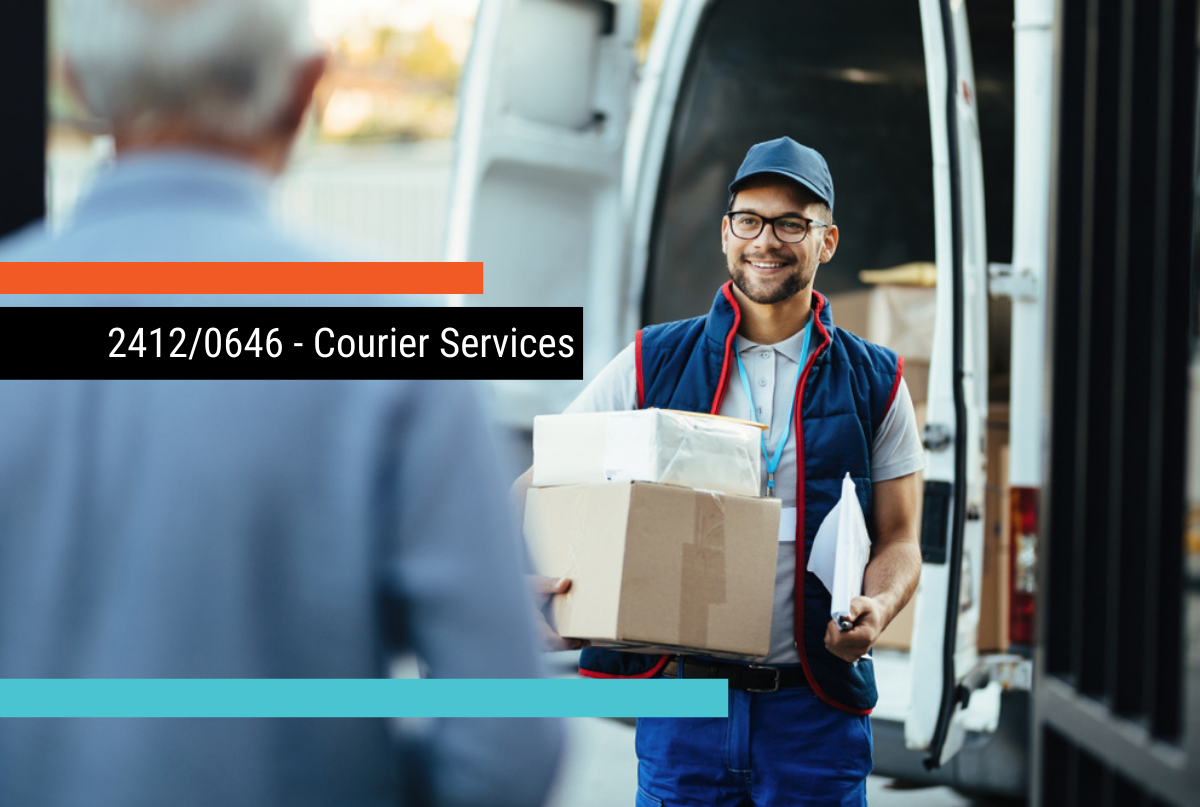 2412/0646 - Courier Service Industry Briefing Webinar [Suppliers Only]
Date: Wednesday 15 June, 2022
Time: 10:30 AM - 11:30 PM [AEST]
More Details
Procurement Australia's current contract 2112/0601 – Courier Services is scheduled to expire on 31 December 2022 with no further options available for extension.
A new tender and resultant contract will be established to replace this current contract with the process commencing shortly.
Procurement Australia will convene a webinar briefing session to advise the industry of the RFT event, how to participate, the tender's timetable, category composition and like subjects.
Register your attendance below: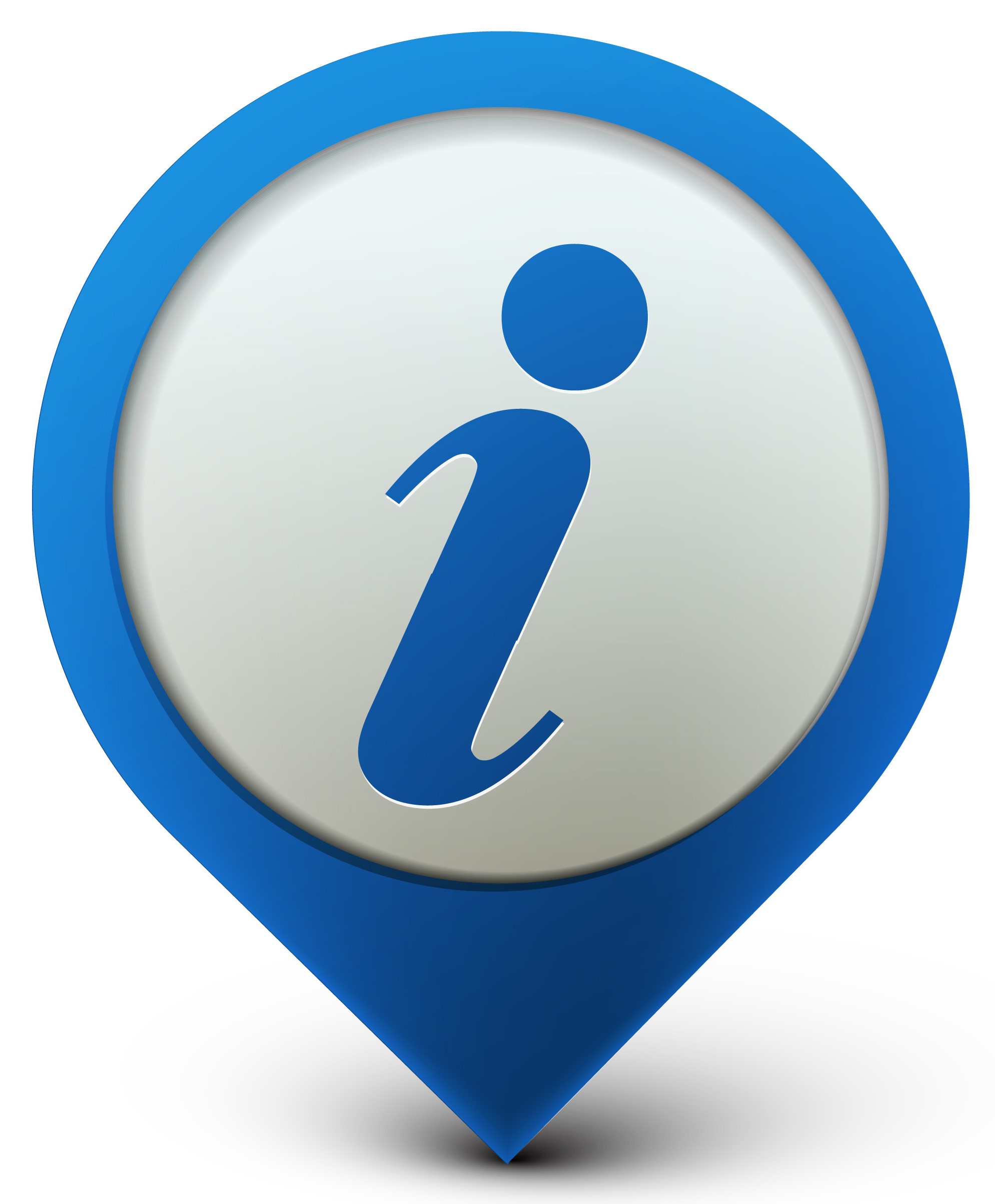 If you don't get a confirmation email after registering for our events, please contact us at events@paltd.com.au