Our Personal Protective Equipment (PPE) Solutions
The COVID-19 outbreak made the use of personal protective equipment (PPE) commonplace. In workplaces, on public transport and within our wider community, the presence of PPE – especially masks – looks to remain for the long-term. But protecting ourselves and our communities from the ongoing threat of COVID will require more than medical masks, gloves and hand sanitiser – it means doing all we can to keep our spaces safe through better processes and improved detection.
While demand for versatile and quality PPE solutions remains high, our experienced team has a proven track record of successfully procuring solutions for members across industries and organisational sizes. We are determined to continue to provide all our members with accelerated access to industry leading solutions, along with additional support to ensure compliance every step of the way.
Our team is ready to discuss your organisation's PPE needs, from medical masks and air purifiers through to the latest testing kits to detect the presence of COVID-19.
We understand that every organisation's approach to prevent the spread of COVID-19 will be slightly different. Implementing the right PPE approach that works for your organisation will be critical to how effectively you can respond to ongoing virus threats. Over the course of the pandemic, our team has prioritised sourcing of a high quality and diverse range of PPE solutions to help prevent exposure to infectious diseases, including COVID-19.
From the latest testing kits through to reliable supply of regular PPE equipment, we are always looking for new solutions to tackle the evolving challenges presented by the pandemic. Learn more about our full range of PPE solutions.
COVID-19 Test Kits
Rapid diagnosis of COVID-19 is pivotal to minimising the spread of the virus throughout places of business, leisure and learning. We are committed to providing our members with accelerated access to high quality rapid diagnosis technology, including rapid antigen and home testing kits.
2211/0906 Personal Protective Equipment (PPE)
This tendered solution is available for all Procurement Australia members. The contract commenced on 1 December 2020 and is valid for two years (expiring on 30 November 2022) with the option to extend for two (2) x 12 month periods.
PPE Online Shop
Our Direct Channel team can help save you time procuring and managing your workplace's PPE requirements.
Browse our selection of high-quality and certified PPE products through our B2B shop to find the right protective goods at the click of a button.
VBreathe
Procurement Australia has partnered with VBreathe to provide members with all-natural indoor air purifiers and detoxifiers. The new 'VBreathe Tasman' has been independently tested and has been proven to significantly reduce harmful airborne pathogens – including COVID-19 – with up to 99.9% efficiency.
Face Masks
Face masks are some of the most effective barriers to protect against COVID-19 and other infectious viruses and bacteria. We have a wide range of face masks available for delivery throughout Australia, including 3-Ply masks and KN96 masks to protect your staff, visitors and organisation's networks from infection.
Hand Sanitisers
Supply of hand sanitiser is now an expectation in workplaces around Australia. We provide a diverse range of certified and hospital-grade hand sanitisers that can be tailored to your organisation's needs and requirements.
Protective Coveralls
We provide high-end PE coated spunbound non-woven materials, through cutting and sewing into thickened hooded bodysuits, leaving openings around the face, wrists and ankles. These coveralls have been designed to protect the wearer from dust, liquids and chemicals.
Find out more about our medical protective coveralls below.
Guards and Barriers
We have secured a range of guards and barriers to help uphold COVID-safe distancing practices in the workplace. These guards and barriers are simple to assemble and optically clear to create non-intrusive barriers at reception desks and counters.
COVID-19 Safety Signage
We provide COVID-19 social distancing signage including posters, counter signs and floor decal options for both carpet and hard surfaces. Our signage options have been designed to be self-installed and are adaptable to suit all member requirements.
We have non-tendered and tendered PPE solutions available for all our members.
Why choose our PPE Solutions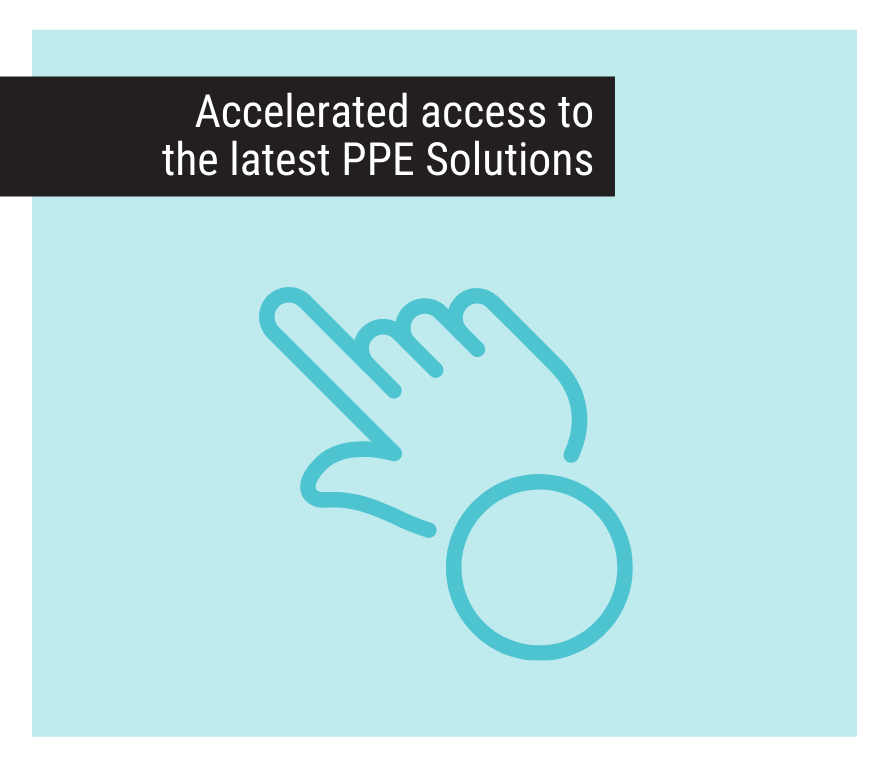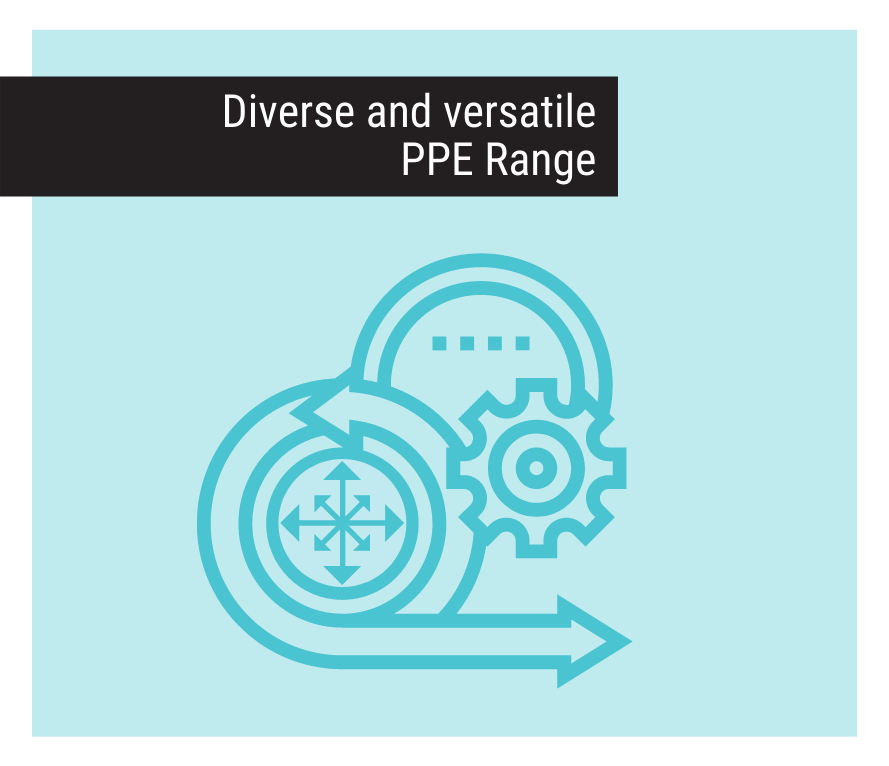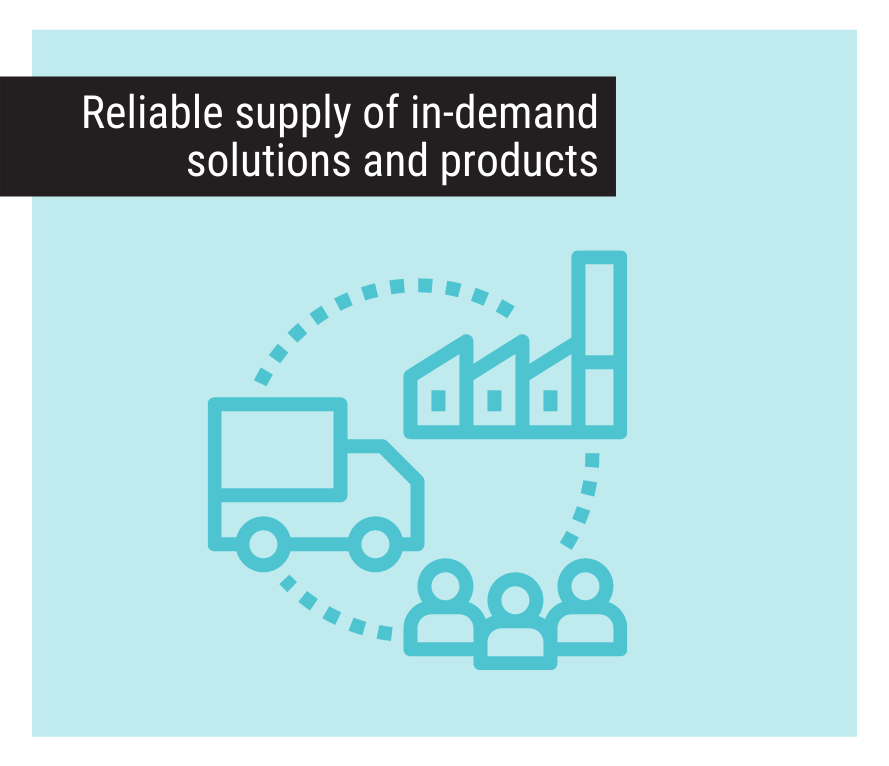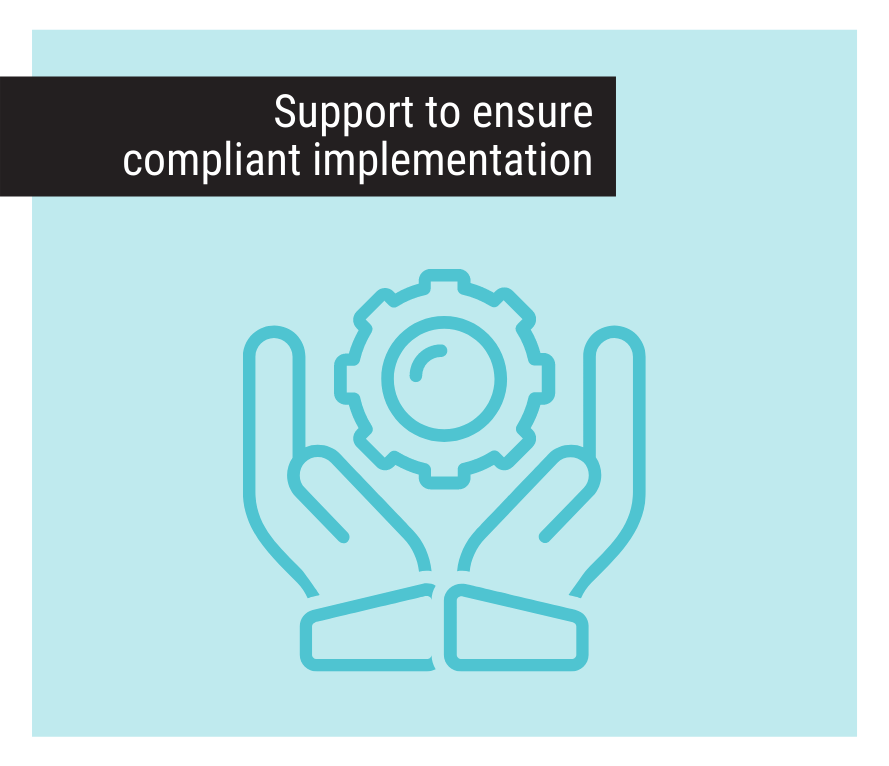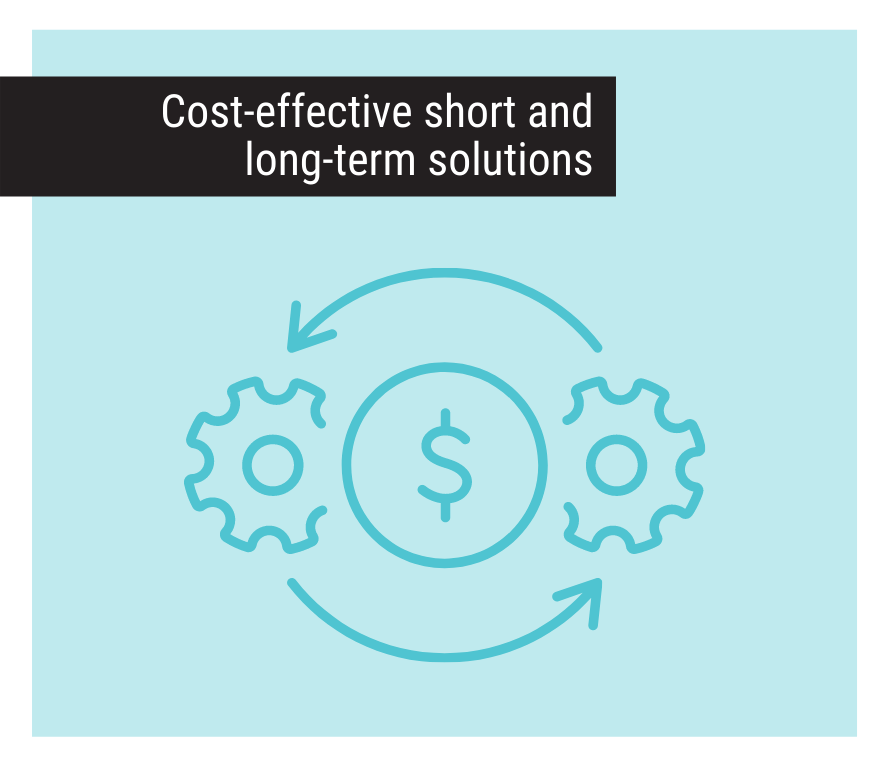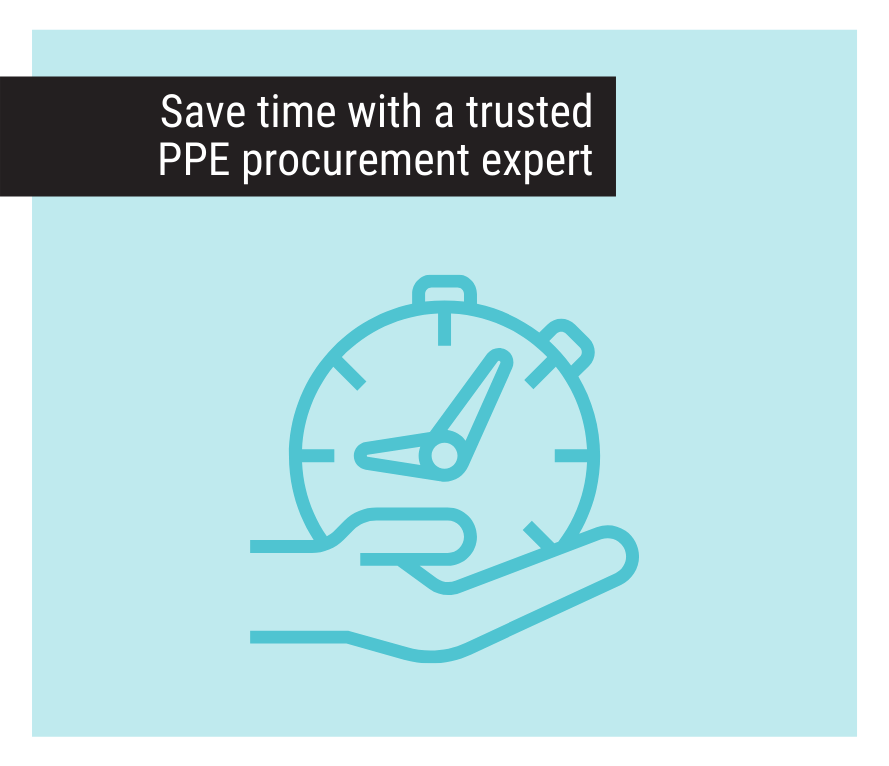 Find out more about our complete PPE Range
Please fill out the enquiry form below and a Procurement Australia representative will be in contact directly to assist you.
Your partners in procurement success
Join the Procurement Australia family
The Procurement Australia team is here to help you achieve your procurement goals, meet your deadlines and deliver exceptional outcomes.
Interested in becoming a member of Procurement Australia?
We'd love to have you onboard.