Apple for education
Enhance learning outcomes with integrated Apple computing systems in your school. Procurement Australia helps you select the right Apple products for your educational institution:
Apple devices and software are designed to work seamlessly and effortlessly together for classroom technology that works exactly how you want it to.

Procurement Australia Apple procurement specialists will guide you through the fantastic range of education-specific applications to enhance lesson planning, such as Garage Band, iMovie, iBooks, Pages, Numbers and Keynote.

All Apple devices, including iMac, MacBook and iPads, are packed with built-in accessibility options, creating a holistic and inclusive learning environment for your school.
Why buy Apple Education technology with Procurement Australia?
Procurement Australia Apple Education specialists offer professional advice on choosing devices and apps, while making sure the purchasing process is effortless.

Learn how you can get the most out of your Apple Education products with regular Professional Development (PD) sessions delivered by our Apple specialists.

Procurement Australia Apple specialists go above and beyond to help you deploy streamlined Mobile Device Management (MDM) and Apple Device Enrolment Programs (DEP) for your educational institution.
Procurement Australia Apple Education solutions deliver:
Fully integrated computing

The Apple ecosystem is renowned for hardware and software that work seamlessly together, giving you the peace of mind of technology that supports hassle-free, fully connected learning, researching, and creating in the classroom.

Professional and unbiased service

Procurement Australia is passionate about supporting your classrooms with the best from Apple technology. Rest assured you're getting personalised, professional and unbiased advice on Apple products for your school.

Our supportive, experienced Apple Education specialists will guide you to the right solutions to optimise your ROI and enhance your learning outcomes.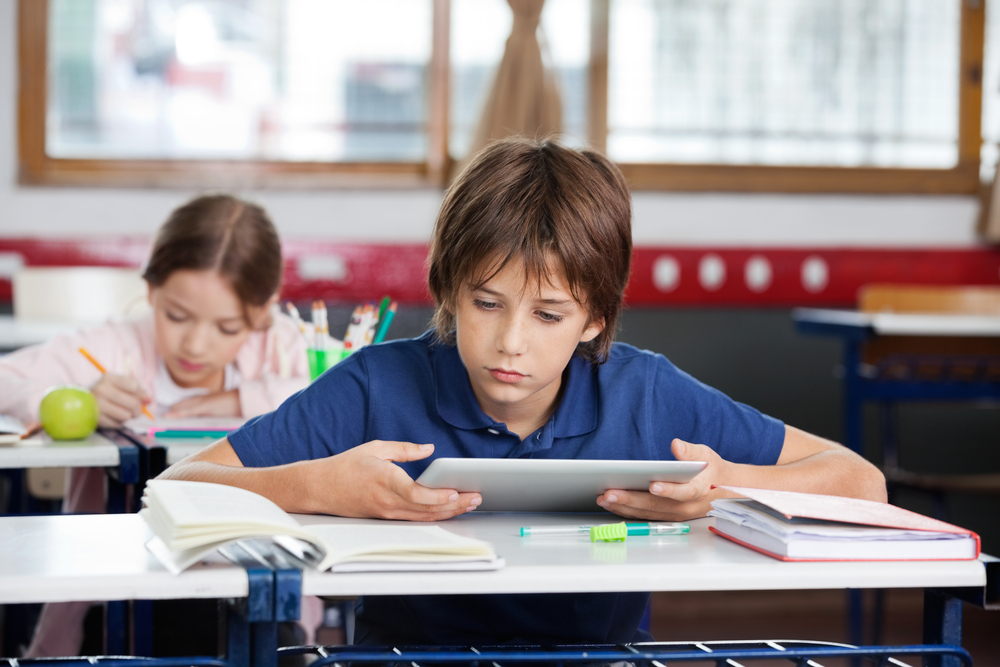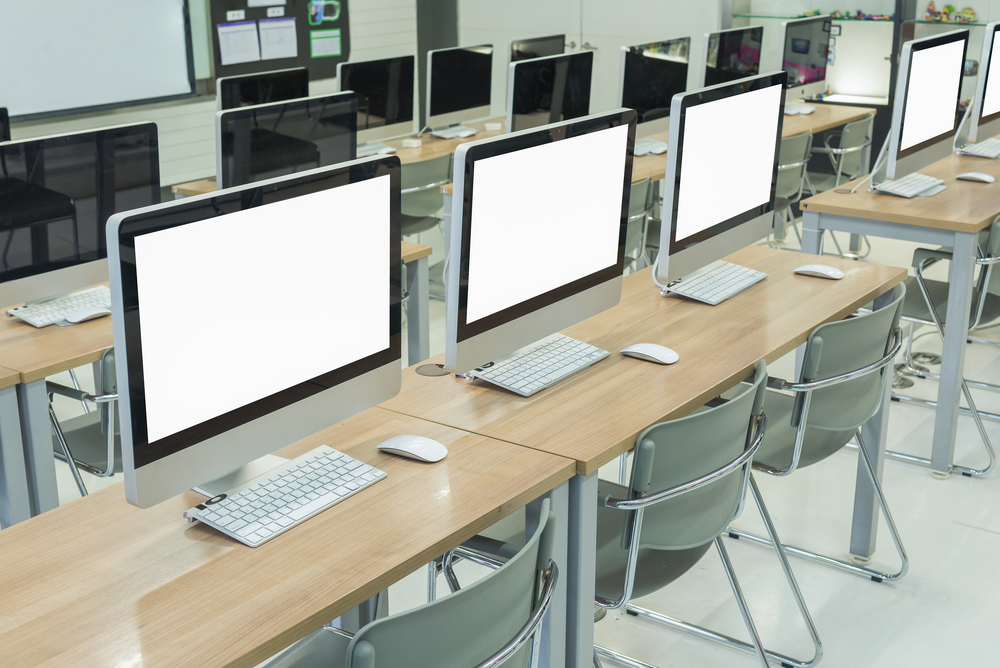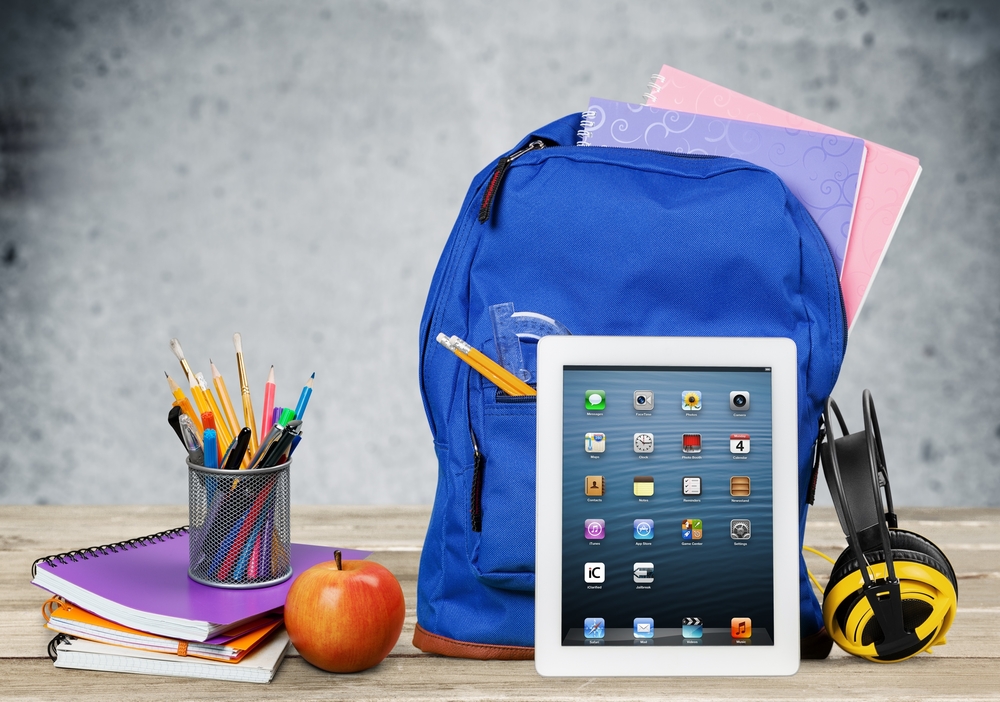 The partner that help us deliver this solution is: