After a few quiet years, our members are looking to connect and travel once more.
Luckily, with over a decade of experience behind us, we know what our not-for-profit members are searching for when it comes to travel.
They need safety, as well as comfort. They're looking for flexible options that don't cut out the essentials. They also need access to the best possible deals throughout Australia and around the world at the lowest possible cost.
Our improved travel solution has been designed to meet all these needs and more. Along with our partner FCM, we're helping thousands of members to travel again with complete confidence.
We get Travel
We understand that travel isn't only about the destination – it's also about the journey.
That's why we've expanded our travel solution with more options and capabilities. Our travel experts are here to help members make the most of what we've got on offer throughout their entire journey.
We'll work with you to ensure every travel experience is fun, flexible and fully serviced. Let us connect you with the best deals available, including the best hotels, car hire and airline deals on offer.
Benefits of our Travel Solution
Our not-for-profit members have access to the following: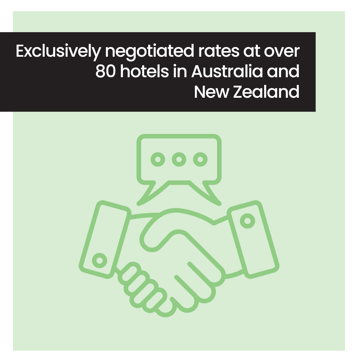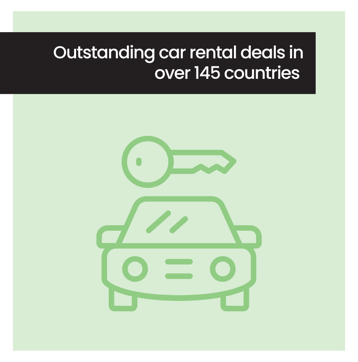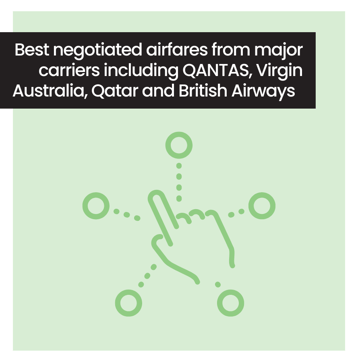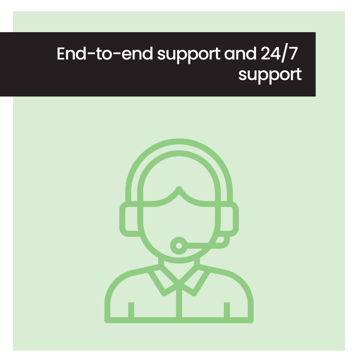 Source: Procurement Australia Travel Team
For all your organisational Travel needs, reach out to Procurement Australia today.