For the last 10 years, Church Resources has been working collaboratively with our Travel solution partner FCM to ensure that we are always bringing value and service to our members.
We are always eager to touch base with our valued members, to keep you up to date with what is going on in the travel industry.
Get an Extra Year of Qantas Status With Just One Flight
Qantas is rolling out a generous status extension which will see many frequent flyers retain their Silver, Gold, Platinum or Platinum One tier through 2021 – and in some cases to the end of 2022 – with just a single flight.Learn more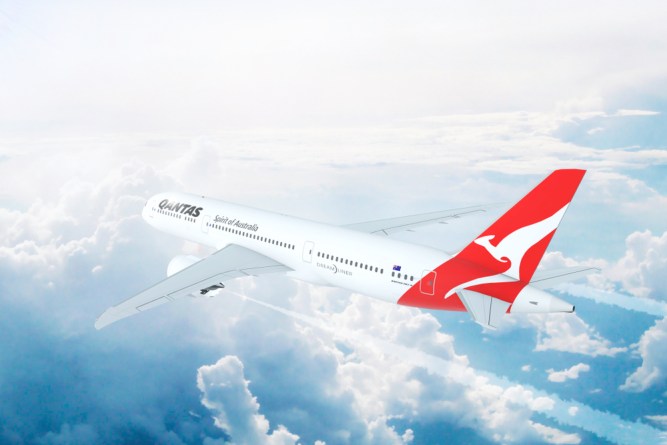 Virgin Australia Group Soars Out Of Administration, Unveils Future Direction
Virgin Australia, has become the first major
Australian airline in history to exit voluntary administration and has unveiled its future direction under the leadership of new CEO and Managing Director Jayne Hrdlicka.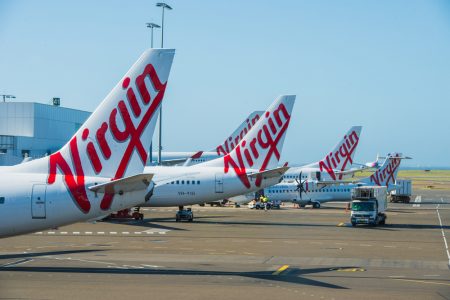 As Queensland Opens, the 'Golden Triangle' is Back in Business
With the recent and planned border openings, the Qantas Group – which includes both Qantas and Jetstar – will return to a flying schedule at around
60% of pre-COVID levels by Christmas.
Virgin Australia hasn't released similar figures, but does confirm that flight searches between Sydney and several Queensland destinations are now back to similar levels compared with the same time in 2019.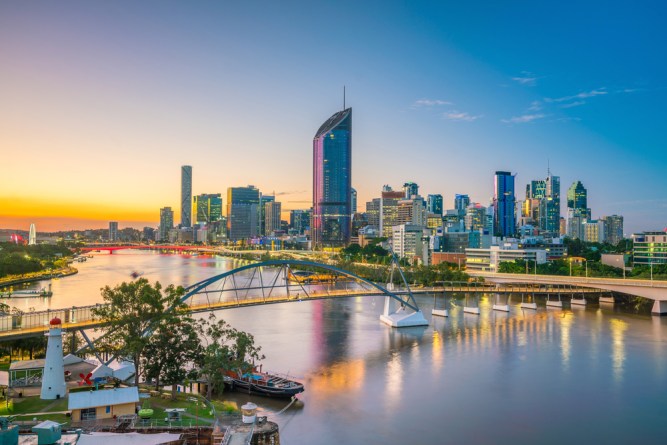 Singapore Airlines Precautionary Measures to Safeguard your Well-being
On your next journey with Singapore Airlines, you will notice a few changes to your travel experience. They have stepped up their cleaning measures and introduced new ones designed to safeguard your well-being, while continuing to provide you with the kind of care that you expect from Singapore Airlines.