Procurement Australia supports our member organisations with personalised service to ensure they travel reliably, safely and securely. Our Travel services have been negotiated with exclusive pricing for our Not-for-Profit members and all other member organisations. These solutions deliver consistent value and greater efficiency across all our member's flight, car hire and accommodation expenditures.
With Procurement Australia travel services, you can: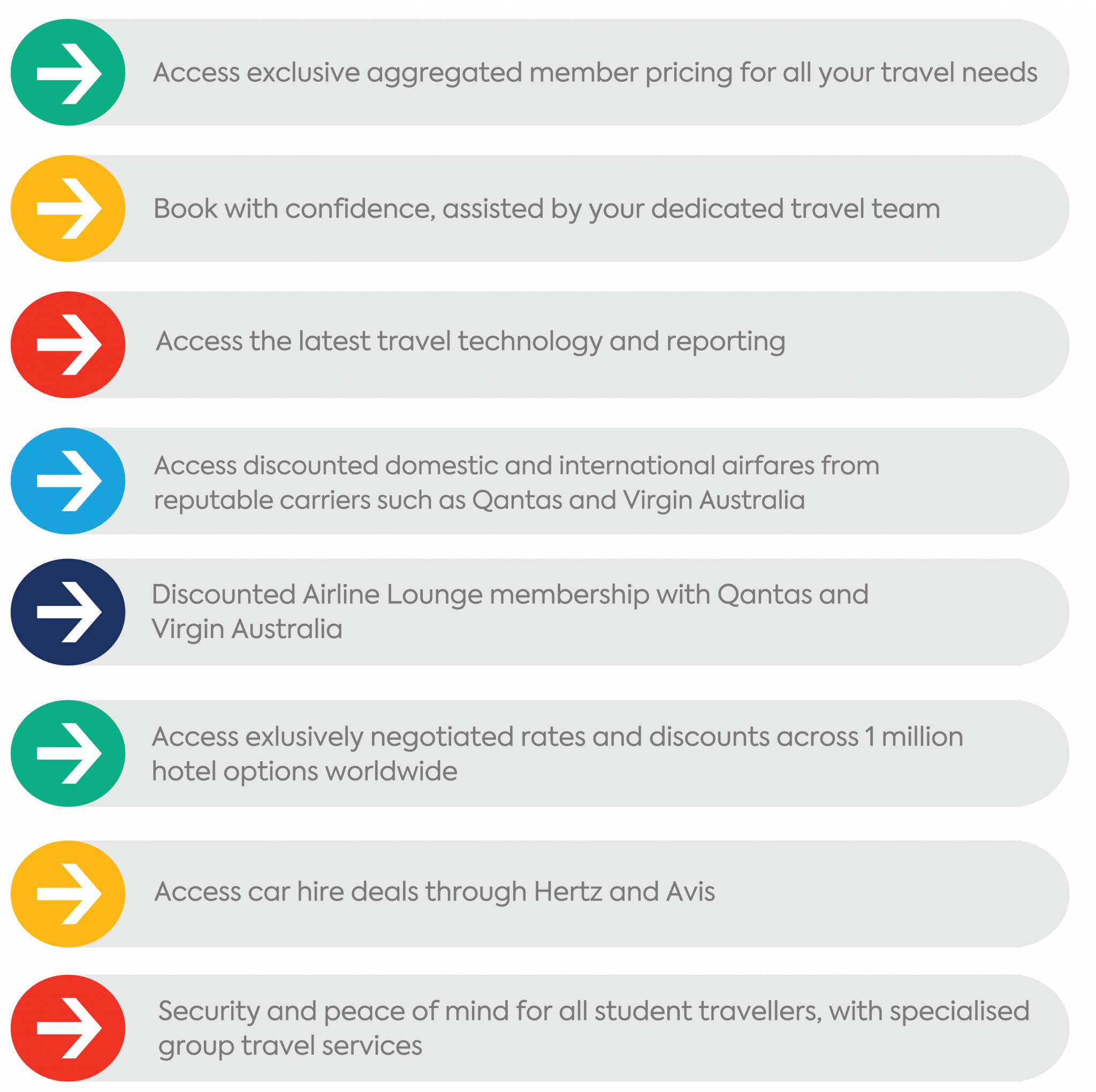 Available to Not-for-profit Members
Available to Not-for-profit Members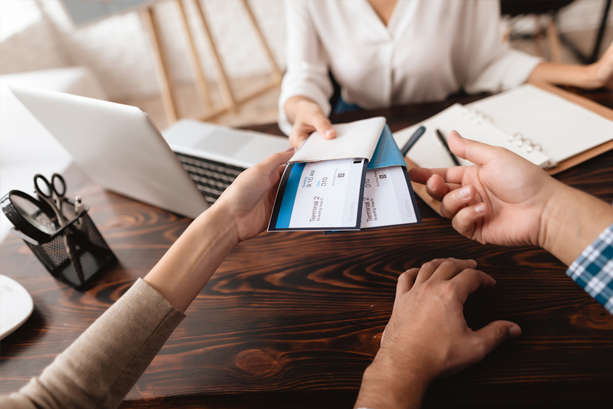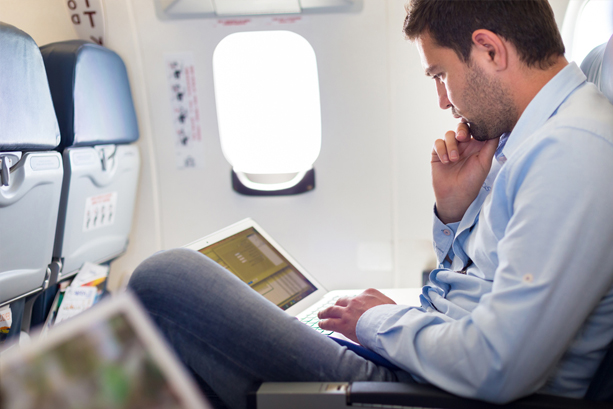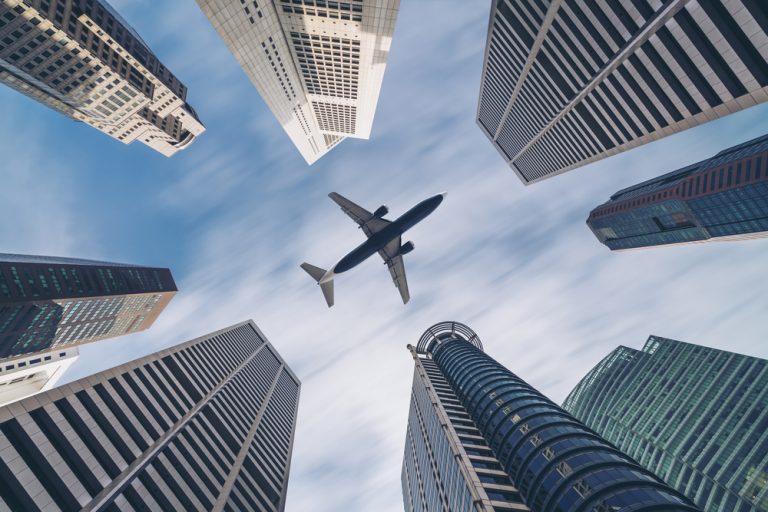 Key Features and Benefits for Members
ONE-STOP PROCUREMENT
Book all your flights, car hire and accommodation in one place, knowing you'll get the very best service and value.
STRONG PARTNERSHIPS
Procurement Australia has partnered with the leading Australian travel specialist, FCM, for more than 5 years, with a shared goal of supporting our members with safe, secure and reliable travel services.
ENHANCED EFFICIENCY
Our dedicated travel agent provides professional advice on making your travel purchasing processes more efficient while helping to stretch your travel dollars further.
EASIER REPORTING
Enjoy the benefits of simplified reporting, with specialised travel reports customised to your organisation's strategic needs.
Talk to Procurement Australia about anything related to Travel: