Quality Food Services Delivered Australia-wide
When it comes to sourcing the highest quality food services for our members, we don't leave anything to chance.
We only work with the most trusted Australian and recognised brands to deliver over $40 million in quality food services nationwide each year. Our passionate team is committed to delivering the highest quality food services at market-beating prices, all while minimising waste at every step of the supply process.
With decades of invaluable experience providing members in diverse sectors – including aged care, not-for-profit, and schools – we use our buying power and deep industry knowledge to identify and supply all our members' food services needs.
Featuring familiar partners including Bega Dairy and Drinks, Bidfood, M&J Chicken and Goodman Fielder, we work with our major suppliers to uncover potential savings and maximise operational efficiencies.
We know that food is more than a product – it's nourishment that comes from consuming quality. Let our no-cost, obligation-free advisory service guide your food services selection.
We get food services
At Procurement Australia, we understand that food is life, and life is food.
We live this philosophy every day by procuring the top-tier food services products at the most cost-effective prices.
Along with our major food services supply partners and specialist consultants, we ensure thousands of members can source the highest quality foods from recognised brands, all for exclusive member pricing.
When members sign on to our Foodservice solution, they can take advantage of:
One-stop purchasing with customised services to suit all members' needs
Strong industry partnerships developed over 10 years serving diverse sectors
Enhanced efficiency to maximise value and minimise waste
Preferential service and support throughout benchmarking, implementation and escalation
Stable national pricing on top-tier food products
Available to Not-for-profit Members
Available to Not-for-profit Members
Fruit & Vegetable (Victoria only)
Food Services that deliver for good
Our Food Service solution is specifically designed to support members who work hard to serve others.
For over 15 years we have been negotiating highly competitive pricing with top-tier food supplies, helping members to serve more people for less. We know that our busy members need the support of those they trust to help them overcome potentially stressful food services-related challenges.
Whether you need quality meals for those in need, or reliable nourishment for growing students, our Food Service solution delivers the finest products without the associated price tag.
When you join our Food Service solution you can expect:
Dedicated account team available nationwide
No minimum purchase volumes
Free audit to uncover hidden potential savings
We know that flexibility is vital for our members. With no lock-in contracts, we've made it easier to design a food services solution that works for you and those you look after.
When you sign up to our top-tier supplies contract, you'll have access to our committed team to assist you to amplify your impact, troubleshoot any issues, and plan for the future.
Our solution includes no minimum purchase volumes. This means you can scale up or down on specific food products depending on how much you need and where you need them.
We know it can be difficult to determine how and where potential savings might be hiding. With our free audit service as part of this solution, you can rest assured that we've investigated every potential food services saving.
If you're looking for a trusted independent advisor to help you maximise your food services, then our Food Service solution is here to save you both time and money.
Procurement Australia's partnership with the Good Meal Co
As part of our Procurement Australia partnership with the Good Meal Co, members are able to access an extensive range of ready-made meals tailored to match any organisational requirement or specification.
Our partnership means members have priority access to classic, pre-prepared meals to help deliver on a range of food service activities. With support from Good Meals' national customer service team, our Food Services team can do even more to provide members with bespoke food service options with individual therapeutic and dietary needs in mind.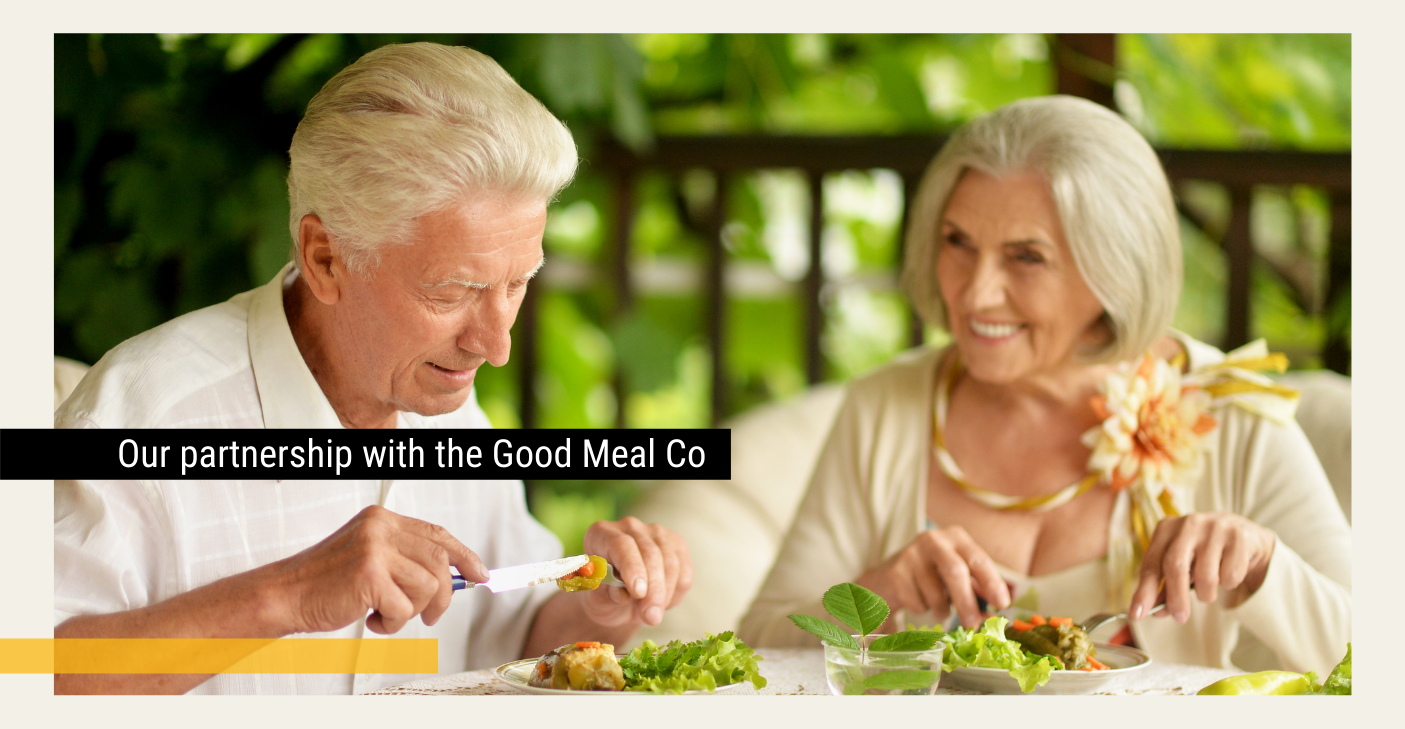 Your partners in procurement success
The Procurement Australia team is here to help you achieve your procurement goals, meet your deadlines and deliver exceptional outcomes.
Join the Procurement Australia family
Interested in becoming a member of Procurement Australia?


We'd love to have you onboard.