Our Food Services Portfolio
Listen to Procurement Australia's Food Services Category Manager, Iain Birrell, speaking about the benefits of our Food Services category and the large community of members that utilise this offering. Our ability to combine all our members' needs, together with aggregated pricing, makes this portfolio exceptional!
Our member-focused foodservice procurement solutions have been negotiated with exclusive pricing for our Not-for-Profit members and all other member organisations. We take the legwork out of sourcing the highest quality foods. Our team is passionate about finding ways to help you maximise value and minimise waste, including Food Services benchmarking, implementation and escalation support.
Having launched our Food Services solution into the Aged Care Sector in 2010, we currently supply food to a value in excess of $40 million per annum in sales through our preferred partners. This means we can use our buying power to help you with savings for your Food Service purchases. We can also assist you in identifying any Food Service savings and efficiencies with a no-cost, obligation-free program and advisory service.
Some of our major partners include Bidfood, Bega Dairy and Drinks, Goodman Fielder, and M&J Chicken. We also have major manufacturing/supply partners and specialist Food Services consultants.
Join our Next Food Services Training
Procurement Australia's Food Services Training delivers training and information to industry professionals, aged care providers and their staff.
Increase knowledge in key food services areas
Provide practical application
Examples to support meal delivery
Support aged care standards & regulations
Latest scientific research & innovation in food services
Age home engagement and opportunity to connect with other homes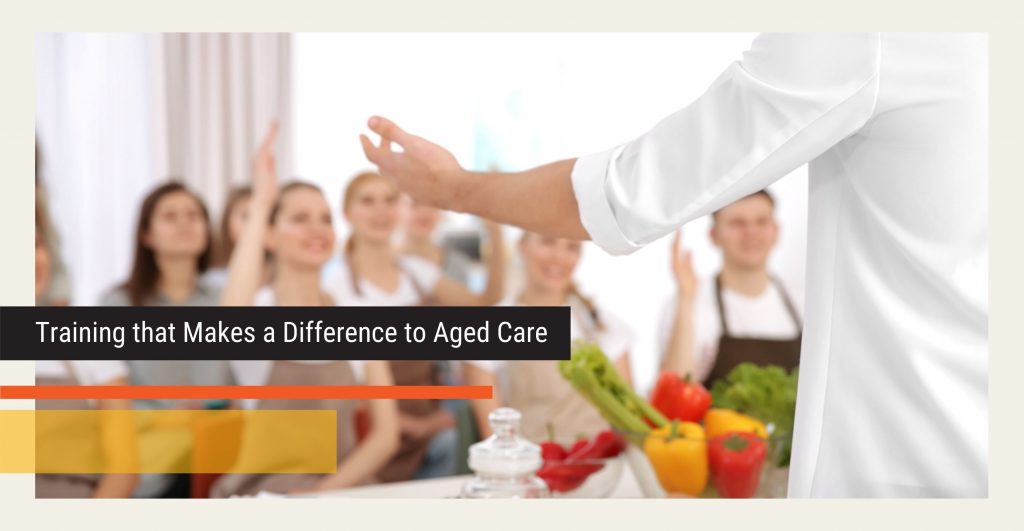 Procurement Australia's partnership with the Good Meal Co
As part of our Procurement Australia partnership with the Good Meal Co, members are able to access an extensive range of ready-made meals tailored to match any organisational requirement or specification.
Our partnership means members have priority access to classic, pre-prepared meals to help deliver on a range of food service activities. With support from Good Meals' national customer service team, our Food Services team can do even more to provide members with bespoke food service options with individual therapeutic and dietary needs in mind.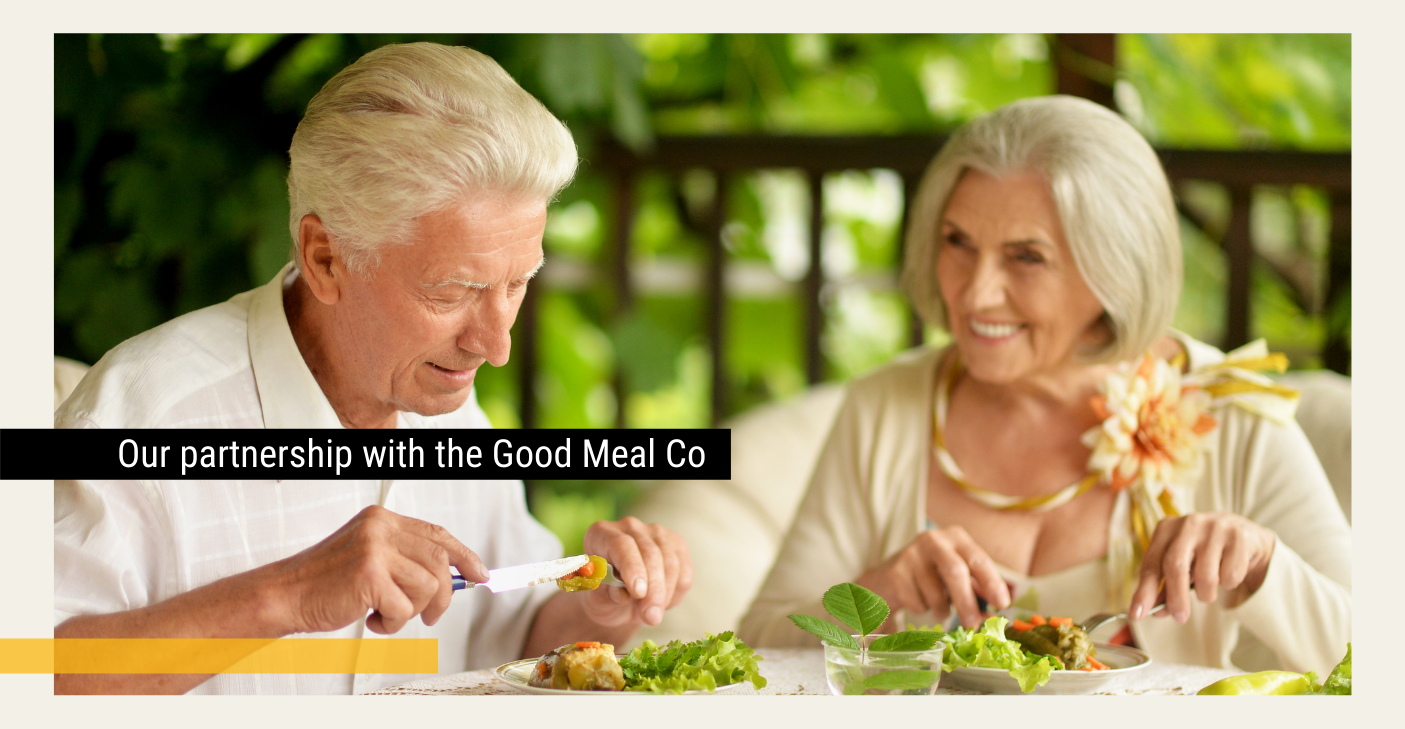 Procurement Australia welcomes SPC's return as preferred partner
Procurement Australia is proud to welcome leading Australian food manufacturer SPC back as a preferred Food Service partner.

The partnership between SPC and Procurement Australia will provide members with access to some of Australia's most loved and recognised food brands, including Ardmona®, Goulburn Valley®, SPC® and SPC ProVital™.

SPC will service Procurement Australia's entire Foodservice category, providing particular assistance to aged care and education members' food service needs.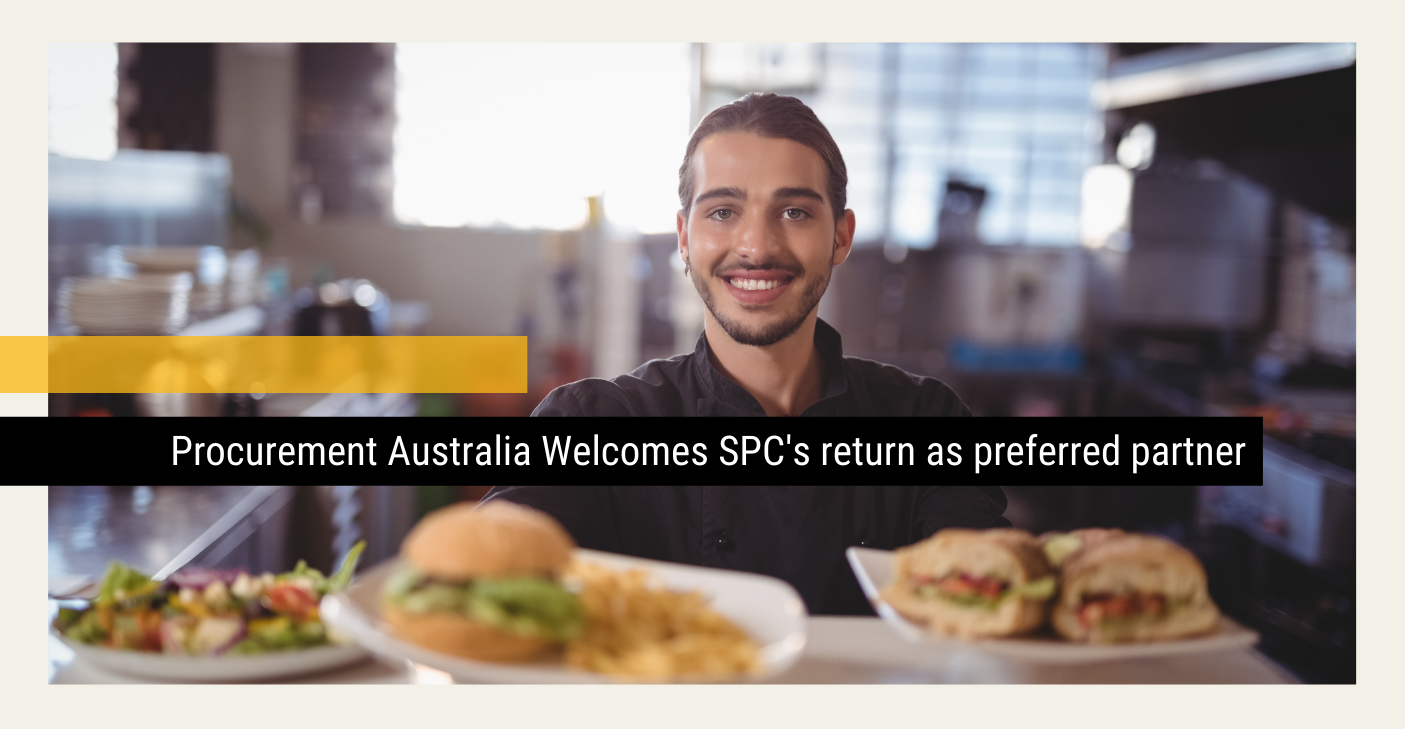 Available to Not-for-profit Members
Available to Not-for-profit Members
Fruit & Vegetable (Victoria only)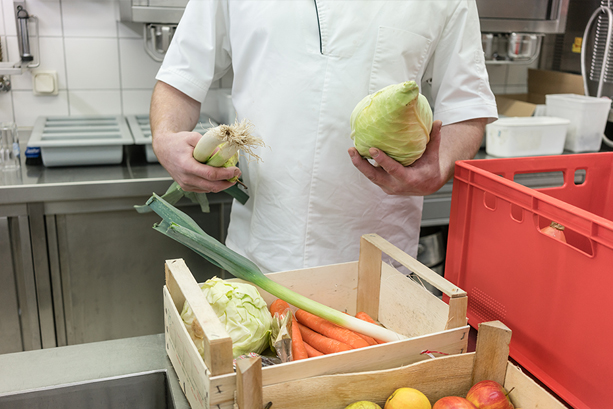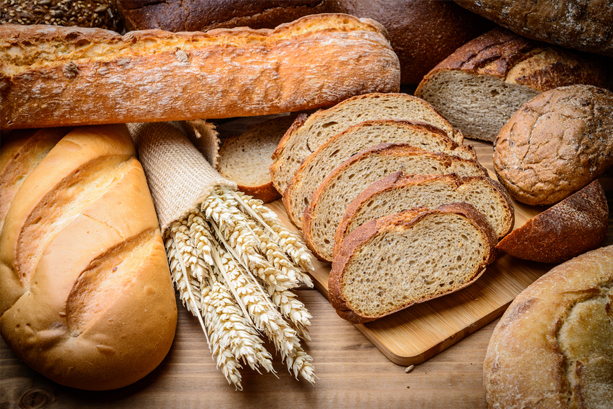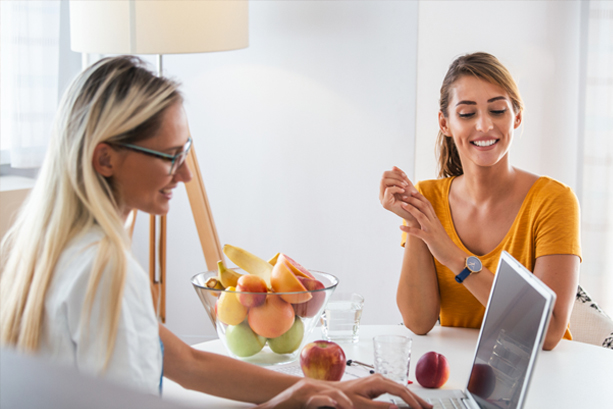 Key Features and Benefits for Members
ONE-STOP PURCHASING
All-in-one, complete solutions for all your Food Services purchasing. Services are customised to your needs, so you can purchase as few or as many Food Services categories as you wish.
STRONG PARTNERSHIPS

Procurement Australia has partnered with leading Food Services manufacturers and suppliers for over 10 years, with a shared goal of supporting the not-for-profit sector.
ENHANCED EFFICIENCY
Maximise value and minimise wastage with our consultancy programs. We'll uncover new ways to make your organisation's Food Services procurement easier and more efficient.
PREFERENTIAL SERVICE
Procurement Australia' large community of Members makes us a priority customer of all Food Services suppliers. As a Member, you enjoy preferential service and rapid support escalation.
Resource Library
Browse our library for helpful resources to assist Food Services in your sector:
Education
Nutrition in School Canteens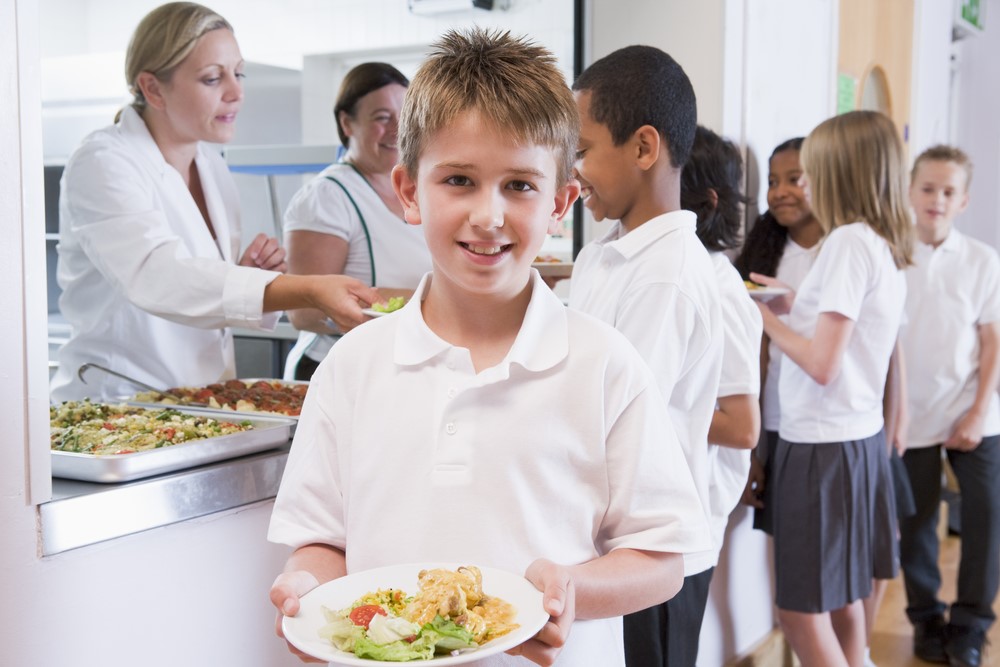 We understand that School Canteens play an essential role in the developing nutrition knowledge of young people. Canteens, for many years, have operated using nutrition guidelines, and these guidelines have been developed to assist canteen operators in selecting foods and support food manufacturers to develop canteen products.
View Resource (Foodservices Education Cookbook)
Missed one of our Food Services Webinars? Catch up anytime:
Talk to Procurement Australia about anything related to Food Services: