As one of the largest energy aggregators in the country, our team of experts can work with you to get your energy contracts in the best possible shape – so they're delivering real savings. Our portfolio covers gas and electricity for both small and large markets – and our contracts are just as diverse. So you can be sure you're getting the right solutions for your business.
Our Solutions
A traditional fixed-price fixed-term product for all your Electricity, Gas and Public lightning requirements

Progressive Procurement Methodology for large market electricity

Large scale renewable generation source Power Purchase Agreement (PPA), accommodating all large market and public lighting electricity

Rooftop Solar with/without storage

Green Power available at 10%, 20% or 100% options
2003/1027 Solar Energy Solutions & Associated Energy Efficiency Products & Services

2106/1027 Electrical Products & Services

2206/0638 Retail Energy

2206/0640 Retail Energy
Renewable Power Purchase Agreement (PPA)
Roof-top Solar with/without Storage
Procurement Australia Service Dashboard Reports
Renewable Power Purchase Agreement (PPA)
This product provides both power and mandatory and voluntary environmental certificate requirements
Can point to the actual generating asset

Avoids any derivative instrument

Provides business as usual invoicing
Key Benefits of PPA
PPA is a grid-connected, large scale, renewable generation source project accommodating all large market and public lighting electricity

Draws renewable energy only, not fossil fuel burning

Is generally a long term arrangement (8-14 years)

Is usually a solar farm, a wind farm or a hybrid solar/wind farm solution
Find out about Procurement Australia's current PPA contract.
Procurement Australia was heavily involved in the Melbourne Renewable Energy Project (MREP):
PPA for City of Melbourne and it's public and private sector consortia partners

Chaired the Tender Evaluation Committee

Coordinated the tender build-up and tender mechanics
SavvyPlus Consulting is our Procurement Australia Energy Consulting team and;
Supports and assist in our current PPA project

Advised Commonwealth Bank on the PPA announced late 2018 and now Stage 2 of the renewable strategy (Aust wide)

Advising a large commercial operation on Vic and NSW PPAs

Advised a large Vic industrial which led to a PPA

Advised a large NSW industrial in NSW which did not lead to a PPA due to an indifferent value proposition

Run many PPA Workshops

Has undertaken many renewable project valuations (wind, solar, battery)
The traditional procurement methodology for energy contracts
Offers price certainty across a defined time duration – usually years
Is the largest used energy product offered by PA
PA competitively tenders for this requirement free of charge every two years
Green Power is available for those who wish to pursue this option
Dedicated call centre and account management infrastructure in place to service member requirements
The Progressive Procurement product allows a flexible approach to electricity procurement
Prices not fixed for longer-term
Allows for prevailing market conditions to apply
Progressive Procurement works on a forward price hedging strategy procuring load lots per quarter of the year at prevailing wholesale prices. Hedging purchases are averaged per quarter then converted into peak & off-peak tariffs for that quarter
5 Key Reasons to be on a Progressive Procurement Energy Contract
Viewed as better practice generally – a lower risk with better Governance

Variable energy & environmental certificate price linked to the market, not to one point in time

Allows for sound, science-based purchasing decision making

Ensures continual focus on energy within your business

PA does the heavy lifting – Members can be active or passive in the program apply




Procurement Australia's Experience in Progressive Methodology
Established the product in the Local Government sector
3 portfolios tendered in November 2017 and March 2018
Firm committed volume only
Large Market meters only
Tenders contest retailer's experience, capability, portfolio transaction management and load shape premium(s)
The members that use this contact
Councils
Water Authorities
Private sector entities
Not for profits
Roof-top Solar with/without Storage
Roof-top-Solar is standing specialist panel contract structure consistent of reputable companies engaged via a public sector tender process
Solutions available for:
Feasibility Study, Design & Associated Consulting Services
Provision of hardware – Solar panel solutions, Power Factor Systems, batteries and Inverters
Installation, Commissioning, Maintenance & Associated Services
Energy Efficiency Consulting, Engineering & Associated Services
Flexibility in approach – member-specific requirements addressed via each request for proposal to the panel suppliers
Roof Top Case Study
By managing a rigorous tender process for Wodonga TAFE, Procurement Australia has enabled the planned installation of 600kw of rooftop solar PV panels on three of the TAFE's campuses in Victoria
The project involved installing 1,584 solar panels on 11 campus buildings. This will supply up to 30% of the campus' electricity demand.
Procurement Australia Service Dashboard Reports
AGL's commitment to you goes far beyond just supplying energy. Your dedicated Service Team is your direct point of contact for all matters and questions relating to your energy needs.
Based locally in Melbourne and Adelaide are 4 service teams, comprising over 60 Business Service Specialists who are committed to ensuring you enjoy the best of value, services and energy advice at all times. It's all about smart solutions that make your life easier.
NFP Energy Options (For NFP's & Non-Public Sector)
Electricity and Gas by State
Service Dashboard Reports
Existing Energy contracts that started before 30 June 2019
Embedded Electrical Networks
Missed one of our Energy Briefings? Catch up anytime:
Key Features and Benefits for Members
RISK MANAGEMENT/SOURCING
Develop detailed risk management strategy, implement and prepare energy tender and source energy – saving your time and resources for other core activities.
SUPPORT/MARKET INTELLIGENCE
Have confidence that your energy procurement is backed by experts who will initiate, manage and track supplier queries as well as provide market pricing/trend reports.
INETWORK ANALYSIS
Review available regulated rate options and non-commodity charges to identify cost reduction opportunities for your organisation.
DATA COLLECTION

Avoid the headache and leave it to the experts to assemble your recent energy invoices and supply contracts into a comprehensive database of all energy profiles.
Latest News: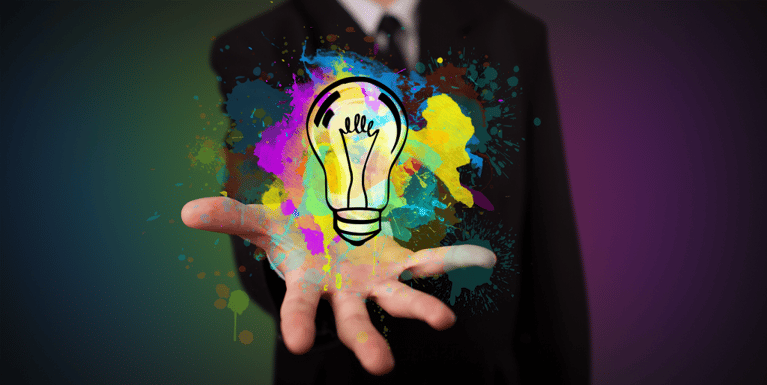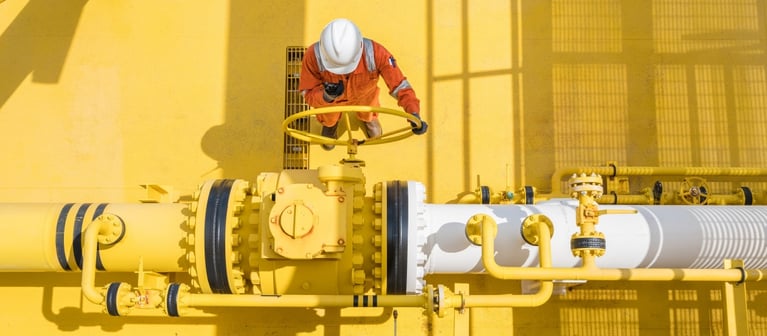 It was not that long ago where conventional wisdom had natural gas prices at least $8/GJ and then tracking above $10/GJ going forward. It is now hard to envisage natural gas prices reaching these now perceived 'lofty heights', althoughfalse
Read More »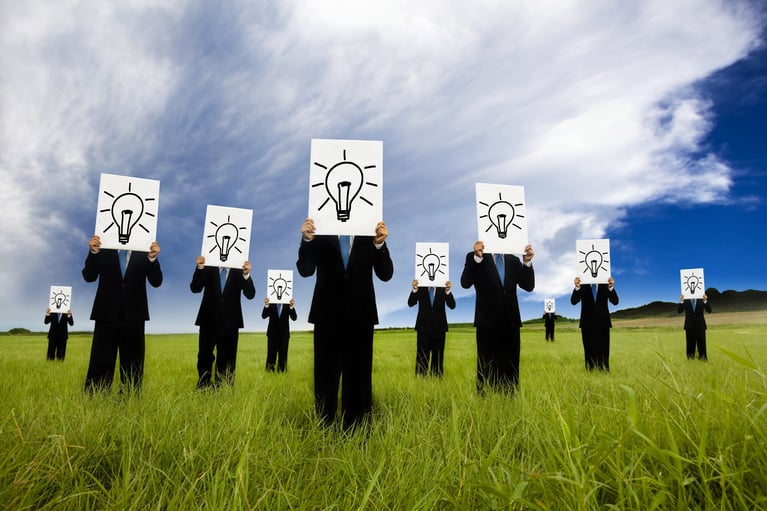 Without wishing to cause any further anxiety in this unprecedented pandemic, the topic of this article is "Sad News for Consumers". Recently, the AEMO Integrated System Plan (ISP) 2020 final version was released and the findings arefalse
Read More »
Talk to Procurement Australia about anything related to Energy and Utilities: