Procurement Australasia's customisable project management services assist to streamline your entire property set-up – including all furniture, whitegoods and household appliances.
We offer a range of property-related services and solutions for our members who develop, manage or maintain properties and homes.
With Procurement Australasia's Community Housing services, you can: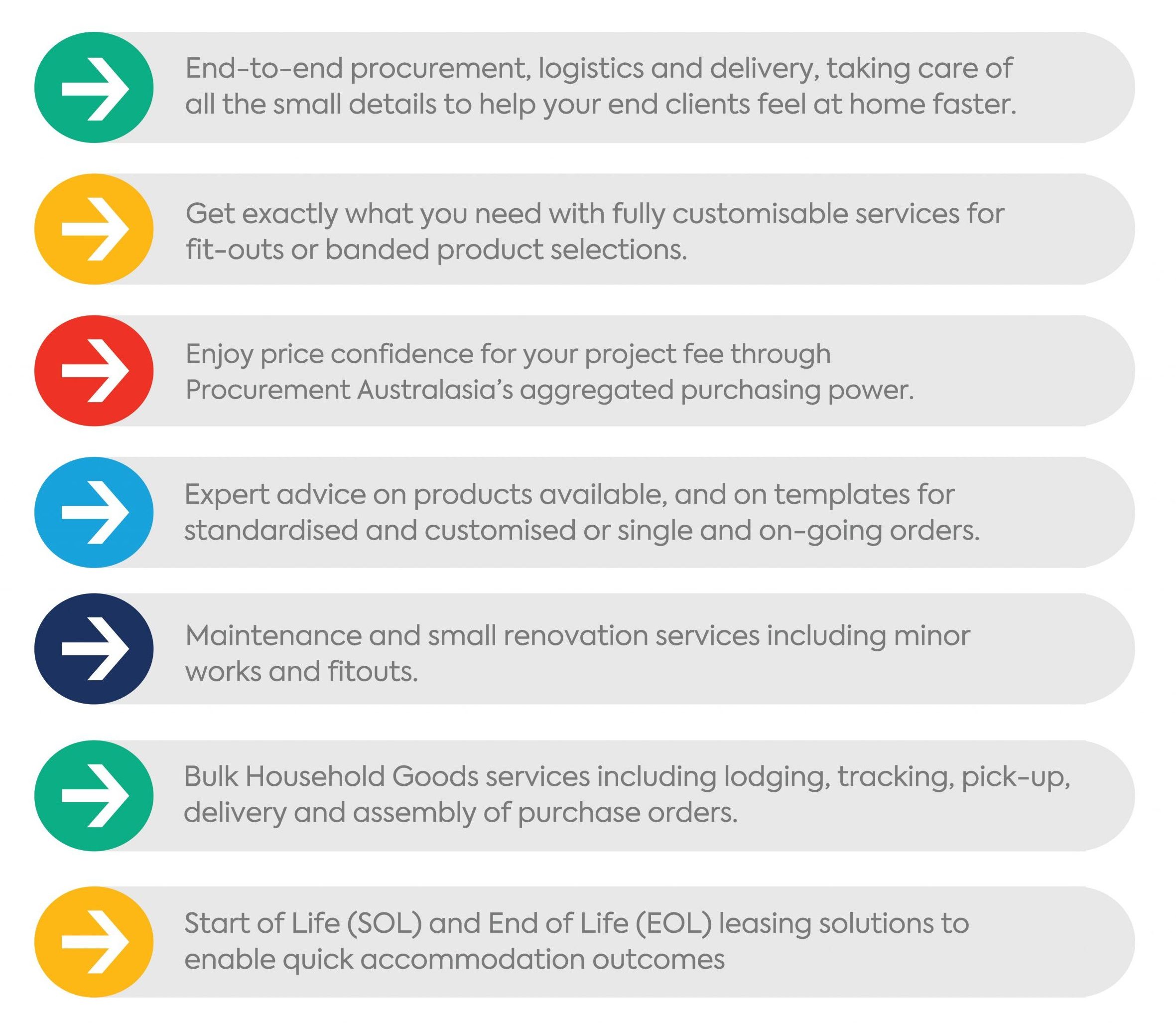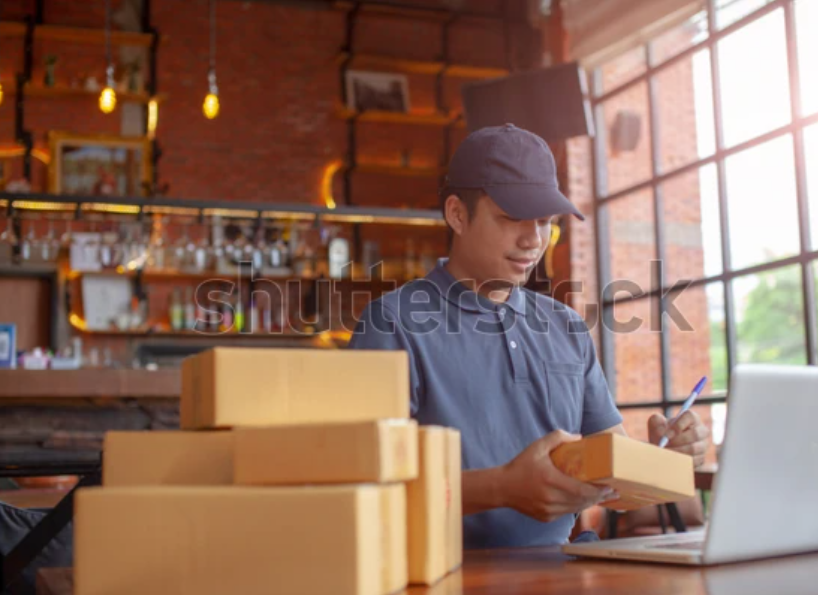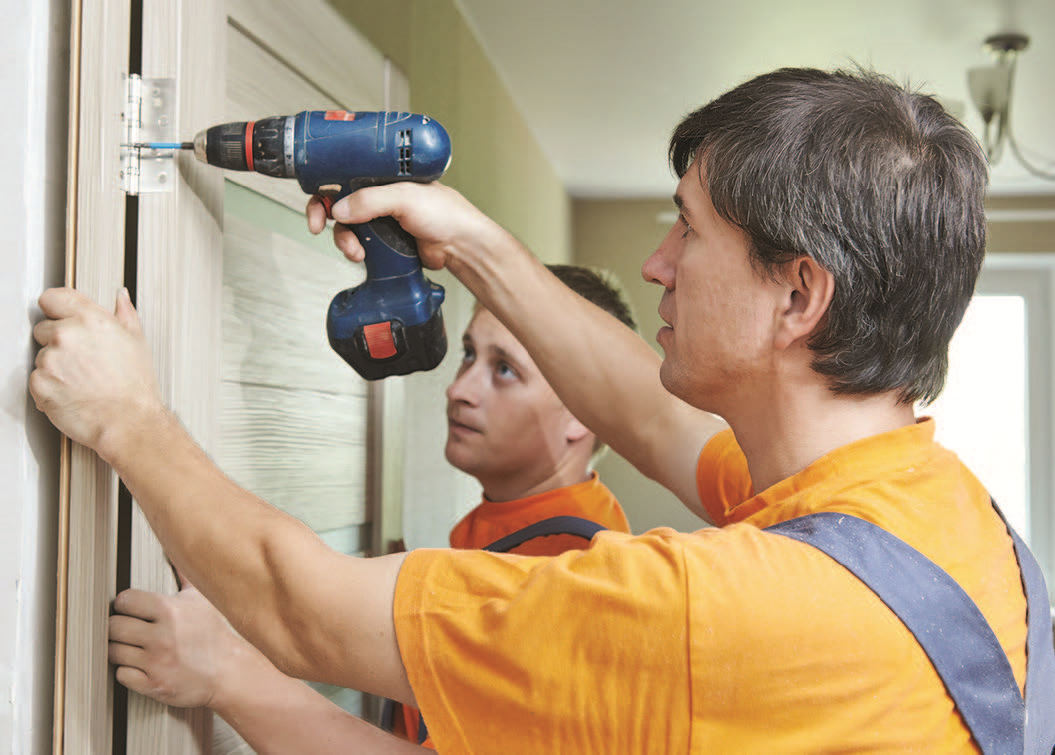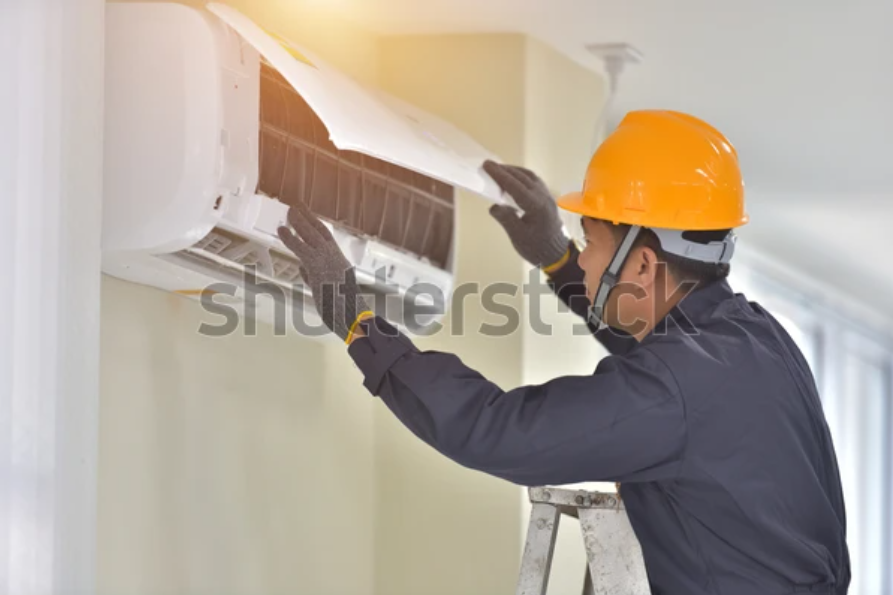 Suppliers and Partners
We continually facilitate collaboration and partnerships to leverage the buying power, expertise and knowledge of our members, with some of the most iconic corporate organisations across Australia as our preferred partners.
Within the Community Housing category, we work with several suppliers who offer a National offer who are able to deliver a wide range of goods and services. Our current supply chain include the following brands:
We have been extremely pleased with the efficient manner in which CR has provided us with whitegoods and electrical solutions. We save on the product cost and also, most importantly, our resource cost. CR proficiently sources the options available, provides selection options, and manages delivery, installation, and invoices.
We approached Church Resources to help us with some storm damage repairs, and fulfilling an insurance claim. The work was excellent and I compliment all the tradesmen for their courtesy and excellent clean-up job too!
Key Features and Benefits for Members
ONE-STOP HOUSING LOGISTICS
Our one-stop, end-to-end housing logistics solutions make creating new homes for your clients so much simpler. Find everything you need in one place, with specialist advice and supportive service to make the process a breeze.
PREFERENTIAL SERVICE
We go the extra mile to have your clients feeling at home as quickly as possible. We have excellent relationships with known and trusted suppliers, and when necessary develop we new partnerships and capabilities to meet your not-for-profit organisation's needs.
EXCEPTIONAL VALUE
Make your housing budget stretch further with competitively low pricing, courtesy of our aggregated Member purchasing.
ENHANCED EFFICIENCY
Make property maintenance even more efficient with our authorisation process that allows clients to request emergency services, book routine or programmed maintenance, capped at authorised maximum costs per Member
Looking for a quick and easy way to acquire everyday business products? Use our B2B Shop:
Talk to Procurement Australasia about anything related to Community Housing: