Enjoy ready access to financing arrangements and the industry expertise of our trusted suppliers for all your vehicle and fleet management needs.
Outsourcing your fleet management takes the administrative burden from you, and lets you get on with the job. Planning ahead for proactive maintenance, along with professional fleet management services, will extend the value of your vehicle and reduce whole of life costs and with great deals on car rental too.
Bulk Fuel & Fuel Card At Procurement Australia, we also look after our members' fuel with a complete solution on-or-off road. Whether your fleet requires you to fuel up at your nearest gas station or buy in bulk, we can get it for you!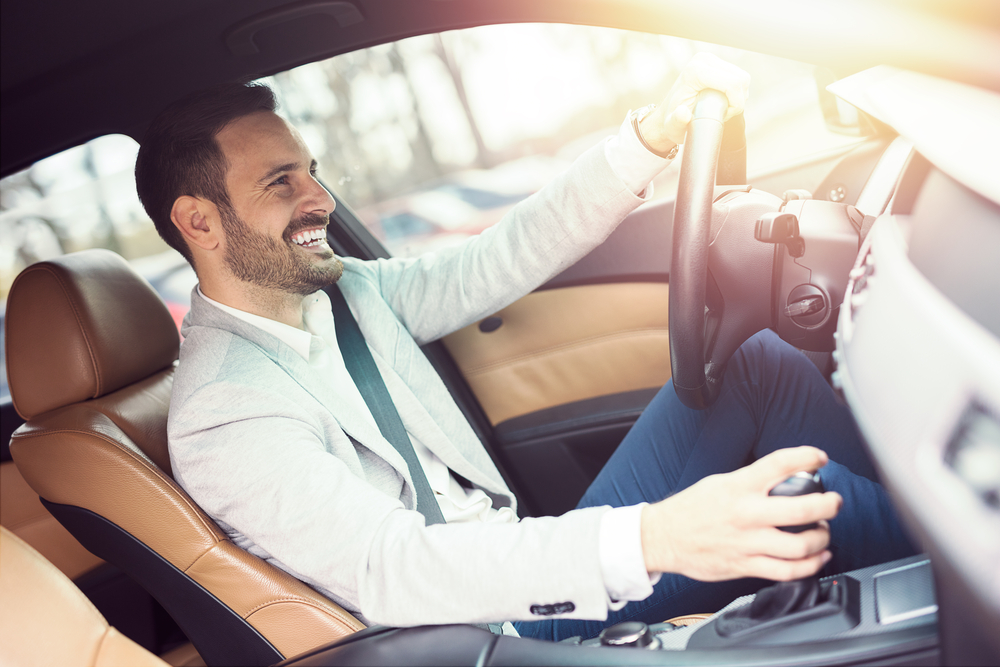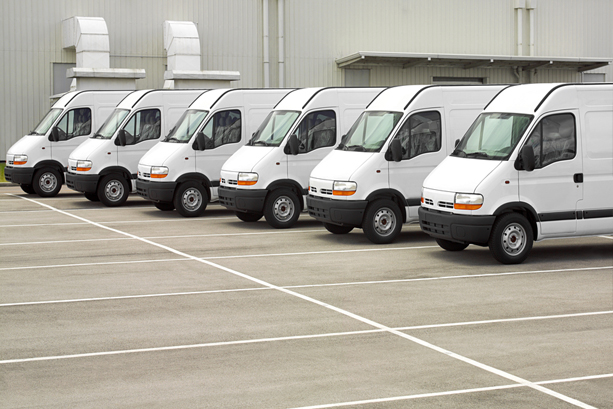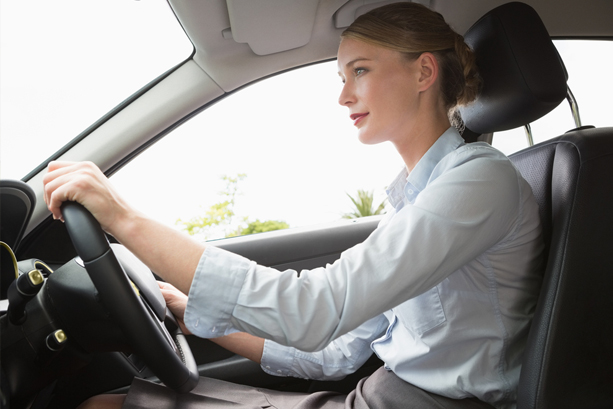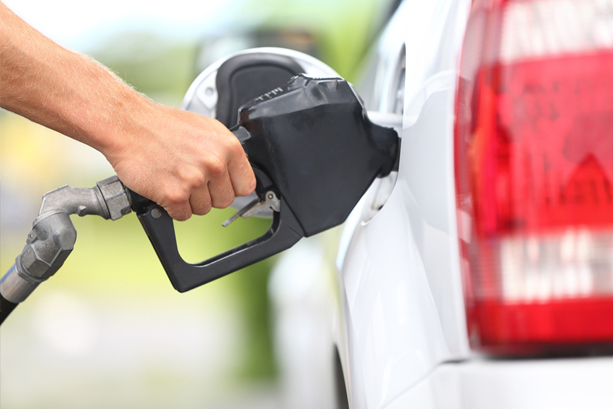 Key Features and Benefits for Members
RELAX, WE'VE GOT THIS
The peace of mind from having an expert take care of your fleeting requirements and issues, cannot be over stated.
FULL SERVICE
From the initial enquiry to a fleet growth plan, Procurement Australia is there for you to help strategically build your fleet growth plan for your business.
YOU KNOW WHO TO CALL
Once you have been assigned a Relationship Manager, they will learn about your organisation and will be with you every step of the way, always just a phone call away for advice or help.
FINANCING
The importance of good financing options to reduce exposure for you business is not to be understated, we understand this and will work with you to ensure that your fleet financing is right for you business.
Talk to Procurement Australia about anything related to Fleet Management: