Procurement Australia has had a long association with the health-care sector having commenced providing services in 2006 in aged-care and since that time diversifying across the welfare sector, private hospitals sector and more recently into other human services such as the refugee relocation program. Our Health & Care Solution include Continence products, wound care, health insurance, online insurance, food services and Your-Salary-Benefits, an online shop providing access to inexpensive everyday items that your staff and volunteers may wish to use for their own personal needs.
Both the aged care and the disability sectors have changed considerably since the introduction of the National Disability Insurance Scheme (NDIS) and Client Directed Care (CDC) in early 2010 with each industry facing significant challenges as organisations gear-up to deliver individual funding packages, rather than traditional group-service care.
Procurement Australia's aggregated buying model delivers significant support to both the older group-housing/aged care village models but also the individual models by providing the same cost savings across both. Procurement Australia is leading the way in developing, growing and delivering savings via a digital platform to include food service, continence products, white goods and furniture and other technology-related services.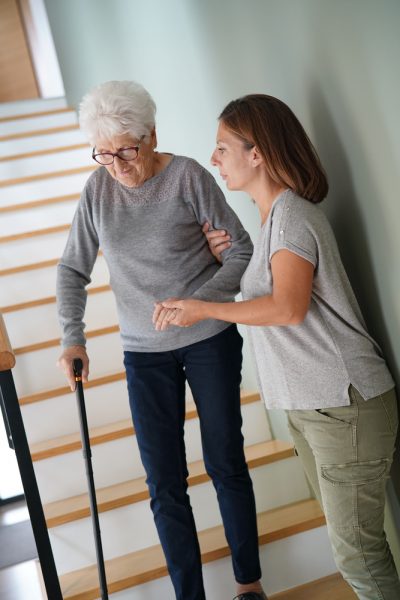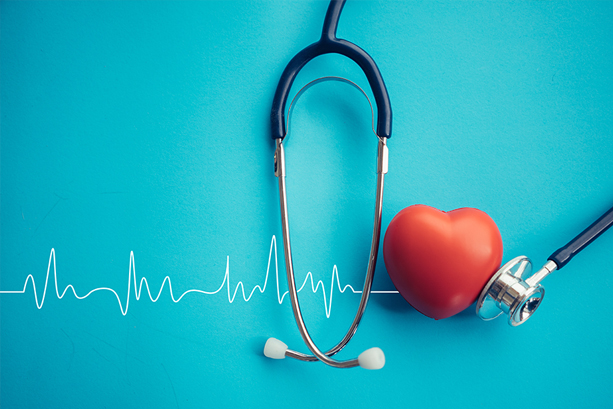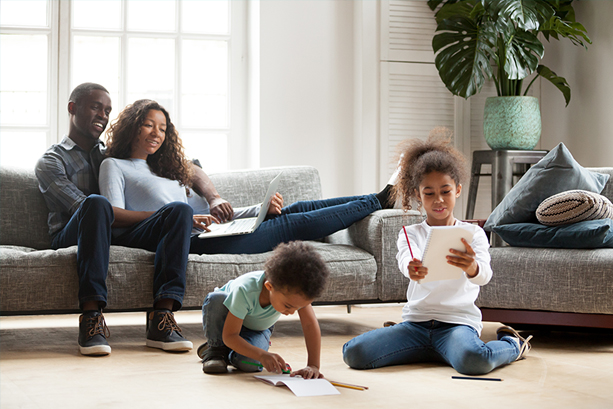 Talk to Procurement Australia about anything related to Health Care: