Insurance for Australia's Education Sector
Now is a challenging time for insurance buyers in the education sector. Many organisations are going to be heavily reliant on the performance of their insurance brokers and/or insurers.
Our unique 'Request for Proposal' (RFP) service is an in-depth process that captures a wide range of critical data to ensure you extract the most out of your investment on insurance.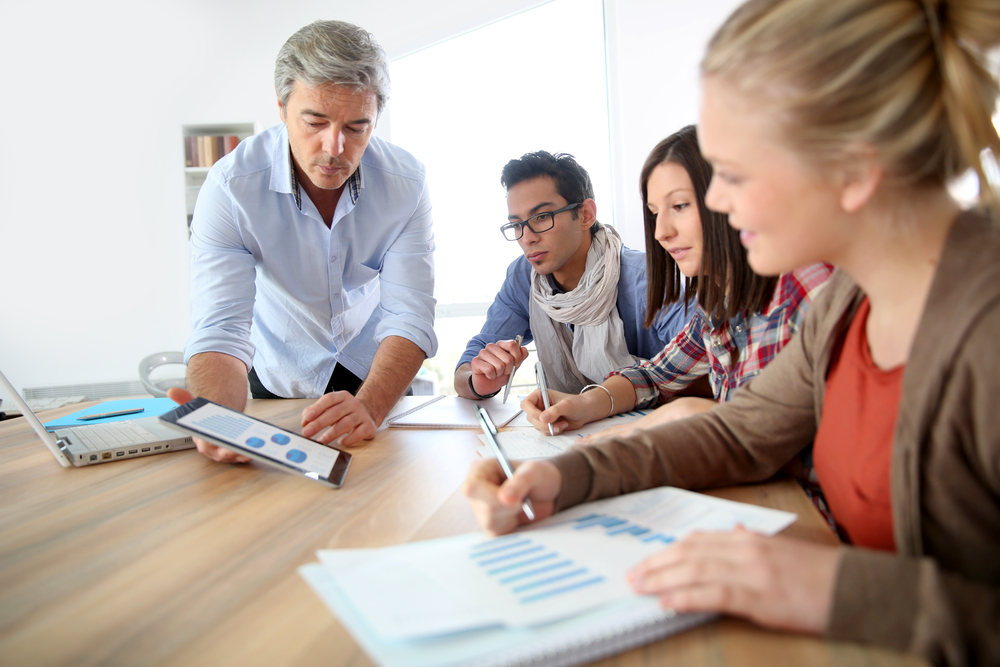 Key benefits of going to tender using our Insure Right model:
REQUEST FOR PROPOSAL
It creates competitive tension in an open and transparent environment; thereby maximising your opportunities to secure the best possible financial outcomes.
INDEPENDENT AUDITING
Members receive a full, independent audit of their insurances (coverage levels) from the insurance brokers taking part in the process; thereby helping to pinpoint any deficiencies or gaps in cover.
ENHANCED INSURER SERVICE
It delivers enhanced levels of broker/insurer service and performance, often at discounted rates that are free of any hidden commissions or other forms or concealed fees that brokers regularly collect.
EXCELLENT CORPORATE GOVERNANCE
It is an excellent corporate governance exercise that demonstrates to board members and senior executives that proper due diligence has been carried out in managing the organisation's insurable risks.
STRONG RELATIONSHIPS
We enjoy strong working relationships with leading brokers and insurers to organisations in the Education sector – relationships that have developed by virtue of our open and transparent approach.
INSURANCE EXPERTISE
We've seen it all. The Insure Right team have acted for 150+ organisations from all types of industries, ranging from local government bodies and SME's through to ASX and NZX listed entities.
SAVE TIME
We manage the entire process from start to finish, allowing your executives and senior management to focus on their core responsibilities.
EASE OF FLEXIBILITY
There's no requirement for you to change from your current broker or insurer(s) to benefit from our service. The choice is yours.
TAILORED FOR YOU
The process is 100% flexible so it can be tailored to meet your individual needs and/or core specifications.
IMPARTIAL AND INDEPENDENT
As an independent organisation, without alignment to any brokers or insurers, we ensure your best interests are always met.
Missed one of our Insurance Webinars? Catch up anytime:
Expression of interest form below: