Libraries are the lifeblood of a community. They offer safety and inclusivity, along with access to resources and opportunities to improve literacy skills and foster cultural connections. They are diverse, well-loved places which allow the community to come together and share knowledge, experience and social time.
For members involved with libraries, finding the necessary elements to set up and maintain a public library, learning centre or office can be challenging. Our Library Collections, Furniture, Equipment and Associated Requirements contract has you covered. We work with over 50 suppliers in 15 categories to help our members service a wide range of needs. Whether you're looking for a library management system, cosy reading chairs and service desks, or an entire catalogue, we offer a range of solutions in one convenient place.
The Procurement Australia team is here to help you find the best aggregated price for all your library requirements. Find out how we can help meet your organisation's needs.
What is Procurement Australia's Library Collections Contract?
Procurement Australia has decades of experience helping members set up and maintain libraries and learning centres. With millions of visitors through their doors every year, libraries are critical places to help foster literacy, support culture and creativity, and create healthy communities.
Our Library Collections Contract includes an extensive list of accredited and awarded suppliers offering the most accessible and competitively-priced goods, helping you save both time and money. The contract features: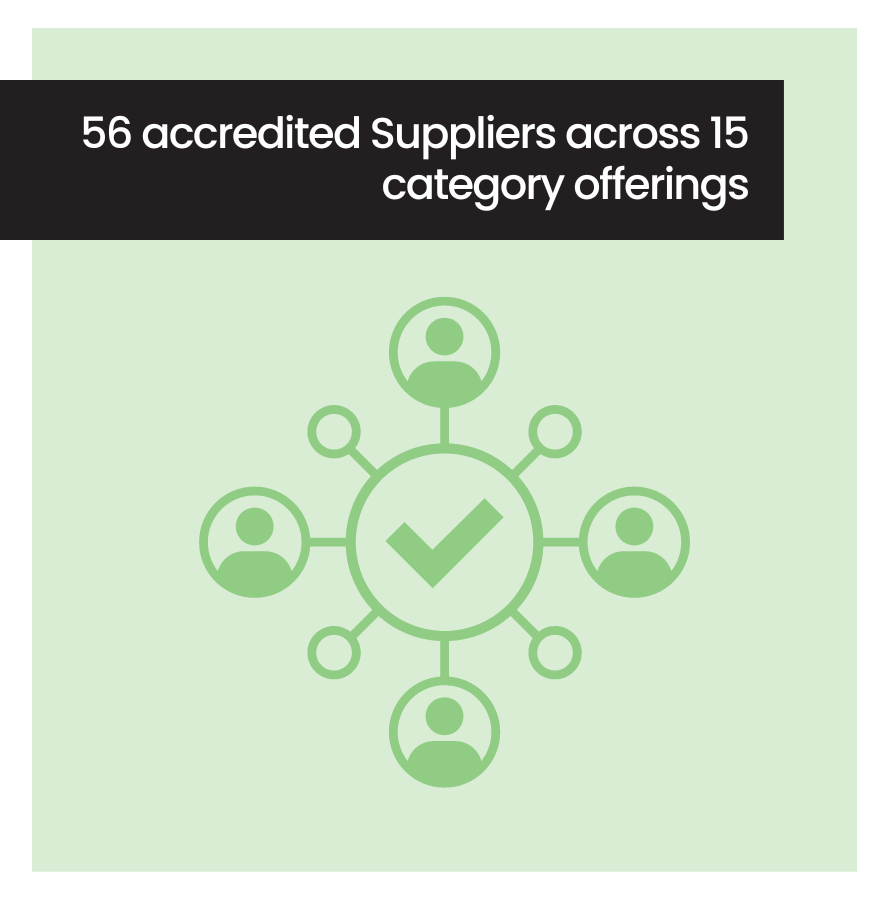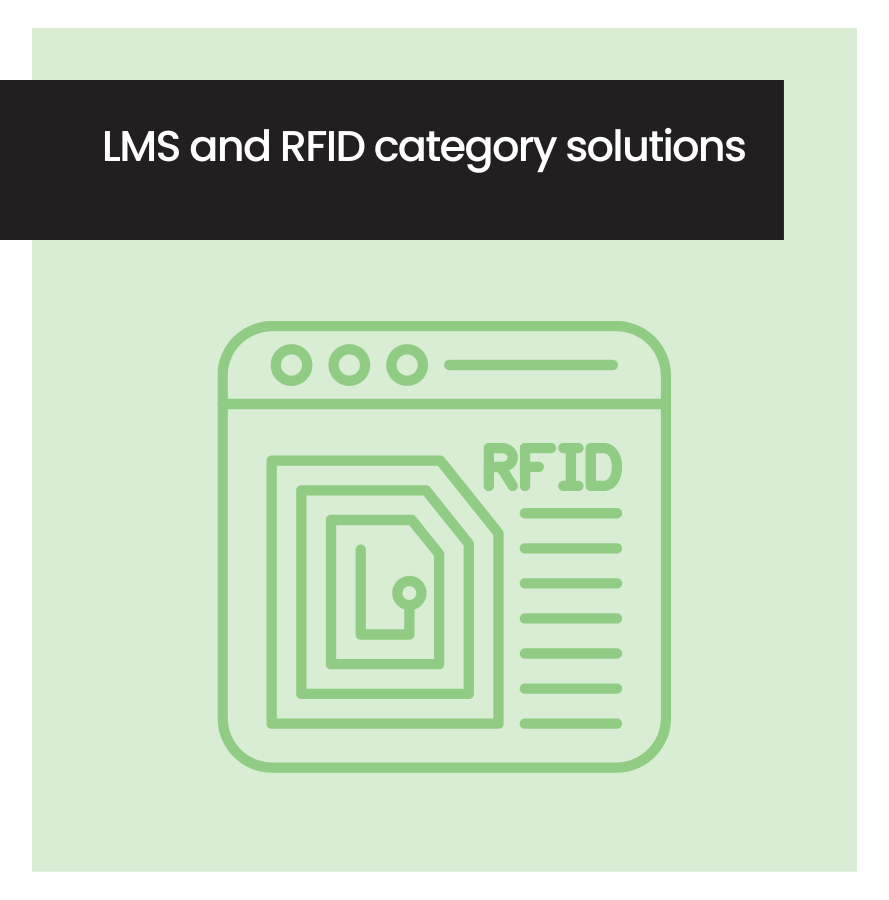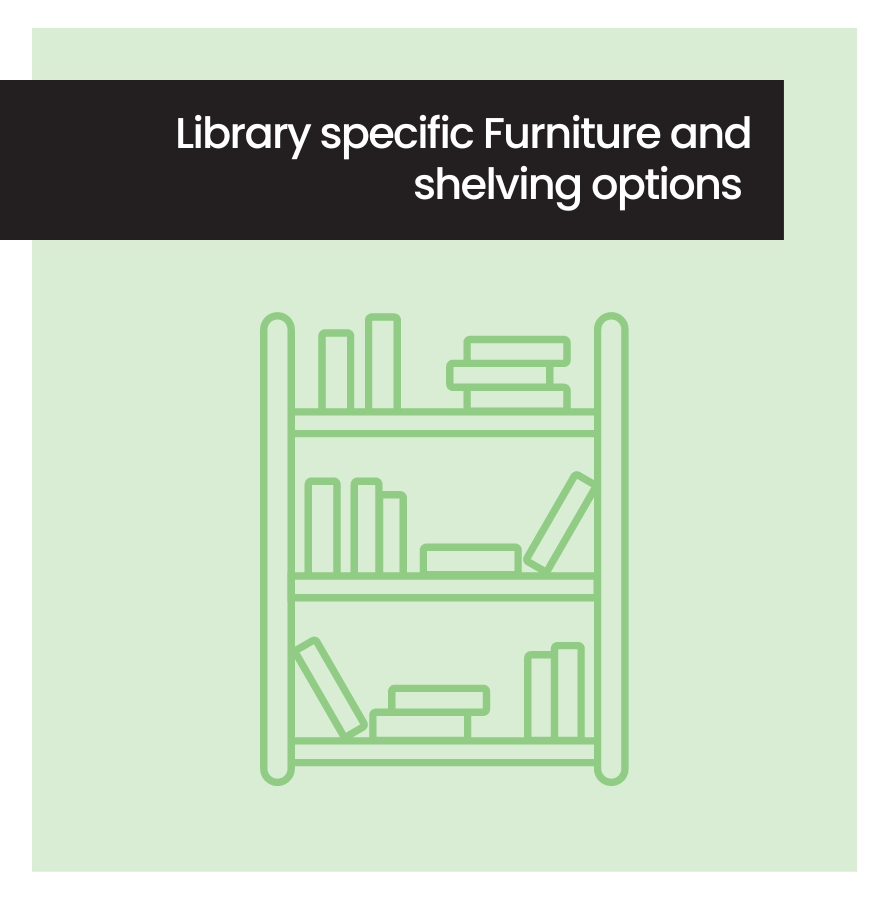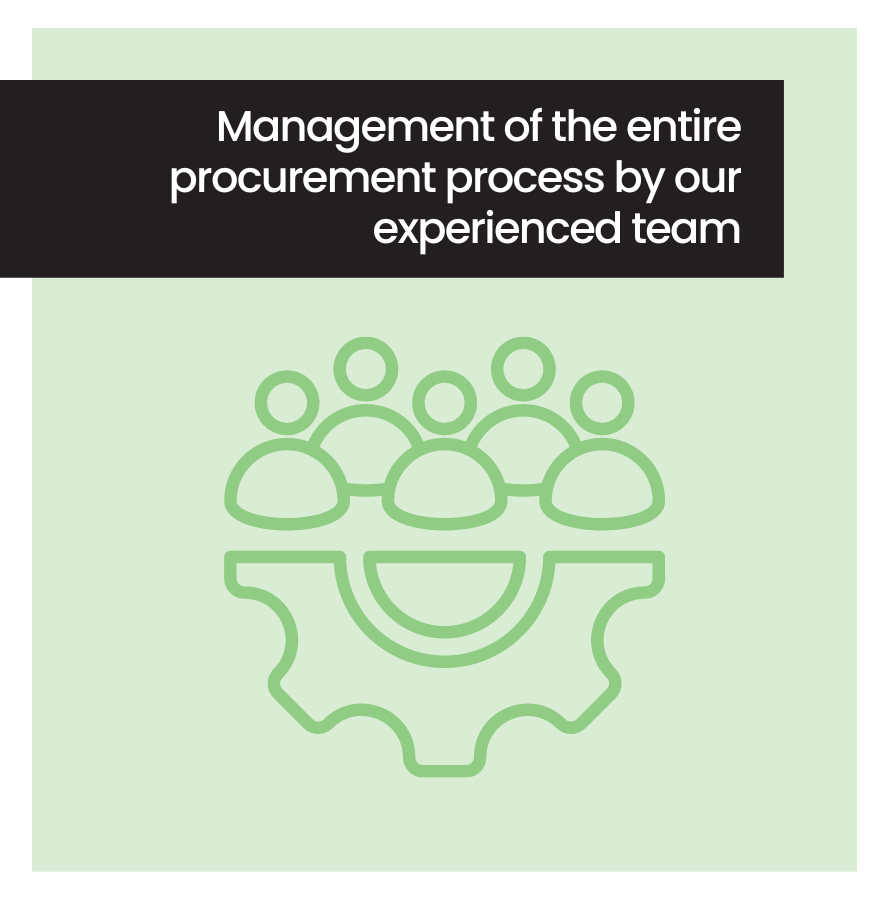 We are also prescribed under the VIC (S186) and NSW (S55) Local Government Acts, eliminating the need to go out to tender. This means you can efficiently select any offering under the contract safe in the knowledge that you're receiving the best possible deal for your organisation.
How our Library Collections Contract works
Procurement Australia's Library Collections Contract is designed to streamline the entire library procurement process for council, corporate and education-focused members from product research through to digital solution advice.
Contract features
Expert advice throughout the life of the contract

Wide range of available products covering all library needs, from printed resources through to furniture

Delivery of different learning modes e.g. CD's & DVD's

Ongoing service and maintenance

Tailored products and services to suit your needs
Who this contract is for
Public libraries, schools, kindergartens

Corporate libraries, learning and professional development centres

Childcare libraries, learning and development centres

Childhood development and playtime organisations
Benefits of our Library Collections Contract
Cost Savings
Save money with Procurement Australia's aggregated buying power.
Access our one-stop shop
Find everything you need to set up and maintain your library via our one-stop shop contract solution.
Receive complete lifecycle support
Whether you're renovating, refreshing or establishing a library space, we've got you covered.
Stay up-to-date with the latest technology
The library space is a fast-paced one. Our experience and relationships help you to stay on top of industry changes.
We do the hard work behind the scenes, allowing you to focus on getting your library space up and running for the benefit of your clients and the wider community.
Find out more about our Library Collections Contract
Our experienced team is standing by to answer any questions you have about our Library Collections, Furniture, Equipment and Associated Requirements Contract.
Your partners in procurement success
The Procurement Australia team is here to help you achieve your procurement goals, meet your deadlines and deliver exceptional outcomes.
Join the Procurement Australia family
Interested in becoming a member or supplier of Procurement Australia?
We'd love to have you onboard