Procurement Australia Can Assist With All Your Recruitment, Training & Associated Services Requirements.
Staff and Recruitment costs are the single most significant expense of most business operations and as such, it makes perfect sense to partner with a team that fully understands all of the steps and processes for your recruitment needs. From job descriptions, selection criteria to shortlisting, interviews or contracts, we get it. Our solution offers all of these services together with professional development, Psychometric Testing, Performance Appraisals and more.
Whether an experienced hand or you are new to the recruitment procurement process, our services are designed to assist you along the way to make sure that your needs and expectations are met. Our years of experience and expertise are used to help you with every step of your recruitment process, from start to end.
The Process
Supporting you initially to outline the scope of your specific requirements. The outcome is to ensure everyone is clear about goals and expectations. Once this has been achieved, the scope of works is provided to our supply-team and suppliers to prepare a quotation with the most appropriate supplier recommendations before going into the selection process and finally the contract and implementation stages.
As Australia's largest procurement and buying group, our specific focus is on our customer service and support, before, during and even after the process is finished.
Benefits For Your Organisation:
Receive access to 73 accredited, awarded suppliers - saving your organisation time and resources.

Flexible contract arrangements meaning you can opt-in at any time during the contract term.

Access to our highly skilled team of procurement and contract specialists, adding to your team and working for you.

With 13 categories to choose from at member aggregated pricing, we have everything a new or existing recruiter needs.

Procurement Australia is prescribed under the VIC and NSW Local Government Acts S186 and S55, respectively - eliminating need to go out to tender.

The quality, availability and service standards of suppliers are ensured through the Procurement Australasia assessment and accreditation process.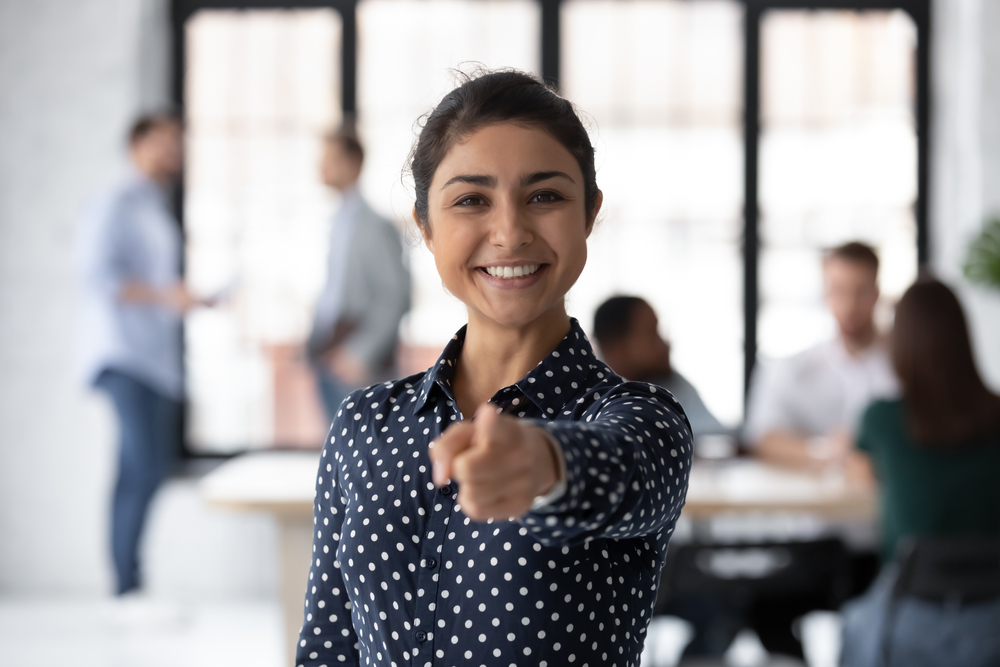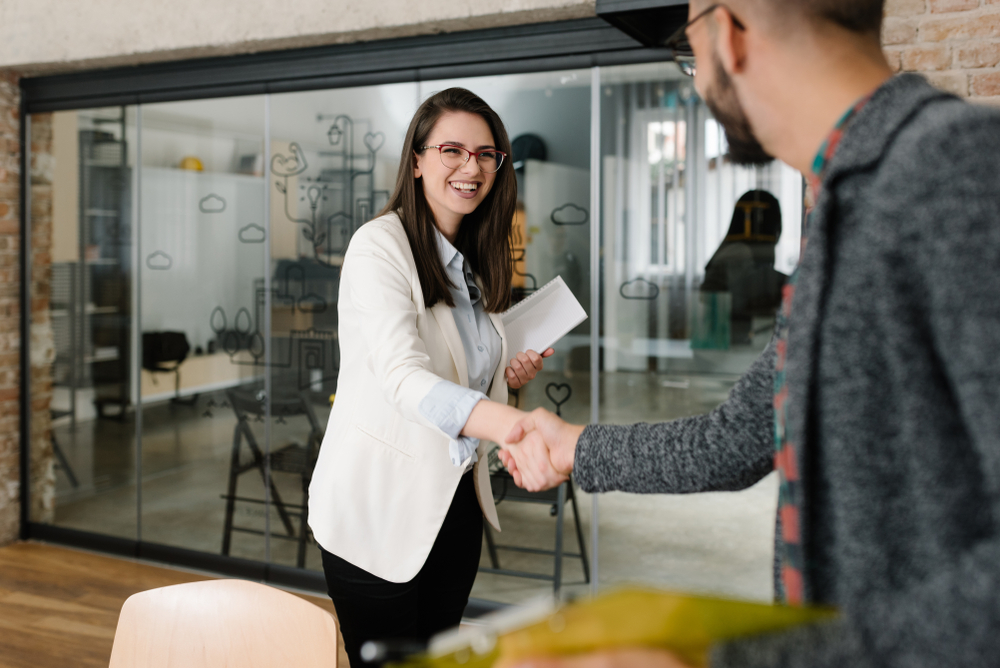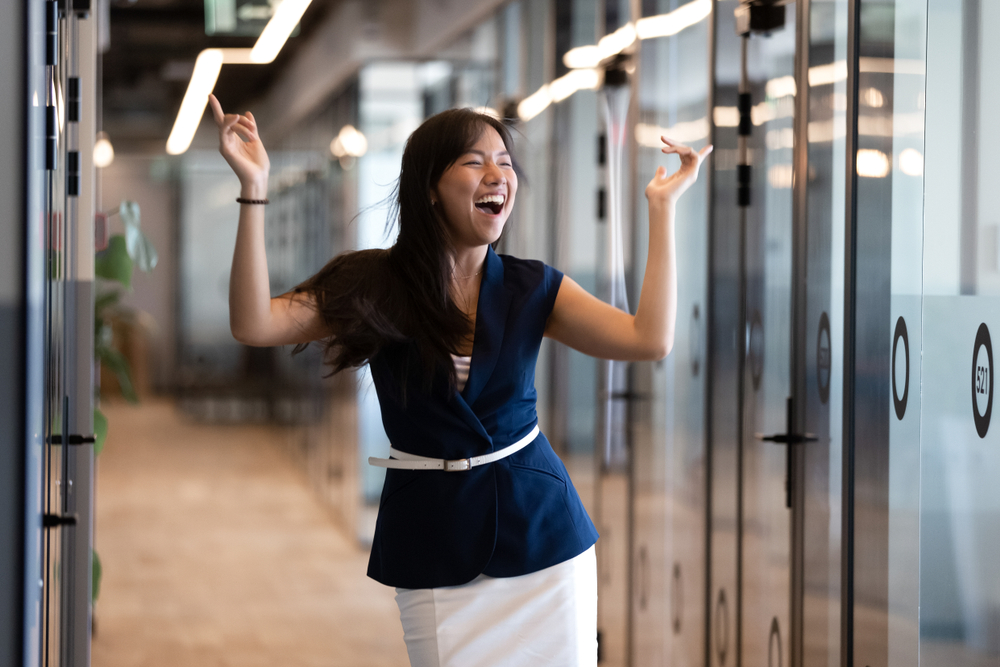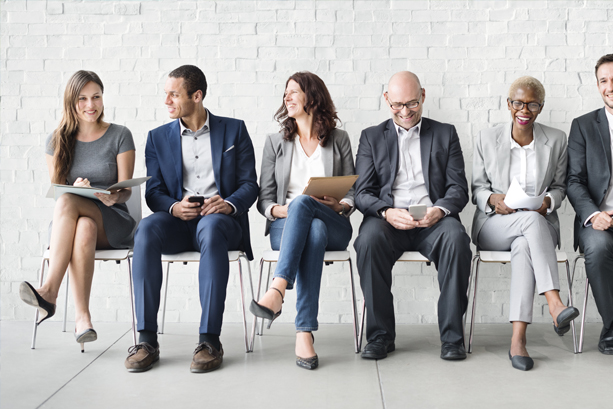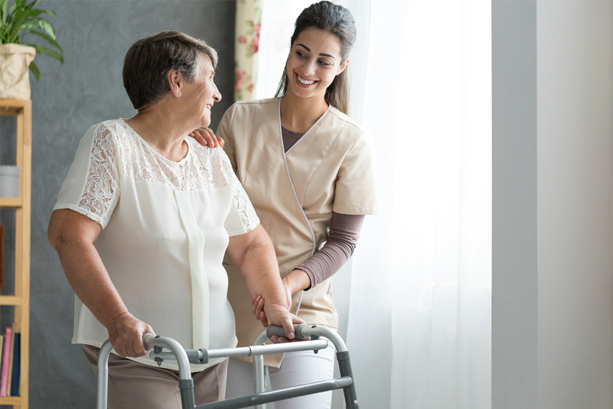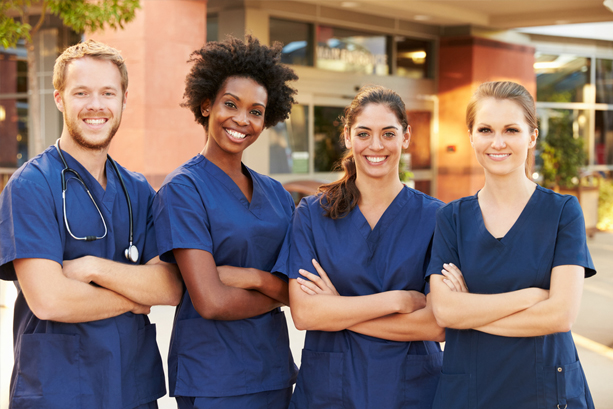 Missed Our Recruitment, Training Associated Services Post Award Supplier Briefing ? Catch up anytime:
Key Features and Benefits for Members
ONE-STOP SERVICE
Our suppliers have a diverse service offering including permanent recruitment, temporary staffing, workforce transition, training and development, OHS consulting and more.
INDUSTRY SPECIALISTS
Our panel of suppliers has dedicated specialists who work with clients & candidates to provide strategic business & career guidance.
TAILORED SOURCING
Our recruitment business partner, offering comprehensive and specifically designed talent sourcing and recruitment project management solutions to meet your recruitment needs and different levels.
EFFECTIVE PROCESSES
Our recruitment process offers customised solutions for your organisations high-volume hiring and specific project recruitment needs.
Talk to Procurement Australia about anything related to Recruitment: