The NBN has been an upgrade to Australia's existing telecommunications infrastructure, providing high speed internet and digital voice quality to all Australian premises. This technology has been replacing the old-fashioned copper connections in Australia.
The NBN is delivered to your premises in different ways, depending on which area you're located in. We will let you know which type of NBN is available to you. The main types of NBN are: FTTP
(Fibre to the Premises) FTTB
Fibre to the Basement) HFC
(Hybrid Fibre-Coaxial) Procurement Australia NBN benefits:
Quality First
Uninterrupted, clear and smooth voice and video calls.
Faster Speed Delivery
NBN enables faster uploads and downloads.
Business Sharing
NBN internet speed is not affected by extreme hear or rain.
Business Sharing
NBN delivers the best experience when it comes to sharing multiple devices online at the same time, enabling a more efficient business experience.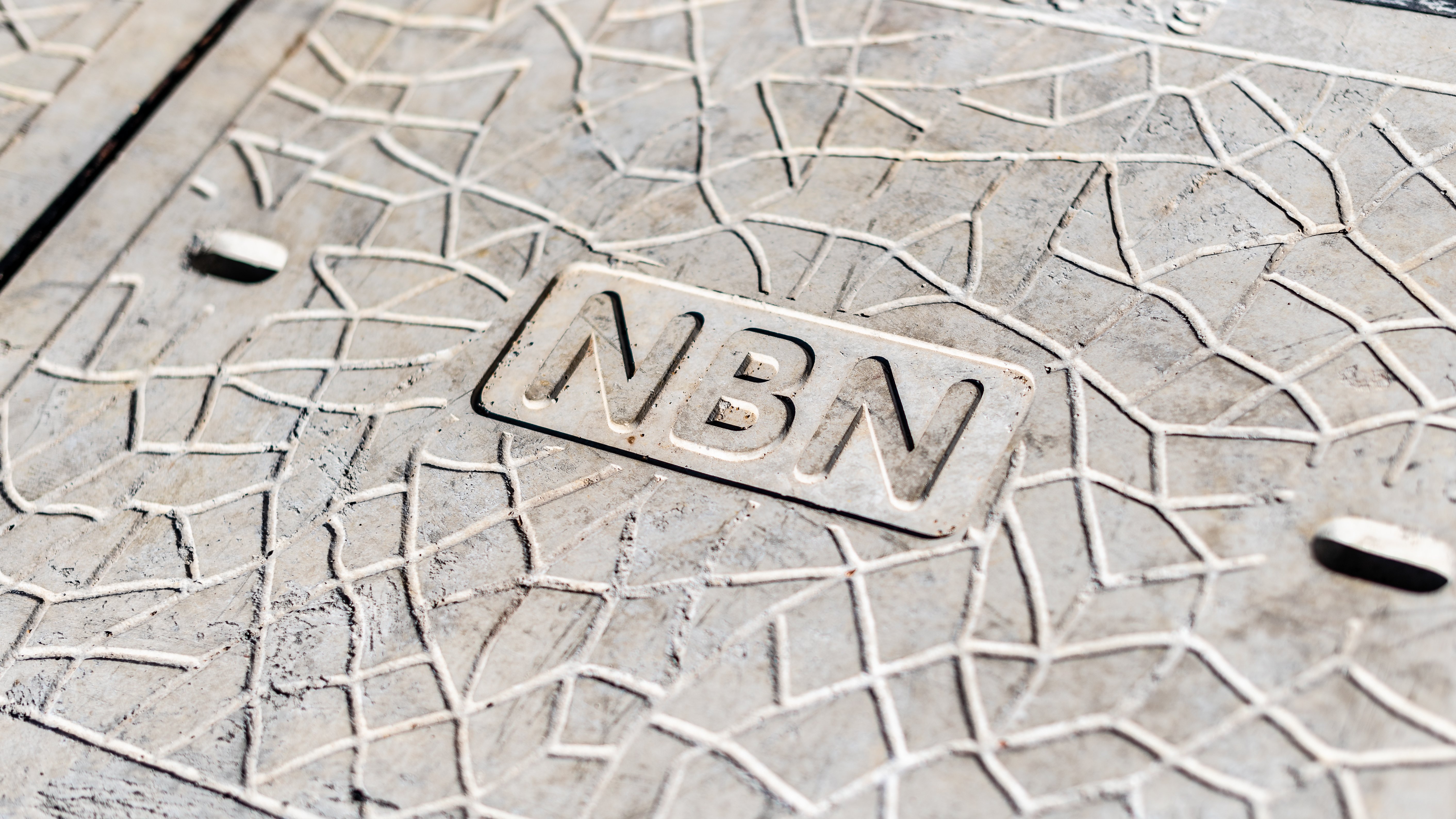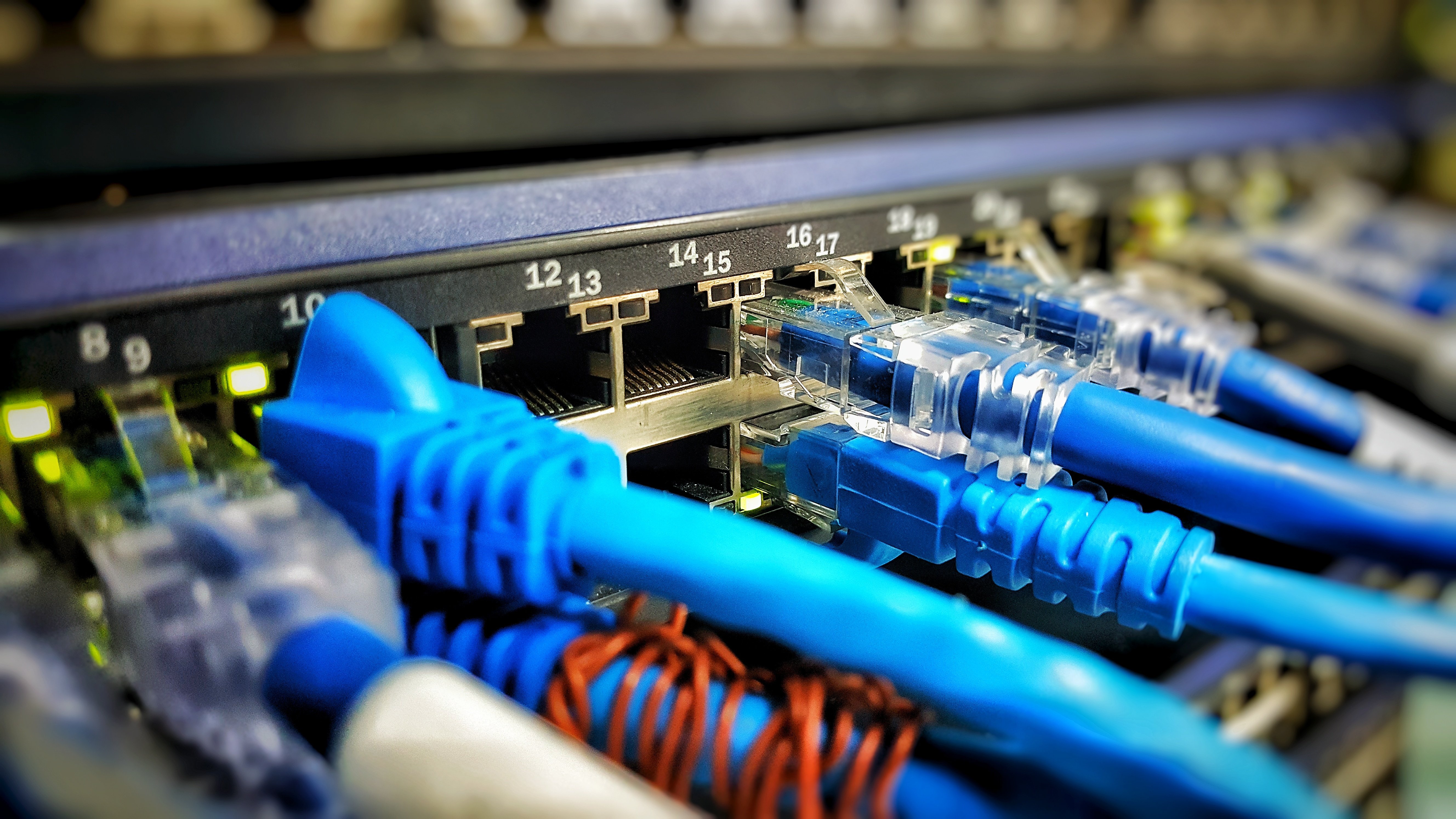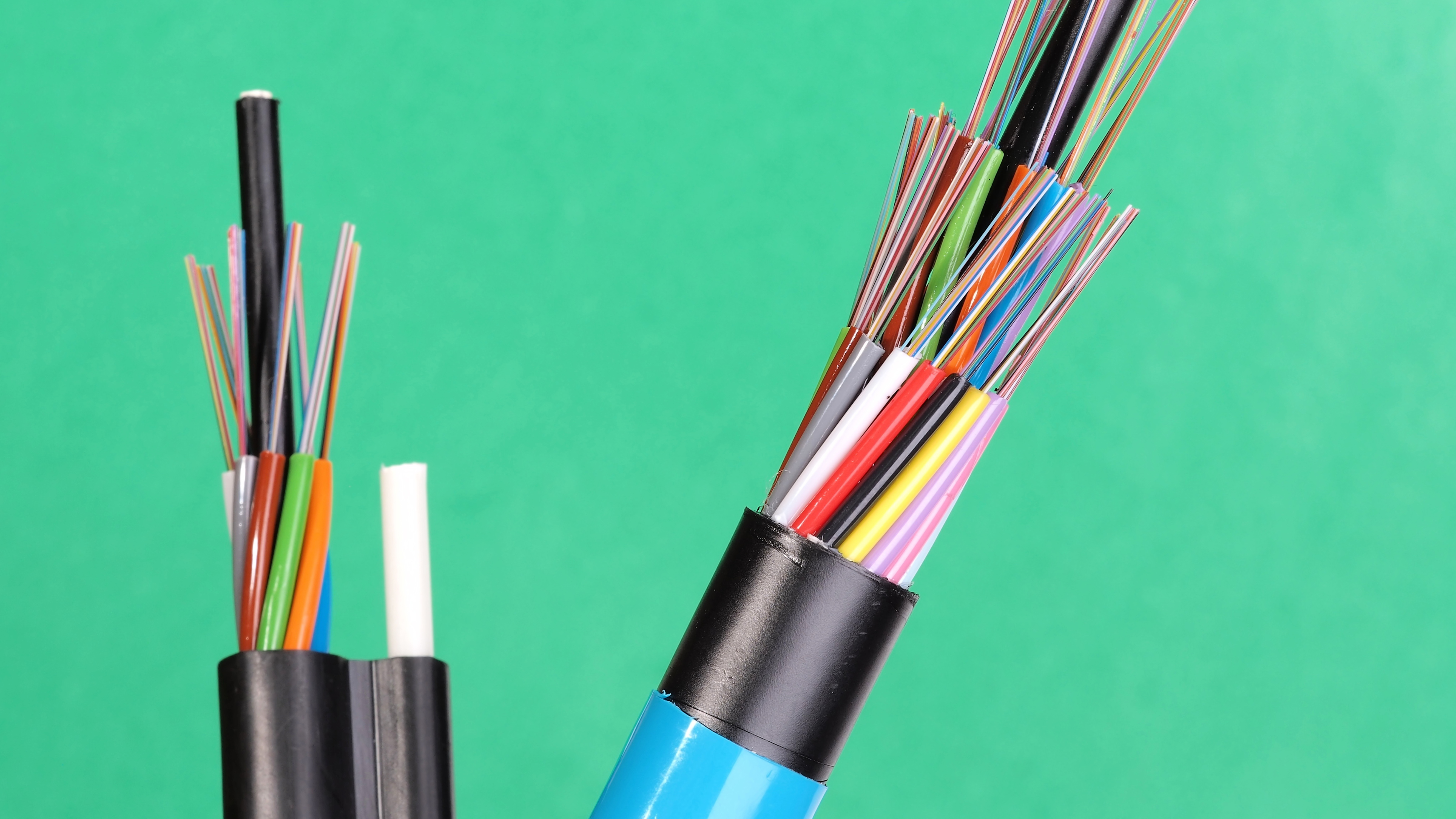 Your partners in procurement success
The Procurement Australia team is here to help you achieve your procurement goals, meet your deadlines and deliver exceptional outcomes.
Join the Procurement Australia family
Interested in becoming a member of Procurement Australia?
We'd love to have you onboard.