Get more with our mobile and data plans.
As businesses grow and expand across states, regions and cities, interconnectivity and productivity go hand-in-hand.
Members want their staff to stay up-to-date across all areas of their business. This means constant communication is a must, especially with staff constantly on-the-go. Businesses are also looking for ways to reduce their mobile and data bills without compromising on quality or connectivity.
This is where our mobile and data plan solution comes in. Our risk-free mobility solution offers members more value, choice and access to the best deals from the country's leading carriers. We'll even review your current mobile and data plans for free, helping you find even more savings without the hidden price tag.
Our mobile and data solution offers members more of what they need in their mobility plans. More insights, more support and benefits, and more access and choice.
More quality for less outlay.
Sign up today to get your free audit of your current data and mobile plan.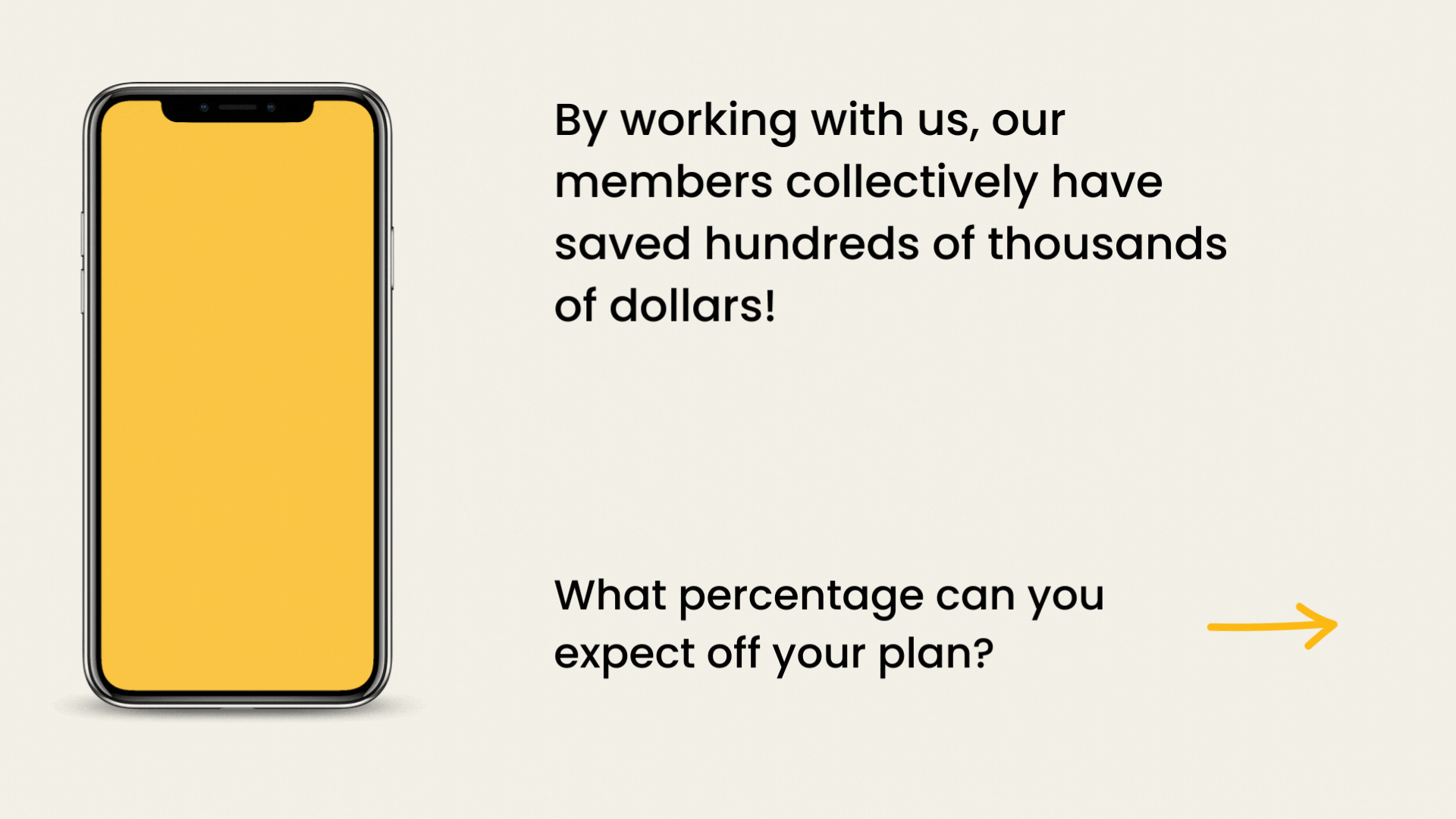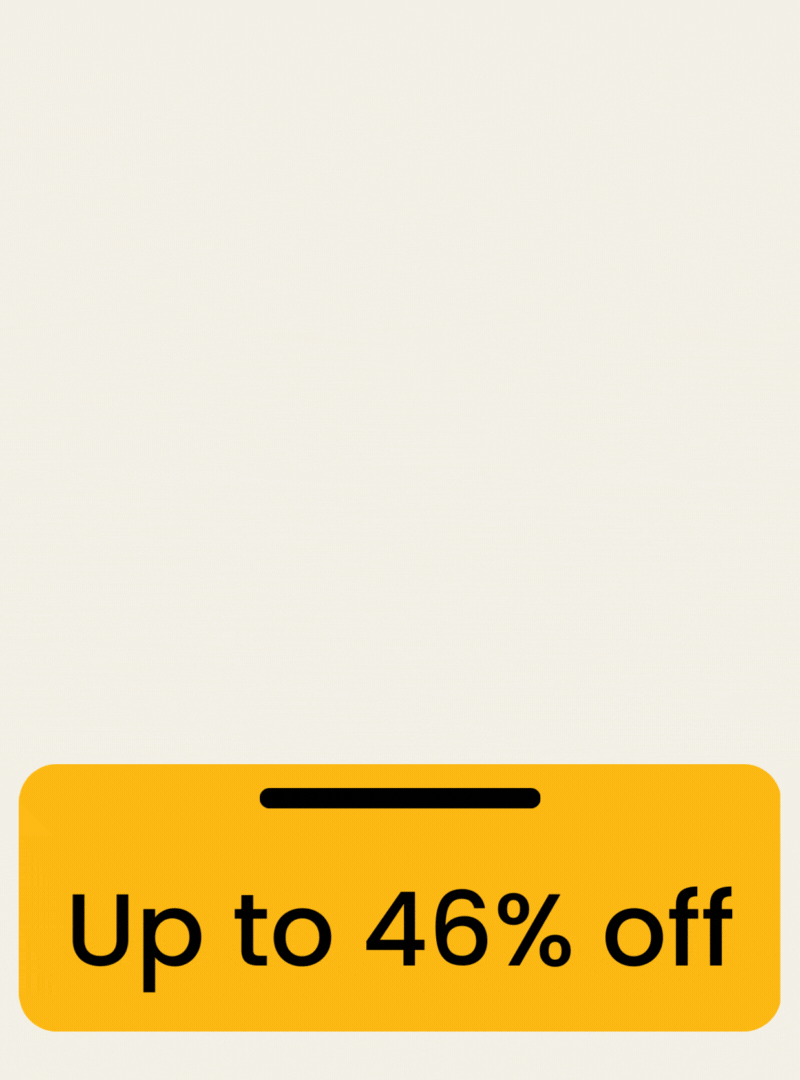 Benefits of our mobile and data plans
Finding the best deals in a complex mobile and data market can be a challenge. Seemingly good deals can be costly and littered with confusing technicalities.
When members work with us, we'll find the best possible deal for the best possible price. No unnecessary jargon, no hidden costs. Just more value, connectivity and usage options for less.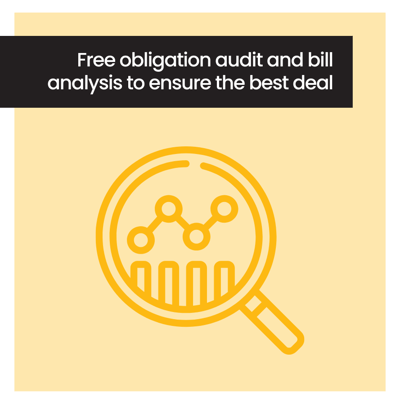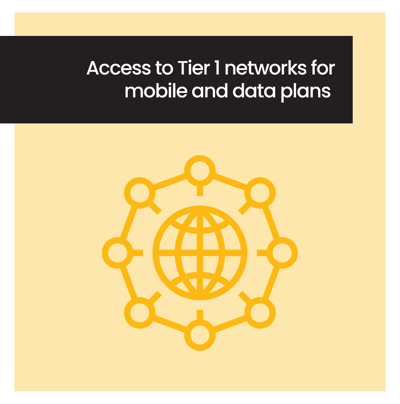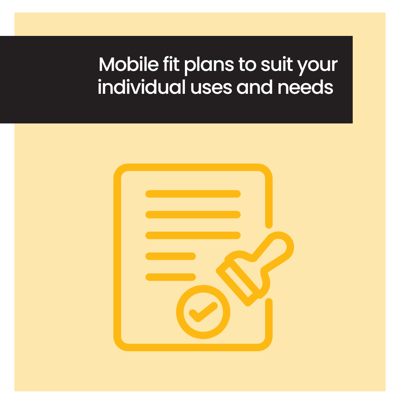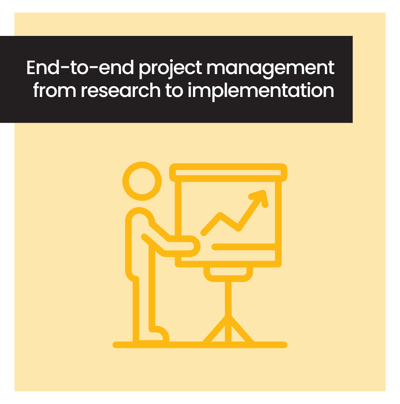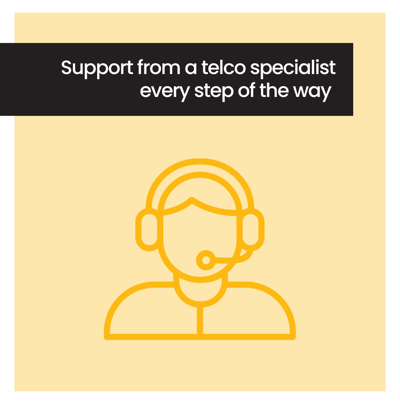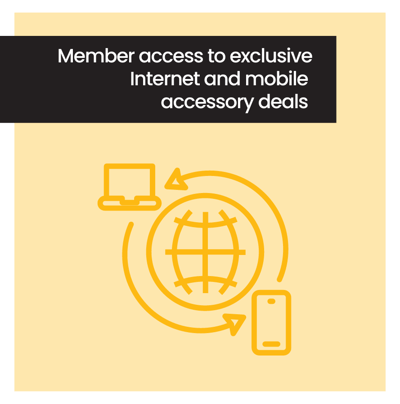 We'll work with you to ensure you're getting more from your data and mobile plans for less.
Talk to Procurement Australia about anything related to Integrated Communications - Mobile and Data:
Your partners in procurement success
The Procurement Australia team is here to help you achieve your procurement goals, meet your deadlines and deliver exceptional outcomes.
Join the Procurement Australia family
Interested in becoming a member of Procurement Australia?
We'd love to have you onboard.