Security Software
Delivering first class security products, ESET ensures that you are protected. Today we have ongoing threats from a constantly increasing number of viruses and malware. These threats target everyone, from individuals to large organisations.
Security for Consumers
From Multi Device security products to mobile security and parental control products, the ESET range of solutions ensures that you and your family are safe regardless of the way you are accessing the internet. Simple to use and delivering the highest levels of security, online safety and protection is now easy.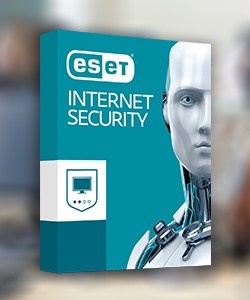 Business Security
Your data is one of the most important parts of your business, whether it is patient or resident information, customer or billing information or just your daily emails. As an organisation you can't afford to have this data stolen, compressed or held to ransom. Offering a range of security options from small business packs, mobile security, mail security to endpoint security, ESET solutions are designed to ensure minimal load on your servers whilst delivering maximum protection to your organisation.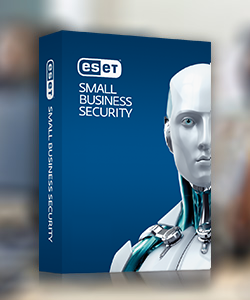 Why buy ESET from Procurement Australia?
Exclusive Benefits
Procurement Australia IT specialists offer professional advice on choosing the right product for your organisation, while ensuring the purchasing process is effortless.

Let us help you determine the correct pricing program for your organisation or not for profit and enjoy peace of mind that your organisation is fully compliant whilst getting the best value and protection possible.

Our Procurement Australia member pricing assists you to achieve the best value for money for your security needs. Our negotiated rates will ensure you can afford to protect all your critical business information for every employee.

Every day, ESET products protect the data of millions of users like you in more than 200 countries worldwide, helping them to use and explore the Internet with confidence. Procurement Australia is pleased to ensure this enterprise solution is available to all of our Members.
From Home Security to Small Business Security and Enterprise Security, Procurement Australia enables efficient affordable and secure internet security and protection. Whether it be desktops or mobile devices, full protection can be achieved at a fraction of the cost of what you might expect.

Procurement Australia are proud to partner with ESET, a company renowned for its credentials on protecting you and your organisation with customers in over 200 countries around the world. Enjoy preferential service on all ESET solutions, which use innovative technology to minimise business risk from the loss of data or interruption to you delivering your core mission.

Procurement Australia provides organisations and not for profits with guidance, support and outstanding value for money on all ESET products and solutions.

NBN delivers the best experience when it comes to sharing multiple devices online at the same time, enabling a more efficient business experience.
ESET Antivirus Software, Virus Protection and Internet Security delivers
The latest online threats and vulnerabilities in Australia
Managed and maintained by the Australian Government is the Stay Smart Online Alert Service. This is free for Australian internet users and explains recent online threats and how they can be managed.