Procurement Australia's business model runs on a two-fold customer strategy where our Members, as well as our Supply Partners of goods/services, are both 'customers' of our business.
Our role in between is to deliver an outstanding service across all levels of these business categories, saving time and money from the bottom-line cost of the goods and services. In the Business Solutions category, we deliver services that: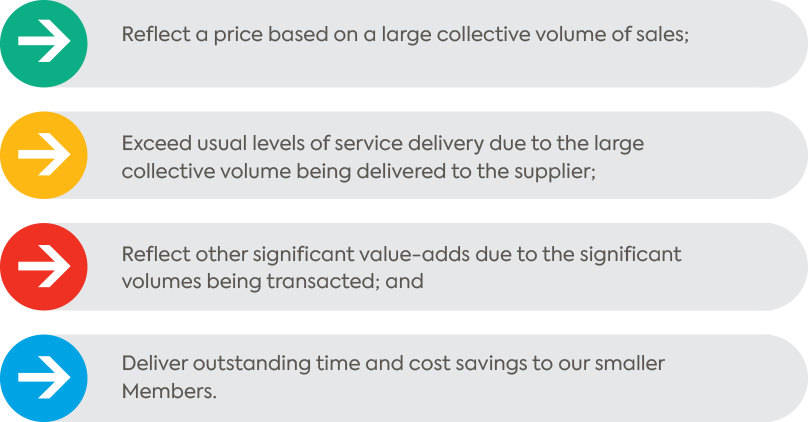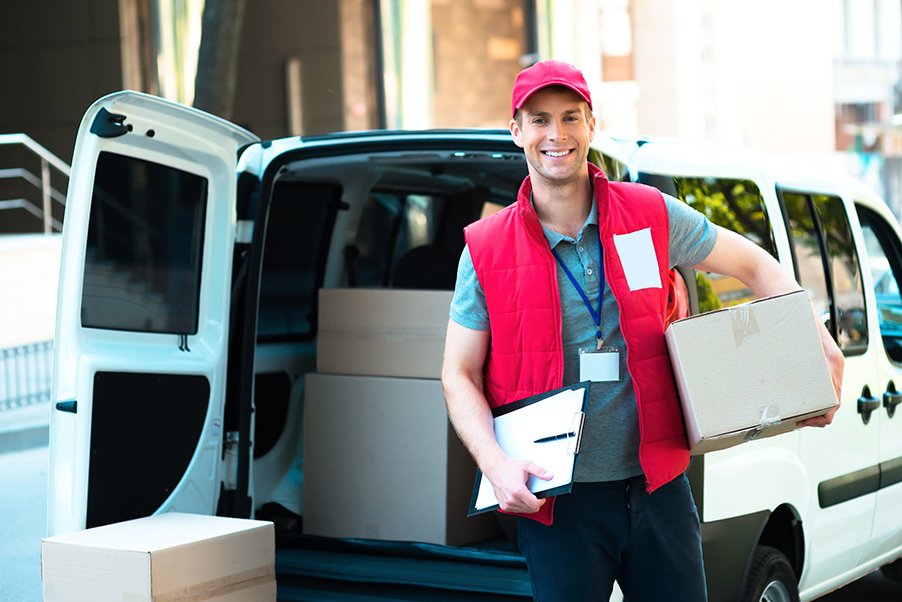 Key Features and Benefits for Members
ONE-STOP PURCHASING
Recruitment and Retention services are more efficient and streamlined when you find everything you need under one roof, with a dedicated consultant guiding you every step of the way.
OUTSTANDING SERVICE
We focus on our customers to ensure that you get the best solutions for your business.
RESULTS TO YOUR BOTTOM LINE

By using our services, you will find time-saving, cost-effective and results-producing solutions that will only improve and help grow your business.
HERE FOR THE LONG HAUL

With many years of Procurement behind us, we are not going anywhere and are growing faster than ever. Why not join up and find out how we can help you?
Talk to Procurement Australia about anything related to Business Services: