Find the best Energy Plan to support your Business
Brought to you by Procurement Australia in partnership with AGL. See if you can save your business money as thousands of Members have already done. Take advantage of Procurement Australia's Mass Market/Small Site energy offers.
Contract offers are available in New South Wales, Victoria, Queensland, and South Australia. All it takes is one telephone call and having your bill in your hand to sign-up.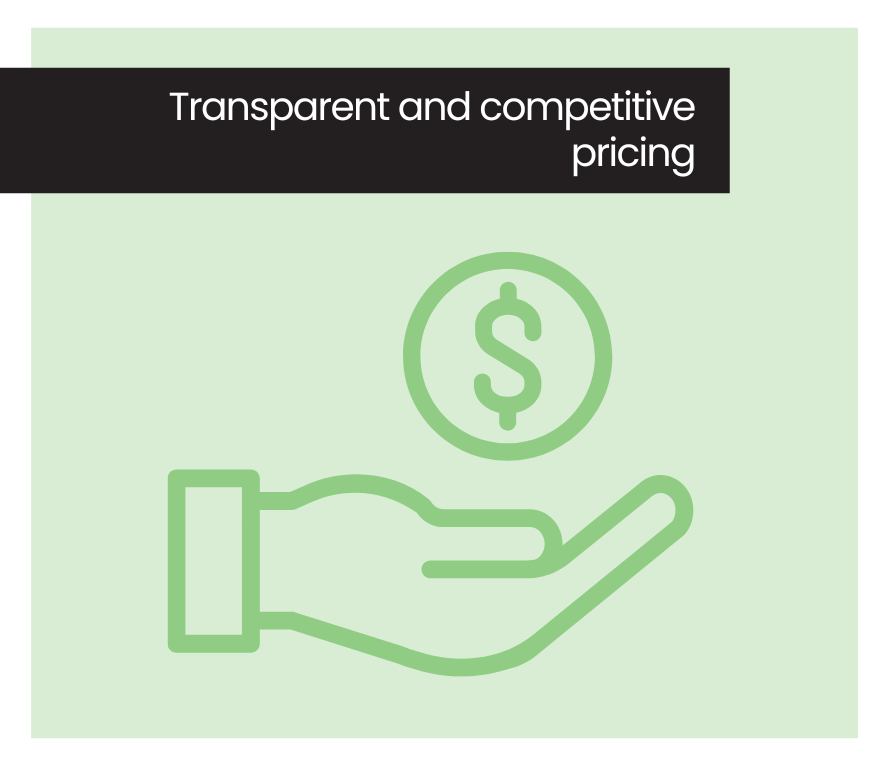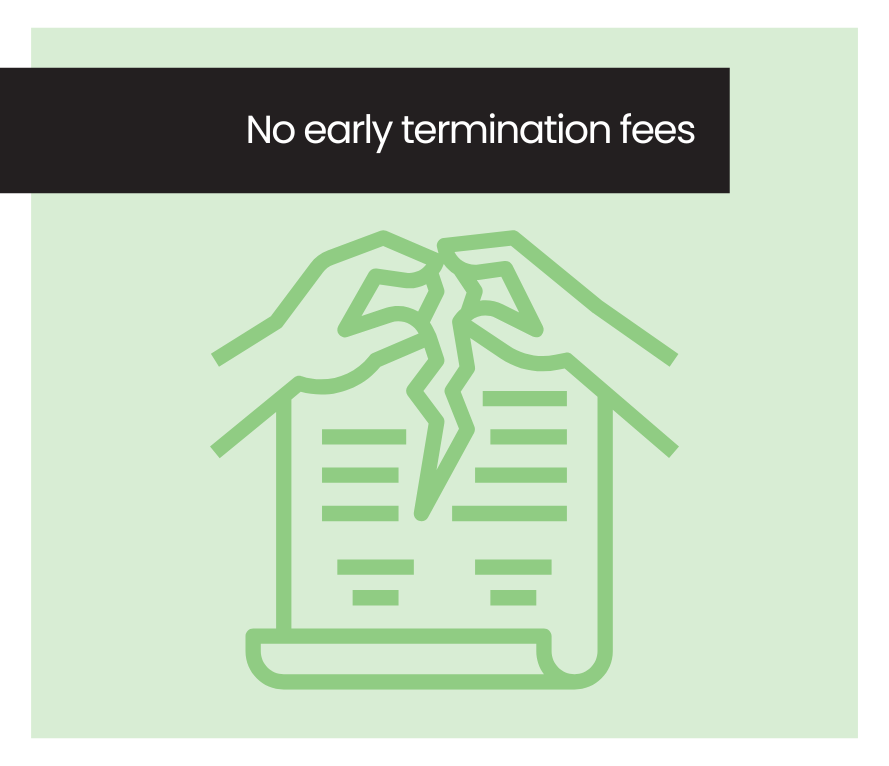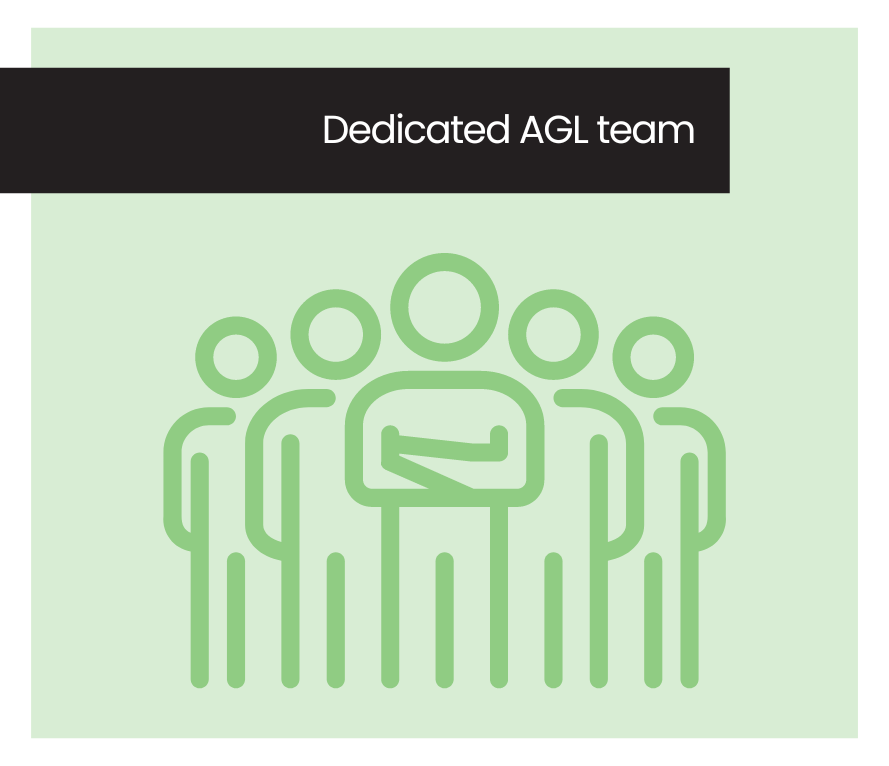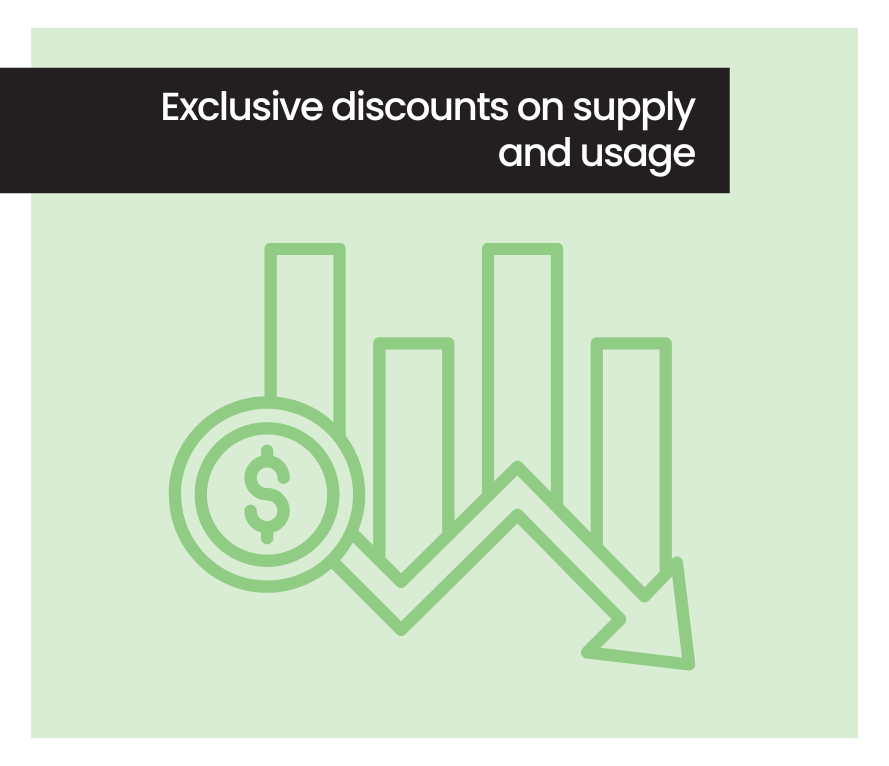 Frequently Asked Questions
Is there a fee if I cancel my plan before the end of my contract?
No early termination fee will be charged if you cancel your Energy Plan before the end of your contract.
Does this offer have a 'Cooling-off Period'?
Yes. This offer has a 10-day cooling-off period.
How long will it take to transfer my electricity and/ or gas to AGL?
Your transfer will occur at your next available meter reading. This can take up to three months. Be the next member to take advantage of this offer.
What number do I call to take up this offer?
Complete the form below and one of our Relationship Managers will be in touch.
Talk to Procurement Australia about our AGL Small Business Energy Plans: