With transactions for our members exceeding $35 million in Office Supplies, our buying power continues to increase in partnership with Winc. Through Procurement Australia everything you need is in one place, thereby helping you save time shopping across different websites or having to travel to purchase in-store. Winc is the sole provider and managing partner of the Office Products and Workplace Consumables Contract for Procurement Australia.
Procurement Australia helps you achieve even more efficient management of everyday supplies. Save time with our simplified, secure procurement of all your preferred brands. Our large range of products & services includes Stationary and other Office Supplies, Wound Care, Janitorial Supplies, Kitchen items and workplace consumables, Cut sheet paper, IT consumables, peripherals and Office machines.
Our supply-chain will provide you access to over 80,000 products, customisation of our online ordering platform or e-business integration and smooth transition of your business to our pricing direct to Winc. Customised invoicing options, including reporting and account management support and National delivery via our supply chain and logistics network, are available to our members within our agreed pricing structure.
Kitchen

Stationary & Workplace Consumables

Cut Sheet Paper

IT Consumables and Peripherals

Office Machines
Local Government
We are working with Indigenous organisation Nallawilli Group for your stationery needs and natural mineral water, which means the stationery and mineral water that they supply meets the Federal Government's Indigenous Procurement Policy (IPP) framework that requires Government departments to allocate 3% of their annual spend on Indigenous-owned businesses.
We are also a panel provider for the following contracts, so you can get everything you need all in one simple online ordering platform. Contracts include:
Other related contracts that WINC also support: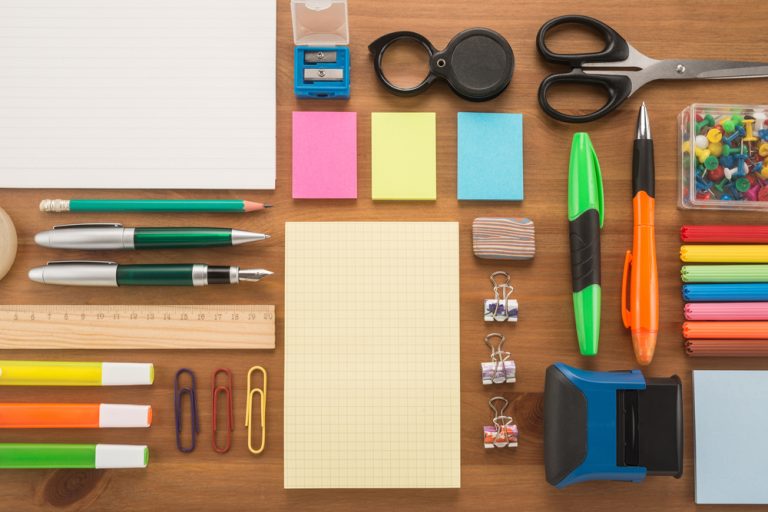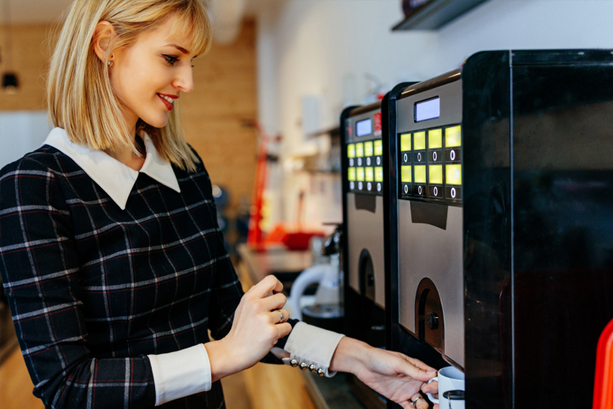 Key Features and Benefits for Members
ACCESS TO OVER 80,000 PRODUCTS
Under our WINC Contracts, our members can choose from over 80,000 everyday products and tailored workplace solutions from their easy, simple and intuitive online ordering tool.
CUSTOMISE ONLINE ORDERING PLATFORM
Your school or organisation has the advantage of customising your very own online solution portal to fit your business needs.
NATIONAL DELIVERY VIA WINC
Winc's fulfilment capabilities are supported by a best-in-class National Distribution Centre developed through pioneering environmental sustainability design principles.
EASY BACK-TO-SCHOOL ORDERING
Choose from bulk ordering, standard or customised packs to deliver the back-to-school program for your school and parent community. Winc's products will keep your school and students supplied with tools needed for the new year and beyond!
Talk to Procurement Australia about anything related to Office Supplies: