We deliver Digital Transformation
Clear and reliable communications play a vital role in connecting staff, stakeholders and customers to your goals, operations and values. Digital transformation has played a vital role in helping businesses to absorb and utilise the most cutting-edge communication technologies on the market.
But for digital transformation to enhance your success, efficiency and customer experience, it needs to be reliable. It also has to remain human-centred.
Maintaining this balance between being streamlined and consistently responsive to market changes isn't easy, especially as your operations and team expand to keep pace with customer demands.
We're here to help members to enhance their productivity and continuously improve their internal and external communication capabilities. Our communications experts work with members one-on-one to integrate and simplify all your communications elements into one agile and easy-to-operate system.
Whether you need a straightforward data network, mobile fleet review or a holistic communications strategy, you can rest assured that we'll find the right solution that works for your entire team and operations.
What's included in our Integrated Communications solution?
Our communications procurement experts do things a bit differently. We focus on individual members' needs to make sure we create a complete Integrated Communications strategy that overcomes persistent communication issues and keeps your whole network well-maintained and connected.
No matter how big, small, complicated or niche your communications need is, we work with you from end-to-end to ensure all elements are delivered and all deliverables are met.
We design members' Integrated Communications systems to work seamlessly between their internet, phone and voice choices. This includes:
Internet & Data
NBN & NBN Business, SD Wan, Fixed Wireless Internet, Data Plans
Mobile Plans & Accessories
Outright handsets, mobile accessories, SIM-only mobile plans
Voice
Unified communications for greater streamlining and remote connectivity, including Microsoft Teams, 3CX and Avaya
Call Centre
Setting up of secure contact centre for call centre teams
Video Conferencing
Secure and reliable VC options to enhance teamwork and communication between teams and customers
Benefits of our Integrated Communications solution
Successfully guiding your business or organisation through a digital transformation requires planning, expertise and a reliable integrated network. At Procurement Australia, our communications experts are available to:
Analyse and design an integrated solution that works for you

Choose the right data links

Design your data network telecommunications plan to

integrate and support your systems and internet requirements
When members choose an Integrated Communications solution with us, they unlock a range of benefits: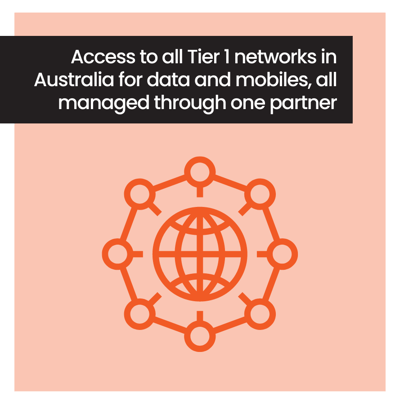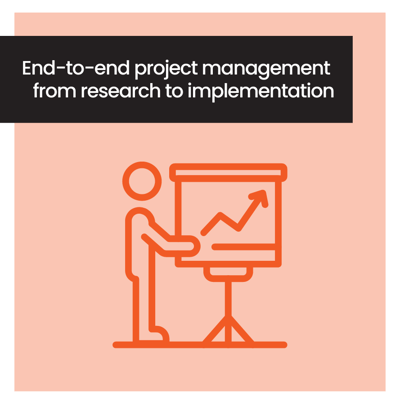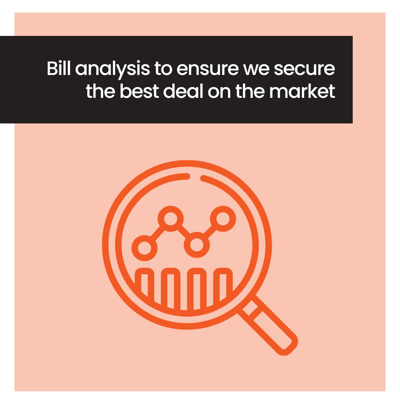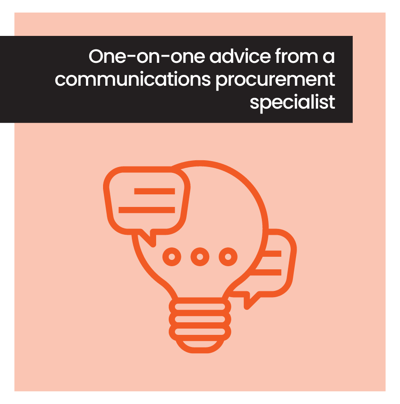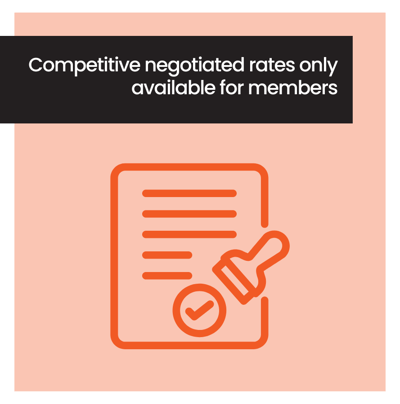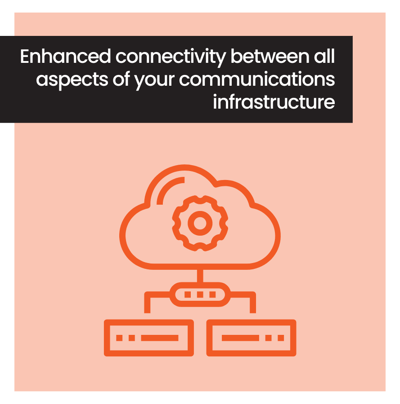 Talk to Procurement Australia about anything related to Integrated Communications:
Your partners in procurement success
The Procurement Australia team is here to help you achieve your procurement goals, meet your deadlines and deliver exceptional outcomes.
Join the Procurement Australia family
Interested in becoming a member of Procurement Australia?
We'd love to have you onboard.