Careers at Procurement Australia
When you join Procurement Australia, you'll be part of a team of problem-solvers, heavy lifters, strategic partners, collaborators and value seekers.
We want to work with procurement leaders around the nation to make a difference the best way we know how – by procuring a fairer world for everyone.
Join us to help procure a better future.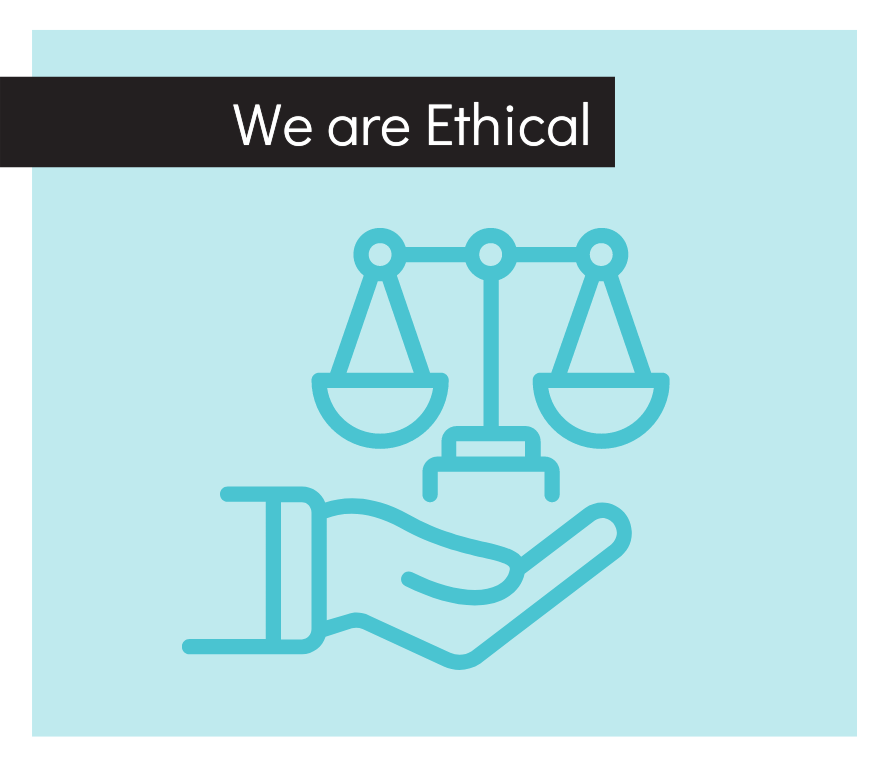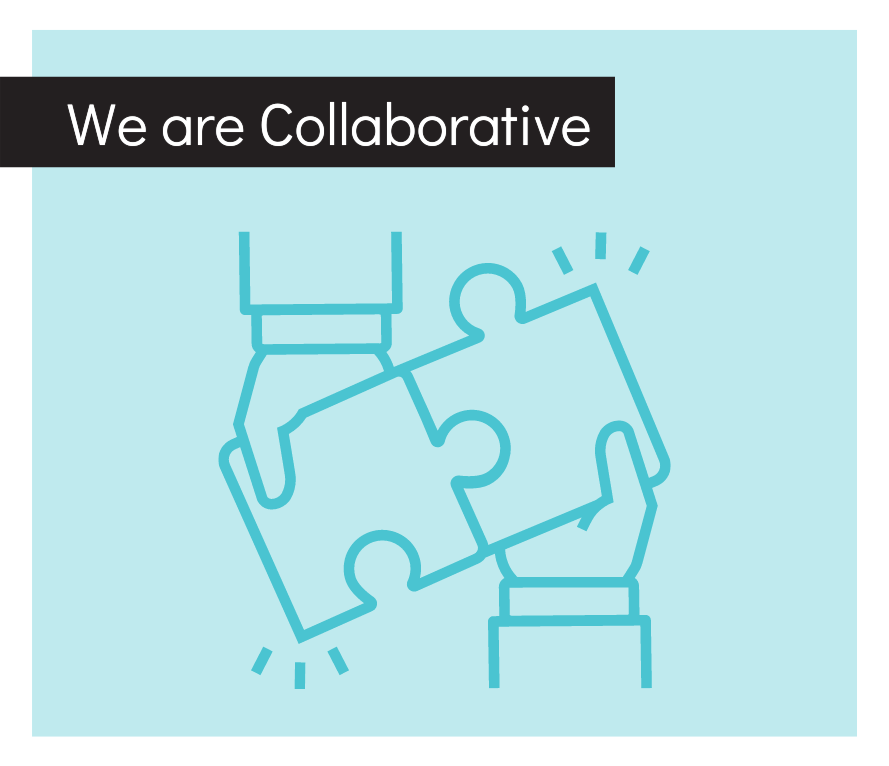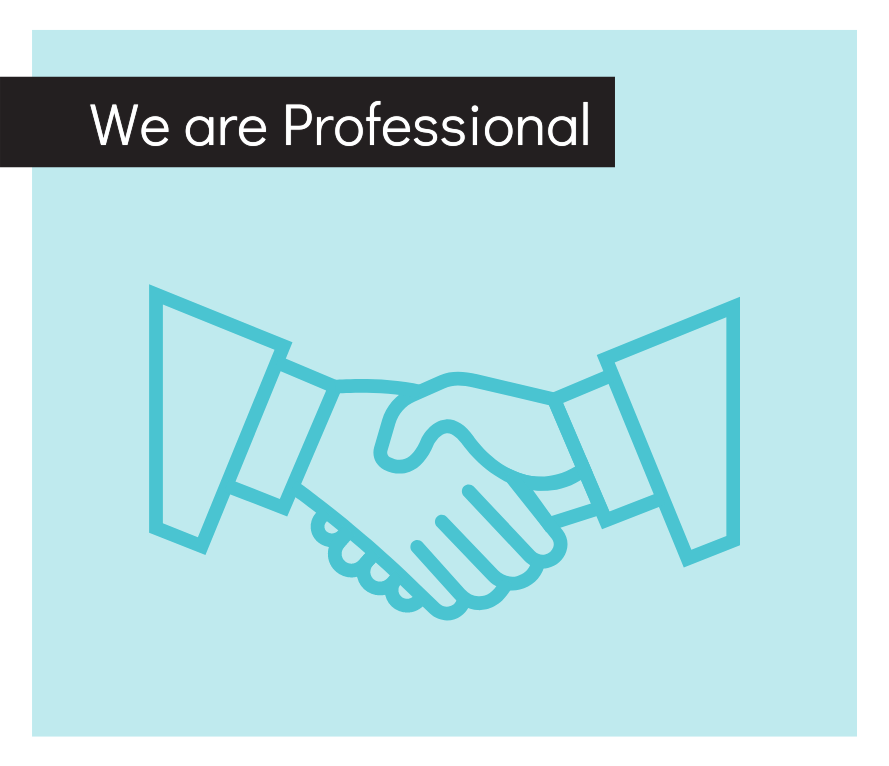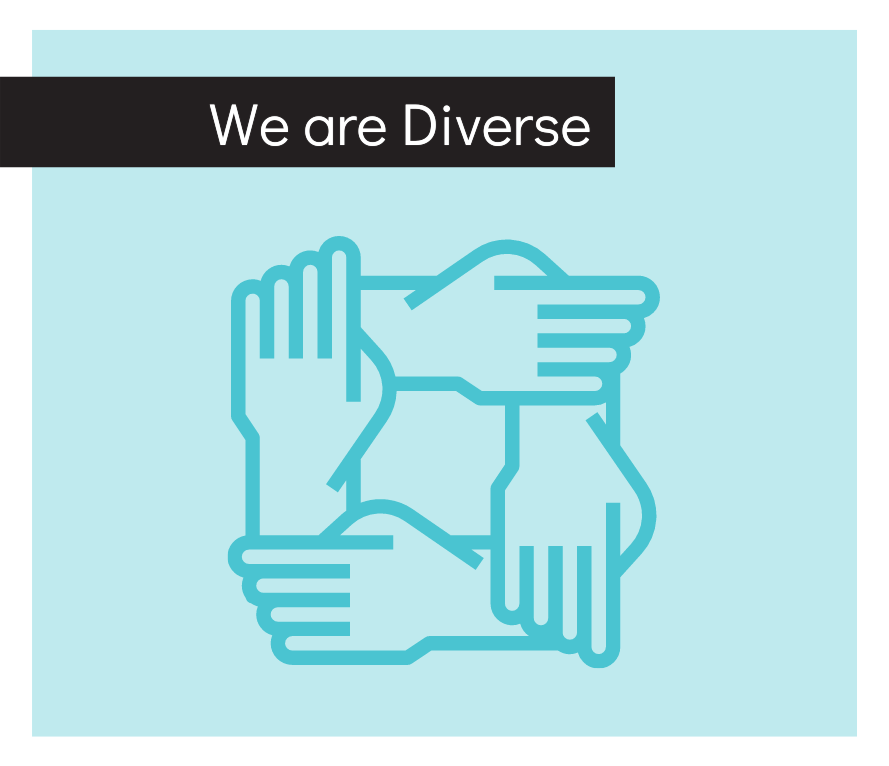 We're on the lookout for top procurement talent. Check out what positions we have available.
Relationship Manager - NSW
Sydney NSW

Account & Relationship Management (Sales)

Full time position
Procurement Officer - Melbourne
Melbourne VIC

Purchasing, Procurement & Inventory (Manufacturing, Transport & Logistics)

Full time position
Procurement Specialist - Melbourne
Melbourne VIC

Purchasing, Procurement & Inventory (Manufacturing, Transport & Logistics)

Full time position
There are so many reasons to join Procurement Australia.
As one of the nation's leading member-led procurement solutions companies, we're committed to providing every team member with the tools and support they need to develop their skills, expand their network and grow in their career.
We're working towards sustainable solutions
Procurement Australia is dedicated to the future of social and ethical procurement.
Working on our team means you are helping to develop holistic, ethical and approachable ways for our wider community to connect, collaborate and grow stronger and more sustainable together. When you join Procurement Australia, you're joining a procurement organisation that considers every decision through our sustainability focal point, from our curated solutions through to our preferred suppliers.
We put our employees' health and wellbeing first
We are dedicated to creating pathways for the future procurement workforce to flourish. To do this, we're putting every team member's health and wellbeing front and centre.
To be a positive force for change in the industry, we have to lead by example. Our health and wellbeing activities are designed to assist each team member at every level of our business to perform at their best. With generous flexible leave, health and wellbeing subsidies, free health assessments and mental health support, we're working to make Procurement Australia the best place for procurement professionals to challenge themselves, and maintain a work/life balance.
We want to empower every employee to learn and grow
We want to continue to see the procurement industry change for the better.
For us, this means ensuring every Procurement Australia team member feels empowered to share their ideas, be celebrated for who they are, and feel supported in their day-to-day activities. That's why we continue to invest back into our people through our extensive learning and development programs. We also fund team members to join associations relevant to their role, both now and in the future. We want to continue to work with those who think good procurement practice is about getting the most out of themselves and those around them.
We recognise and reward loyalty
At Procurement Australia, we know that people are our main strength.
We also know how important it is to be acknowledged for the wins we achieve for both our member and supplier base. None of this would be possible without the hard work of every member of the Procurement Australia team. We believe that this good work should be recognised, rewarded and emulated. As part of our commitment to support every team member for the long-term, we recognise important milestones and reward outstanding achievement.
Why choose Procurement Australia?
Throughout our 35-year history, we've always attracted a certain kind of procurement specialist.
We are a magnet for those who think good procurement is about the relationships you form, the trust you build and the technical skill you apply for the benefit of everyone.
Your partners in procurement success
The Procurement Australia team is here to help you achieve your procurement goals, meet your deadlines and deliver exceptional outcomes.
Join the Procurement Australia family
Interested in becoming a member or supplier of Procurement Australia?
We'd love to have you onboard.