Procurement Australia can assist you with all your asset and property-related services.
Whether it is planning or carrying out your building and asset maintenance, our solution allows immediate contact into the best service providers for cleaning, facilities maintenance, leasing requirements and rates, security services, plumbing, electrical, mobile garbage bins, painting, graffiti removal, tree pruning, gardening and associated services. Access is available for 'public-tendered' providers and generalist providers, all of whom are required to meet our stringent WHS and other Safety Requirements.
If it is finance you need to purchases your business assets, our partners can provide advice on a broad range of small plant and machinery, hardware, plumbing goods, asphalt, reinforced concrete, grates, covers, or even the hire of larger equipment, our solution can provide these and other services to meet your immediate needs.
Our Smart Property Solution
At Procurement Australia, we are passionate about social procurement. When it comes to housing, we are committed in partnership with our members, to doing our part to help vulnerable families and individuals in need secure safe and affordable temporary accommodation or an ongoing place to live.
As part of our dedication to this work, we have worked alongside our partners to provide a range of property-related services and solutions for our members who work in the social, affordable and community housing spaces. We know how important it is for our members to be able to rely on the right product and service options for the development, management and maintenance of these vital properties and homes.
Asset Property Services & Advice
Key Features and Benefits for Members
EXCEPTIONAL VALUE

Procurement Australia provides all organisations with care, support and exceptional value-for-money on procurement of all maintenance management, project planning, construction and furnishing.
ASSET PROTECTION

Our procurement specialists are passionate about supporting business and will assist you in your endeavour to extend the value of assets and reduce lifetime costs. Benefit from our professional advice on vehicle and building maintenance plans.
EASIER REPORTING

Enjoy the efficiency of simplified reporting. Our procurement specialists help you optimise your facilities maintenance and management reporting.
EXCEPTIONAL VALUE
The aggregated spend of Procurement Australia large member base affords us considerable purchasing strength. We pass on the value to you through preferential asset management service, support and exclusive pricing.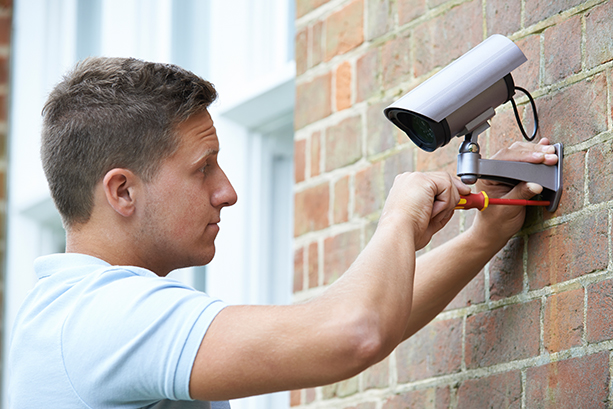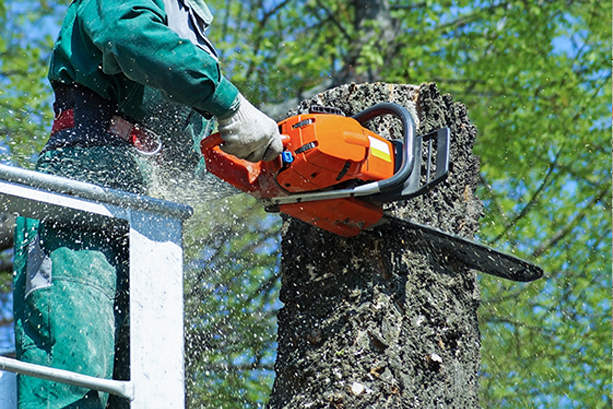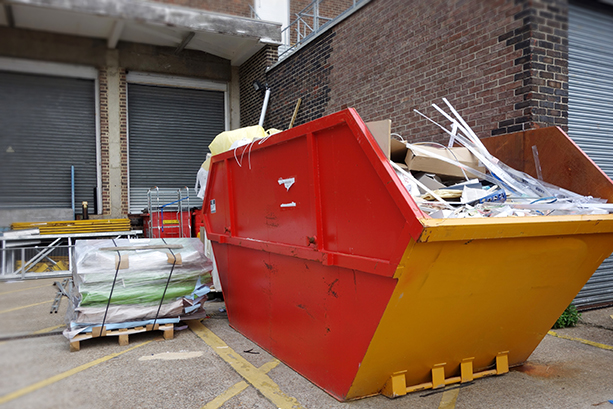 Talk to Procurement Australia about anything related to Asset Management: