Milk, dairy and juice
Procurement Australia partners with Bega Dairy and Drinks to ensure our not-for-profit members receives the very best products and services matched with competitive pricing.
Enjoy access to a wide range of Australia's favourite milk, dairy and juice brands from Bega Dairy and Drinks including: Pure, Dairy Farmers, Masters, Dare, Vitasoy, Oats Express, Moove, Daily Juice, Just Juice, Berri, Summit, Sunny Boy, and Yoplait Dairy Farmers Custard.

Save time and resources with efficient one-stop purchasing of all your milk, dairy and juice with the added convenience of one invoice and one delivery.

We are proud to serve your organisation wherever you are in Australia thanks to Bega Dairy and Drinks' national distribution solution that uses local drivers and resources.
Why buy with Procurement Australia?
Procurement Australia makes it easy to buy all your milk, dairy and juice supplies together with all your organisation's foodservice needs, as part of a one-stop, coordinated purchasing solution.

Procurement Australia gives you the flexibility to either place standard orders or use the online and phone ordering options.

Procurement Australia facilitates easier implementation processes with no locked-in contracts.

Procurement Australia negotiates highly competitive pricing on behalf of Members so you save across the entire range from Bega Dairy and Drinks.

Procurement Australia provides additional service and escalation support whenever you need it, in addition to Bega Dairy and Drinks' Support Network.

Be supported by excellent service from the Procurement Australia team, who are passionate about supporting your organisation and the not for profit community.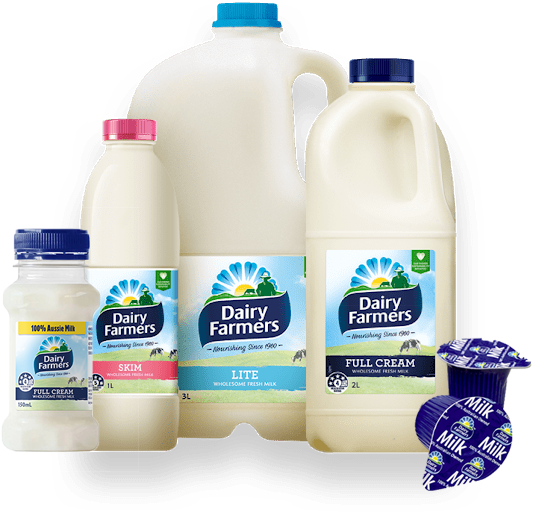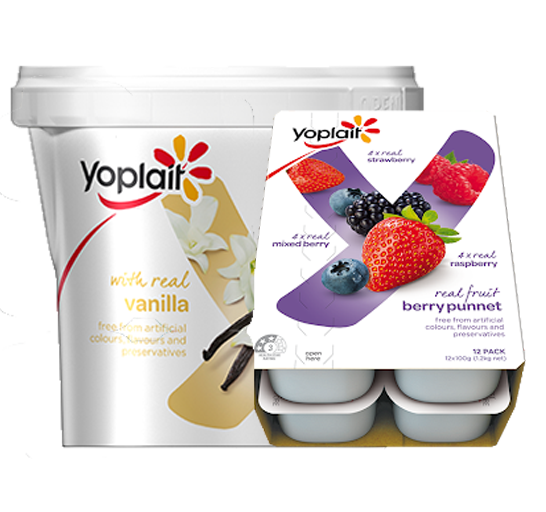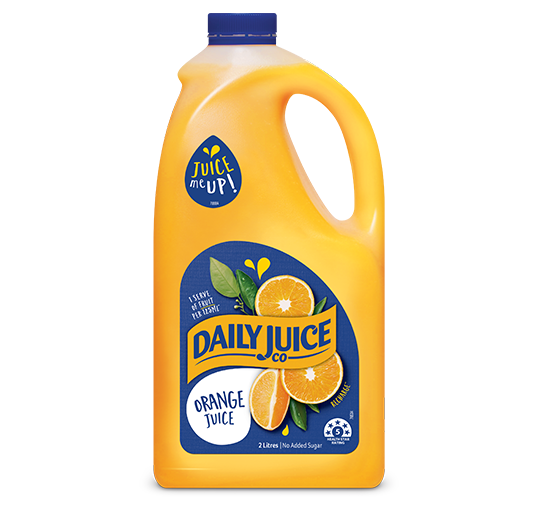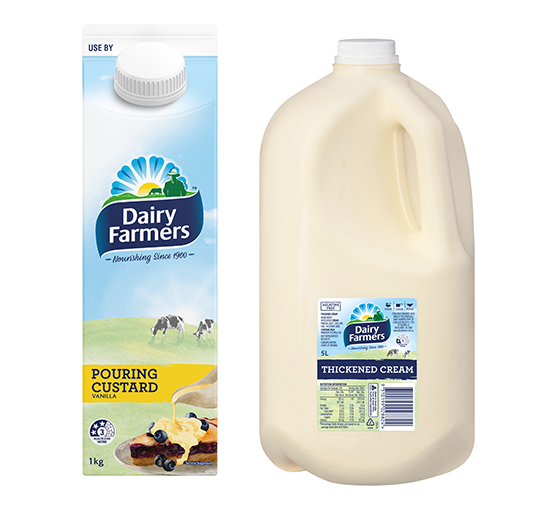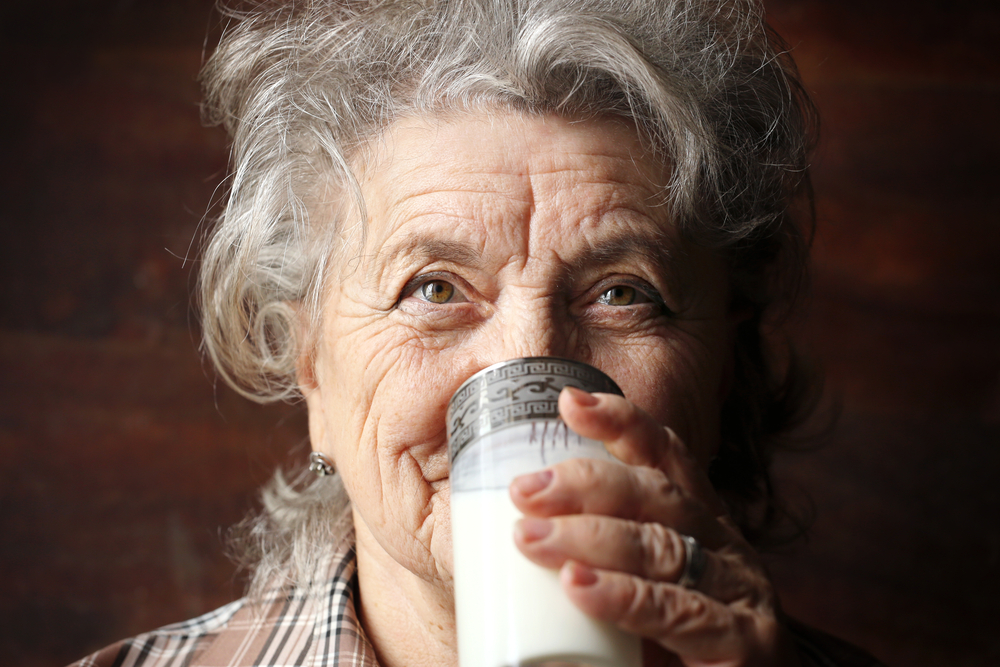 The partner that help us deliver this solution is:​