Quality whitegoods keeps a business running smoothly. Access to good quality appliances in the workspace also makes for happier employees, especially as we return to the office environment.
While purchasing the right whitegoods for your work environment may seem simple, there's numerous things to consider when procuring these types of products.
The full range of choice can be overwhelming and getting a good price on quality goods can be a challenge, especially if you do it alone.
At Procurement Australia, we take the leg work out of your search for quality, low-cost whitegoods.
We get whitegoods and appliances
Whether you need an entirely new kitchen fit-out or an update on your existing range of appliances, we streamline the entire process to make it quick and easy.
Our long-standing relationships with trusted and award-winning suppliers and distributors around the country make procuring your whitegoods and appliances a breeze.
With access to the largest range of commercial suppliers and exceptional value through our aggregated buyer power, you can be assured that we'll create a tailored solution that ticks all your whitegoods and appliances requirements.
When you procure your whitegoods through Procurement Australia you'll get access to:

Stronger buying power alongside thousands of other members

Outstanding pricing on all whitegoods and appliances

Purchase flexibility on the largest range of industry leading, high-quality products

Personalised support from a procurement specialist who understands your needs

Centralised procurement process to save you time, energy and hassle
Whether you need an everyday purchase or a business-wide solution, we make it easy to procure all your whitegoods in one place for the best possible price.
Benefits of our whitegood procurement solution
No matter the size or complexity of your whitegoods procurement plan, we can help to tailor the perfect solution for you. With exceptional value and purchase flexibility as standard, we've turned a purchasing headache into a streamlined and low-cost solution.
When you work with a Procurement Australia representative you can take advantage of: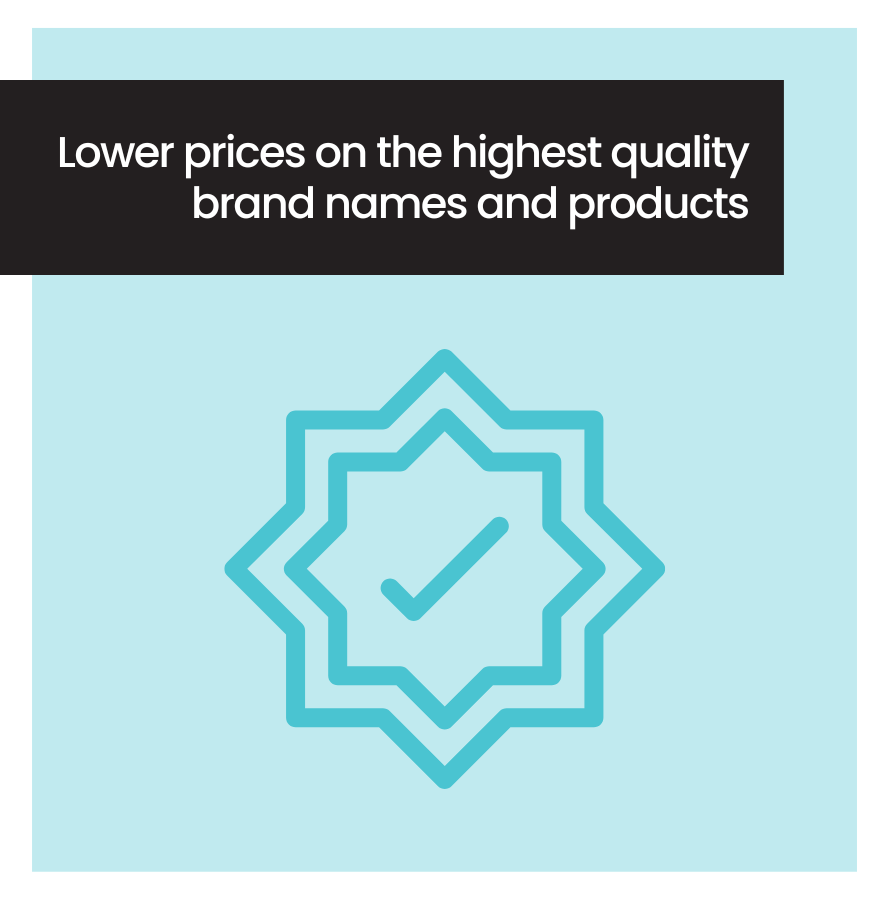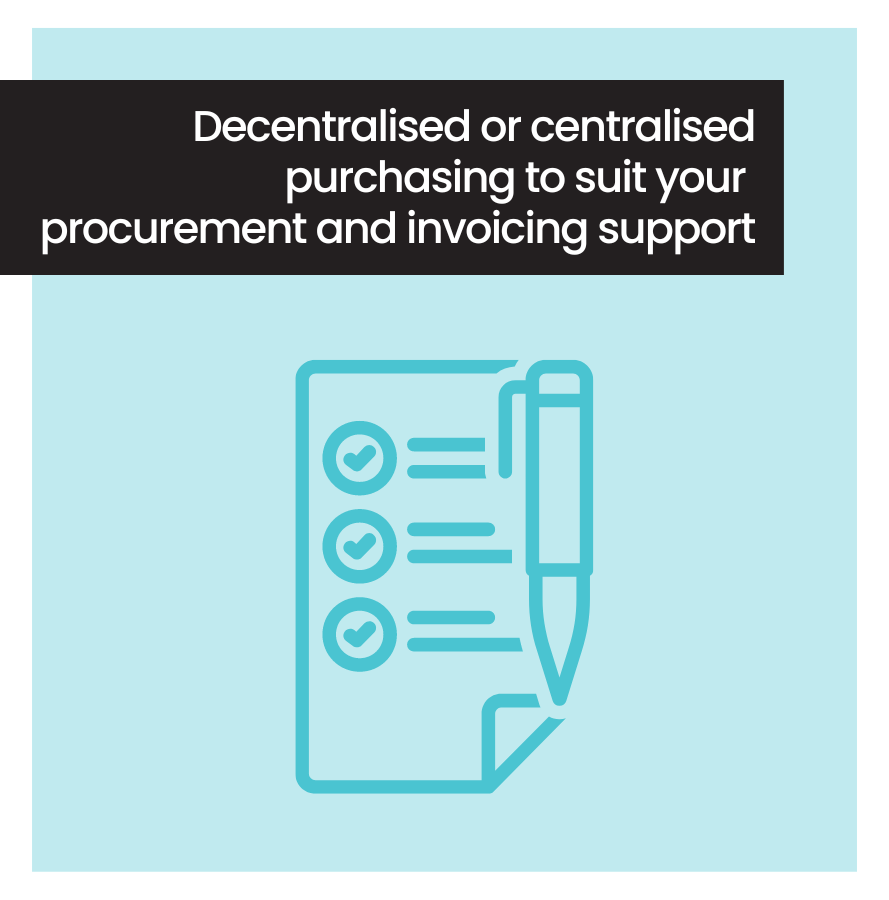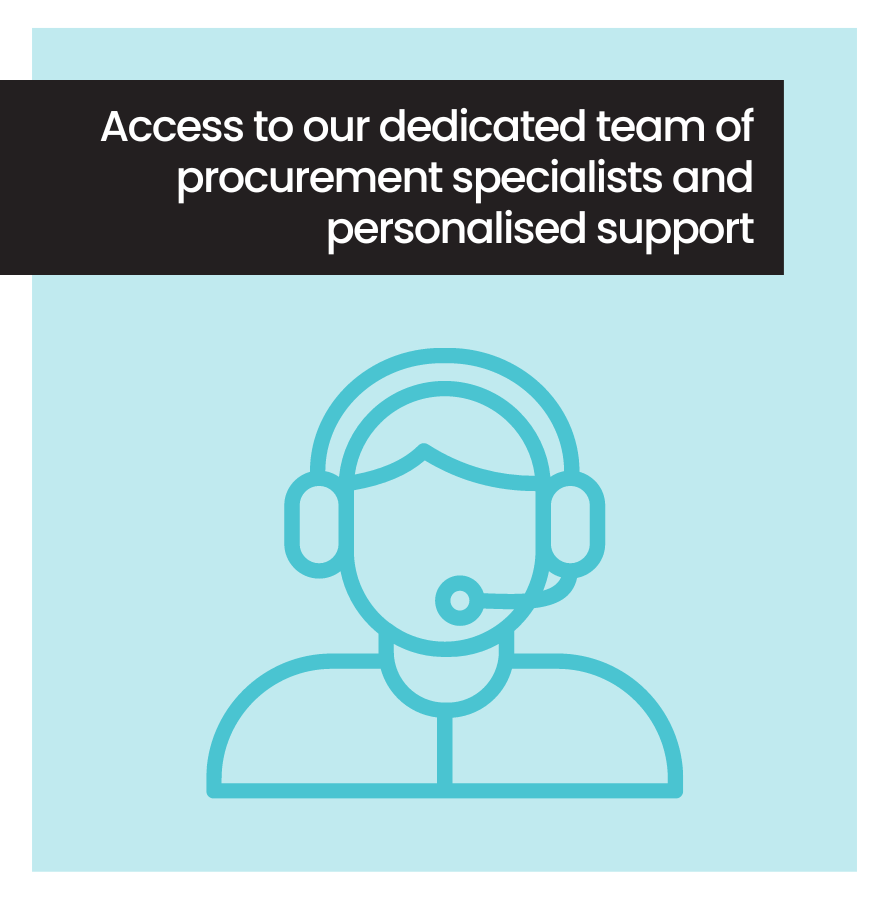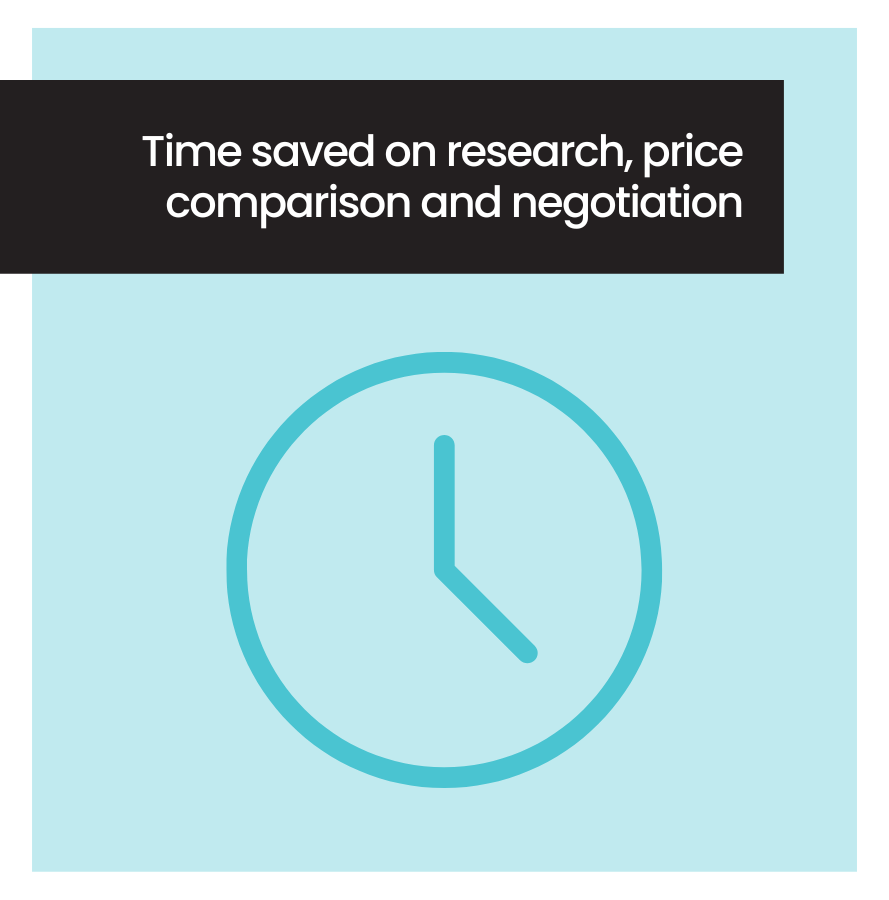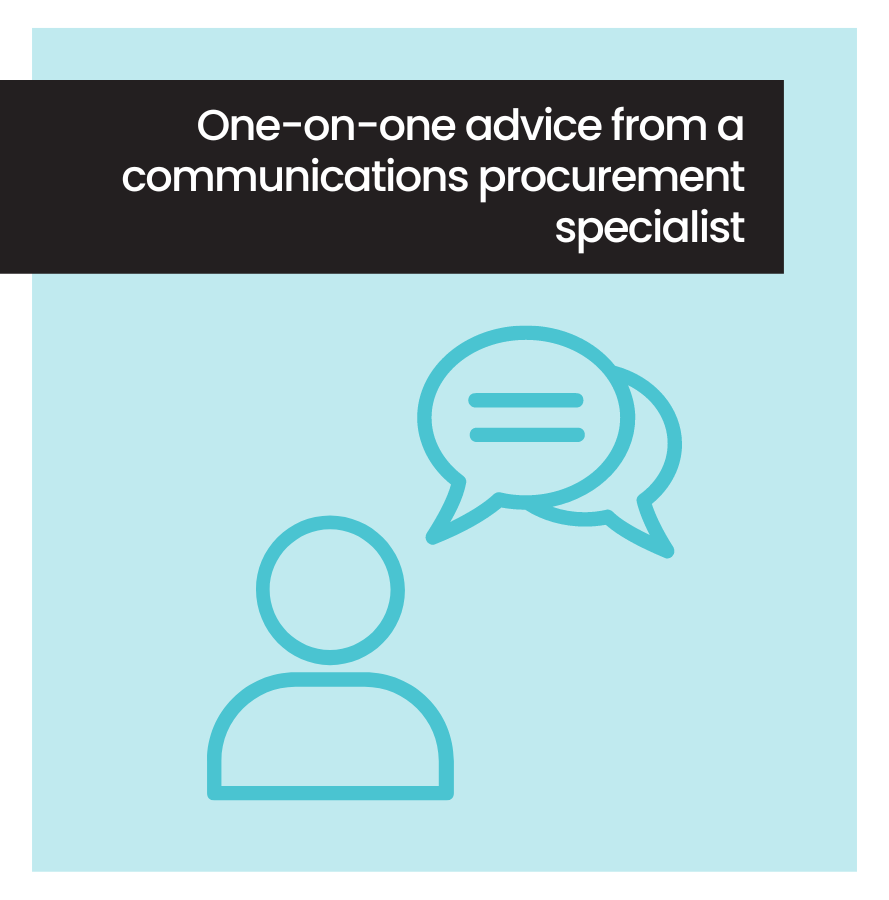 What our members are saying
"The Good Guys are proud of our partnership with Procurement Australia. Offering a wide range of customer solution incorporating flexibility, competitive pricing and exceptional customer service. A fantastic opportunity for all Procurement Australia members to get the full solution."
Donald Furber, General Manager Commercial Sales
Talk to Procurement Australia about anything related to Electrical Appliances and Whitegoods
Your partners in procurement success
The Procurement Australia team is here to help you achieve your procurement goals, meet your deadlines and deliver exceptional outcomes.
Join the Procurement Australia family
Interested in becoming a member of Procurement Australia?
We'd love to have you onboard.