Yarra Ranges Tourism has entered into a strategic partnership with Procurement Australia to offer all our Partners help in reducing the costs of business by utilising group buying including the following areas:
PPE
Retail electricity and natural gas
Bunnings
Fuel Cards
Stationary & Office supplies

Personal Protective Equipment
Procurement Australia and Yarra Ranges Tourism is focused on protecting the health of our people, suppliers, members and the community at large. With the support of out purchasing team, we have secured certified face masks, gloves, coveralls and hand sanitisers for organisations, to keep your staff safe and protected.
Stay Safe Ultimate Sanitiser Bundle
COVID-19 Social Distancing Signage
We provide a diverse range of sanitisers tailored to your organisation's specific needs and requirements
Talk to us about our range of Certified hand sanitisers
We have Hospital-Grade hand sanitisers - Ethyl Alcohol 75%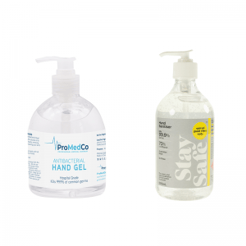 Stay Safe Ultimate Sanitiser Bundle
The new Stay Safe Ultimate Sanitiser Bundle provides a safe and welcoming environment at entry and exit locations at your organisation for high traffic areas such as receptions and kitchens.
Bundle contains: 1 x Hand Sanitiser Station, 2 x 5L Hand Sanitisers Gels, 4 x Energizer Batteries

100% Australian made

Can be plugged into power point or battery operated

Dispenses sanitiser touch-free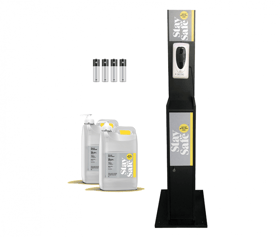 COVID-19 Social Distancing Signage
Procurement Australia provides COVID-19 Social Distancing Signage, including posters, counter signs and floor decal options for both carpet and hard surfaces.
Product is 100% Australia made and owned

Information posters

Decals

Restricted entry signage

Counter signage

Non-slip floor decals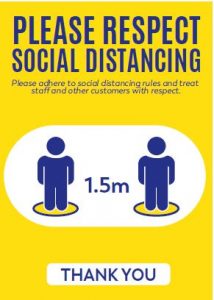 Face Masks: KN95 with Valve and 3-Ply Surgical Masks
Level 3 - 3-Ply Face Masks with ties
Level 3 - 3-Ply Face Masks with ear loops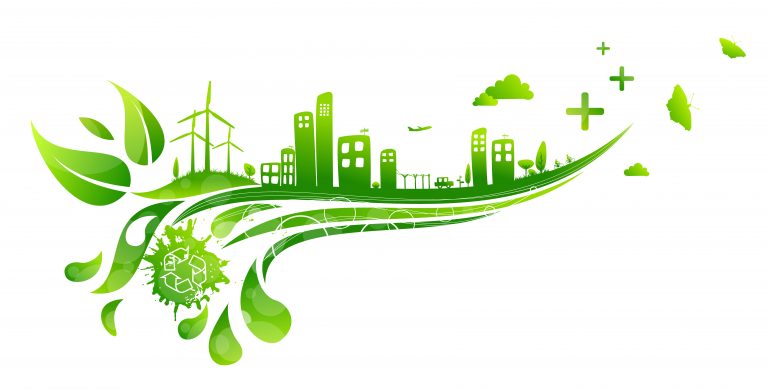 Electricity and Gas Discounts
In partnership with AGL, we are pleased to offer Yarra Ranges Tourism members on an outstanding offer for your electricity and gas supply.
By managing and negotiating these discounts for our members, we have negotiated fixed discount percentage for gas and electricity until 30 June 2023.
If you are renewing, or are new to out membership, the following discounts will apply over the next 3 years.

To access these great savings and to find out more information about the Yarra Ranges Tourism has partnered with Procurement Australia, please enquire though the form below.